Episode 24 - New Years Eve 2021: Coffee in Alcohol Part 2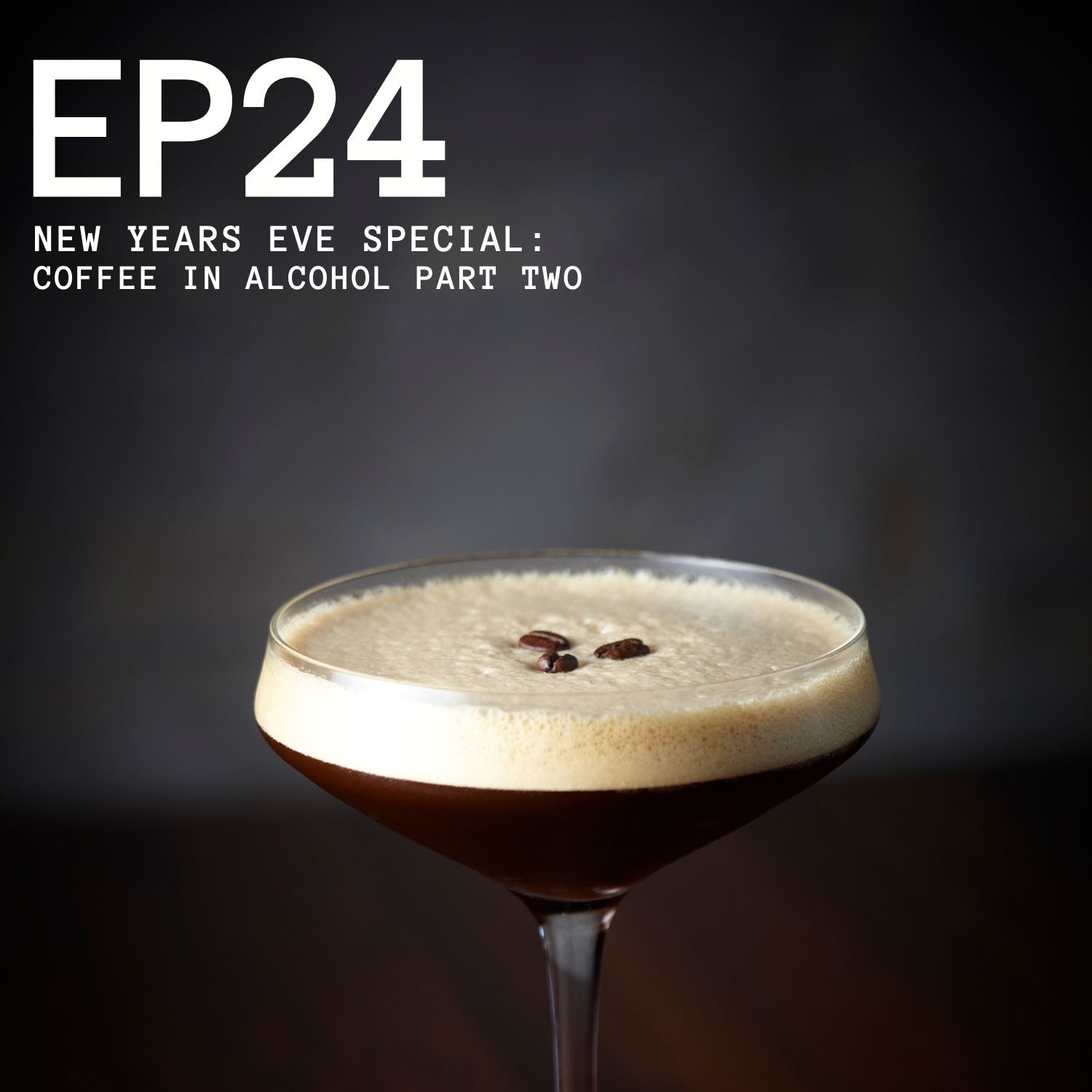 See ya, 2021! 

This week, we celebrate the new year with two brand new coffee cocktails! Aaron shows us how to make a paired back version of the classic martini,  while Chris introduces his cocktail for the man who celebrates in the morning.

While responsibly sampling, we take a look back through 2021 to discuss our highlights from the year and put our mind to a 2022 resolution we'd like to stick to.

Listen in to learn how to make these coffee cocktails, to hear Chris' favourite Thermomix recipe and to see how the boys do in a pop quiz about Harrison Ford.

Have a safe and happy New Year. The podcast will take a short break after this episode; we'll see you all in 2022!