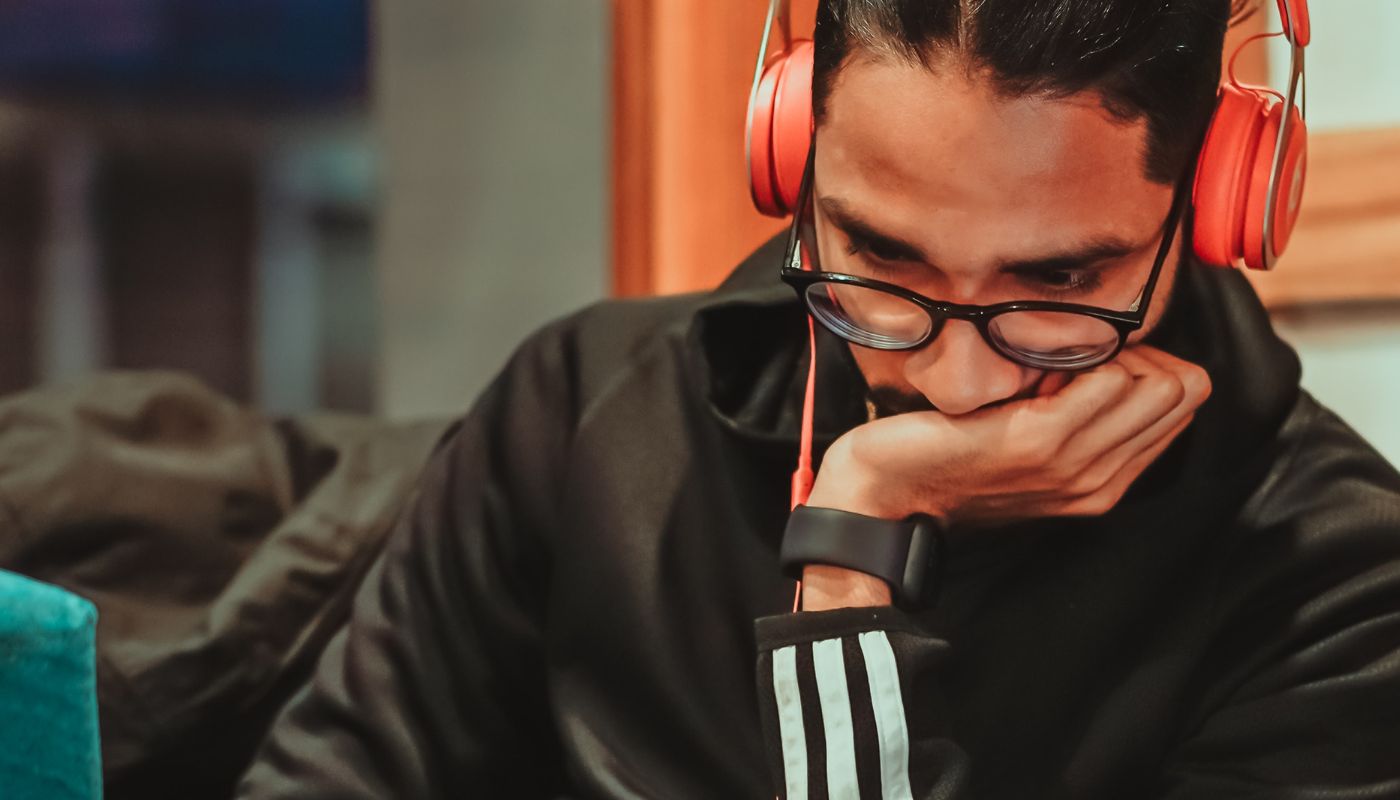 LIKE TO LISTEN?
Tune In to the Filament Coffee Podcast
Recording since 2021
Definitely not a specialty coffee podcast.
Two mates who own a coffee business—and one who doesn't—explore the wild facts and wonderful stories you haven't heard about the world's favourite beverage.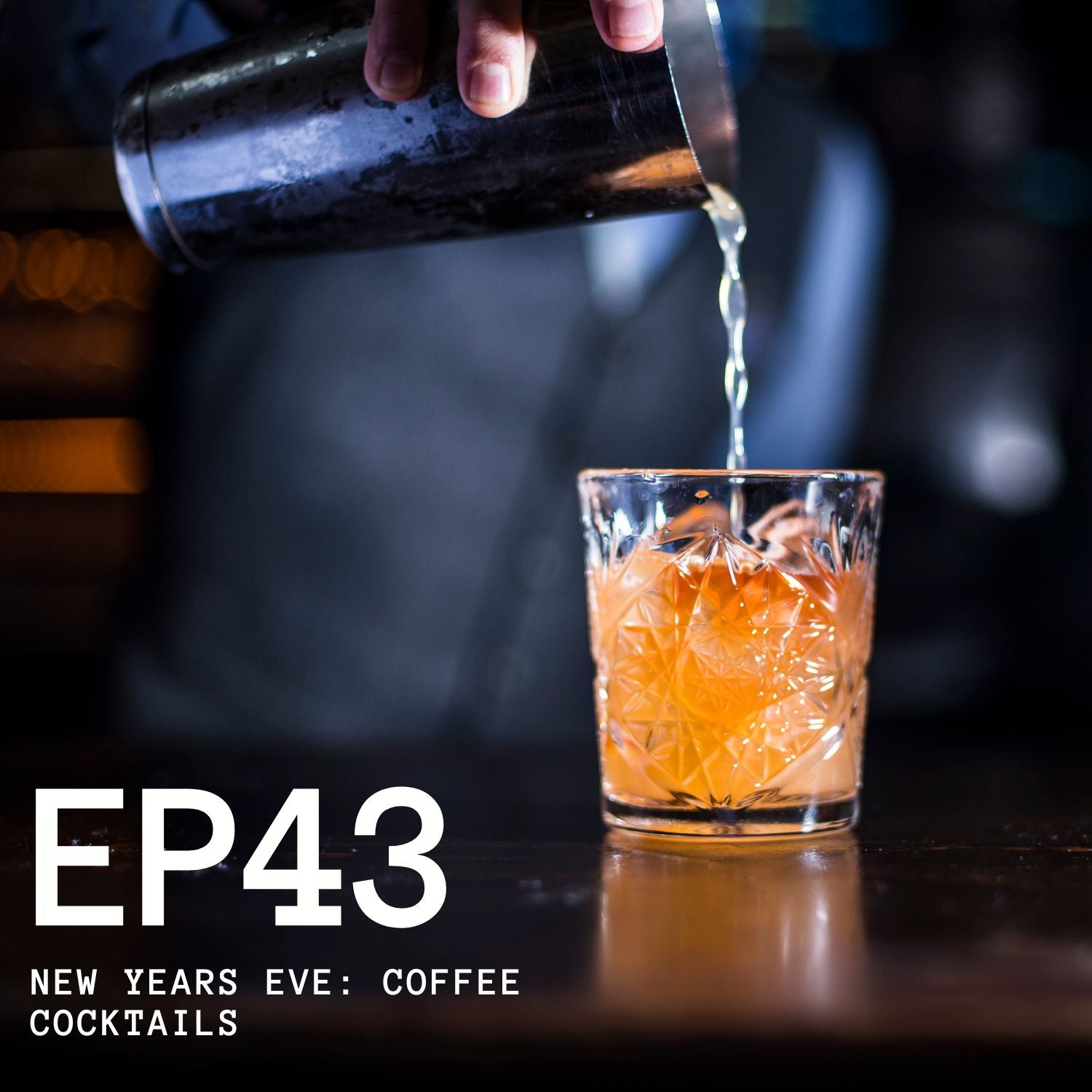 2022: The year that was in coffee. Matt Muhl joins us again this episode, this time to wrap up...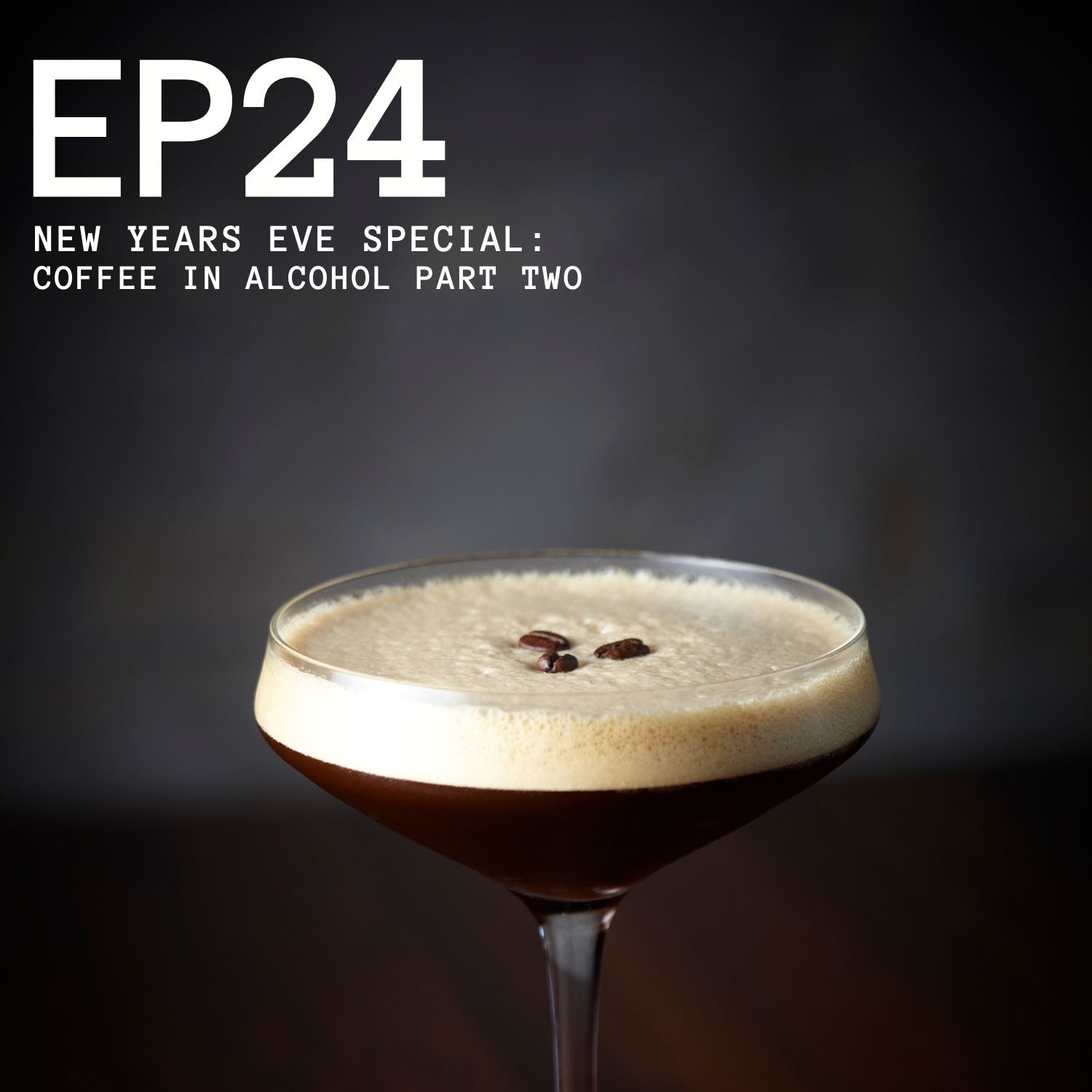 See ya, 2021! This week, we celebrate the new year with two brand new coffee cocktails! Aaron sh...