Episode 21- Kolschitzky: War Hero, Camel Feed and Hitler's Coffee Shop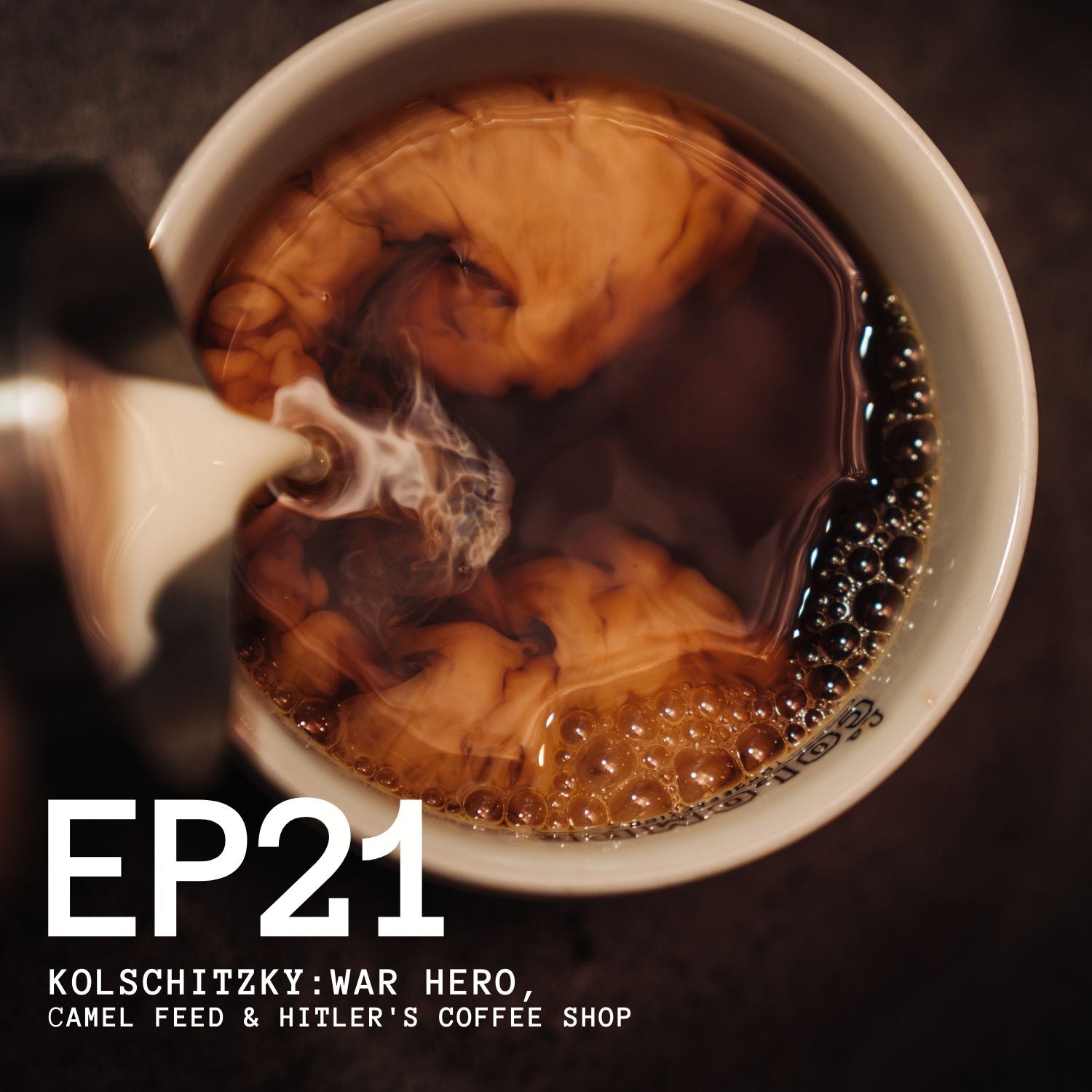 Coffee Houses in Vienna have hosted some of history's most significant people: Leon Trotsky,  Joseph Stalin, Adolf Hilter, Beethoven, Mozart and Sigmund Freud all started their day in a Viennese Coffee House.

More remarkable than this, though, is how coffee came to Vienna in the first place.

The Battle of Vienna in 1683 saw the right man, in the right place, at the right time not only playing an immeasurably important role in the Viennese victory over the Ottomans - but he alone also recognised that their left behind camel feed was in fact sacks of coffee. So then he started Vienna's coffee culture.

This is the story of Georg Franz Kolschitzky and how his heroics led to one of the most historically significant battle victories before he started one of the world's grandest coffee cultures.

Also this week- Chris' grandad drove past Chris sitting on his verandah while we were recording and stopped in to join us on The Ranch. Do not miss it.