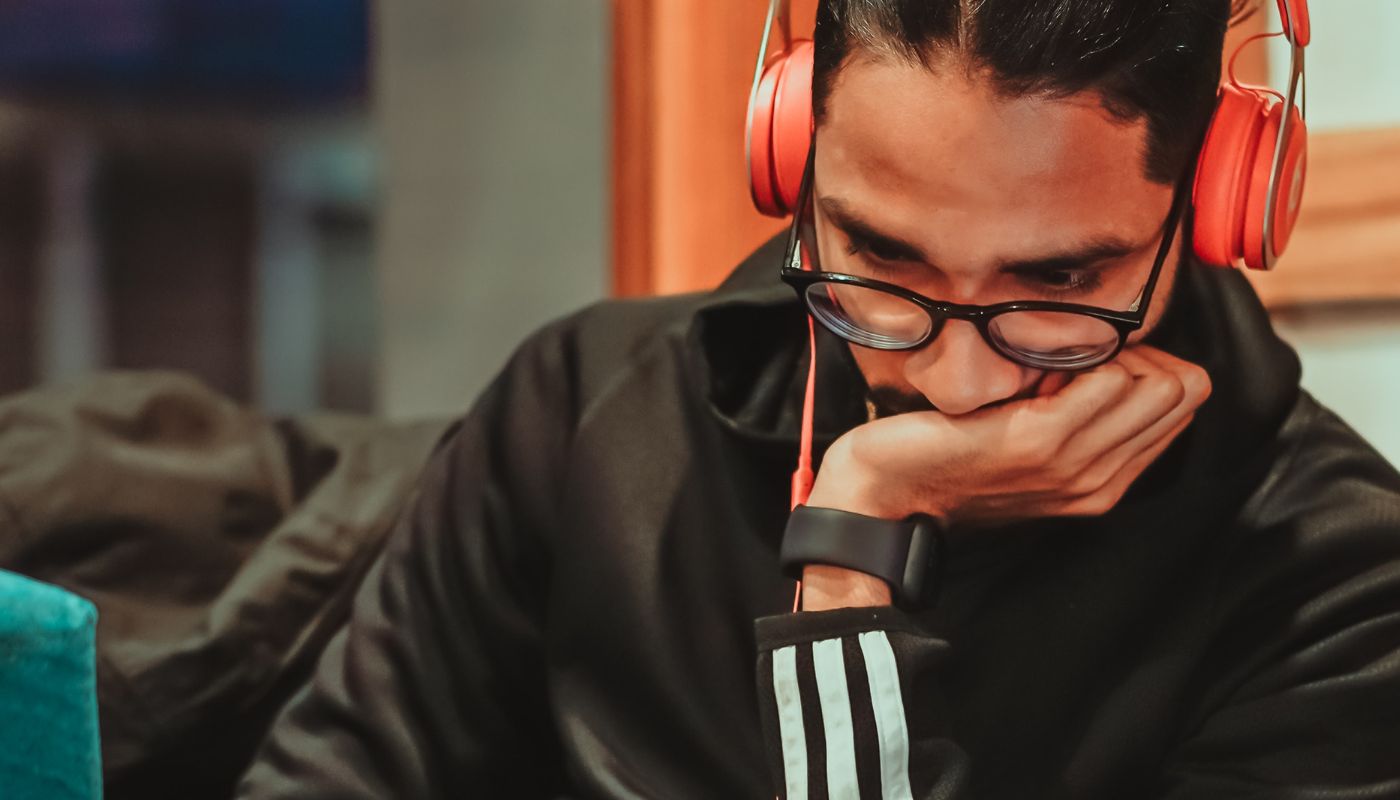 LIKE TO LISTEN?
Tune In to the Filament Coffee Podcast
Recording since 2021
Definitely not a specialty coffee podcast.
Two mates who own a coffee business—and one who doesn't—explore the wild facts and wonderful stories you haven't heard about the world's favourite beverage.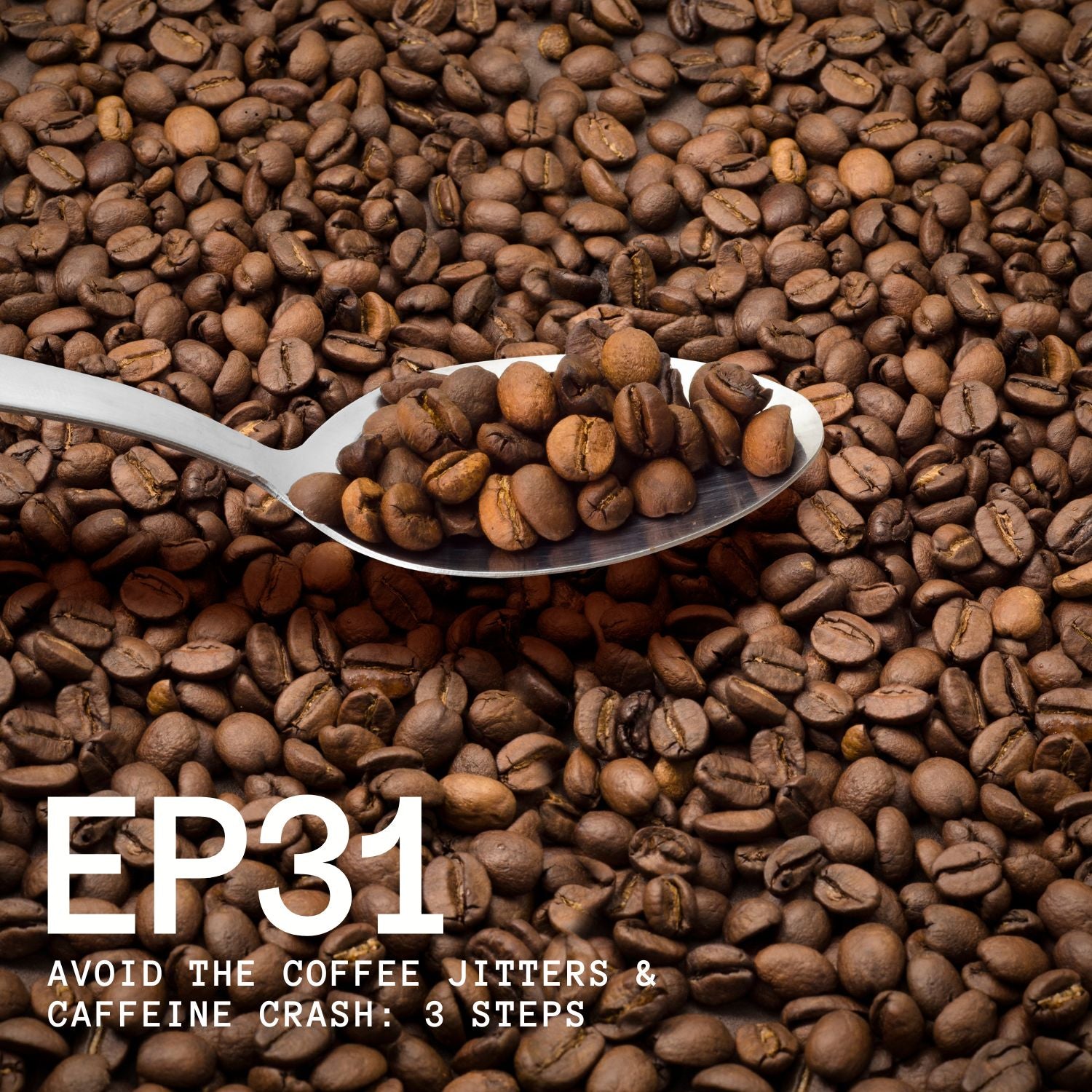 Coffee is our favourite thing. But, sometimes we overdo it. If you've ever had one too many cups...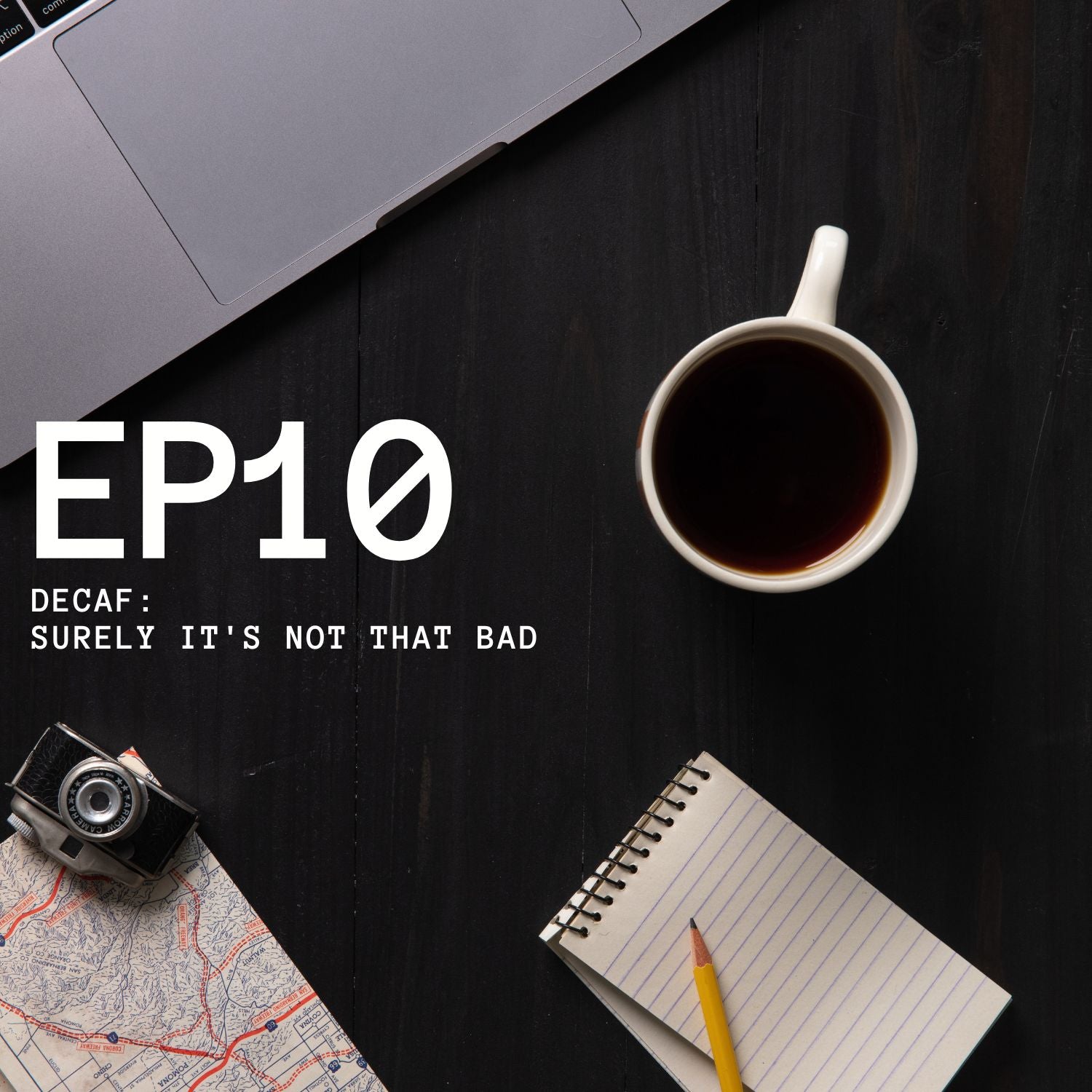 A lot of people really, REALLY don't like decaf coffee. But most of those people don't drink it ...