Episode 10 - Decaf: Surely It's Not That Bad?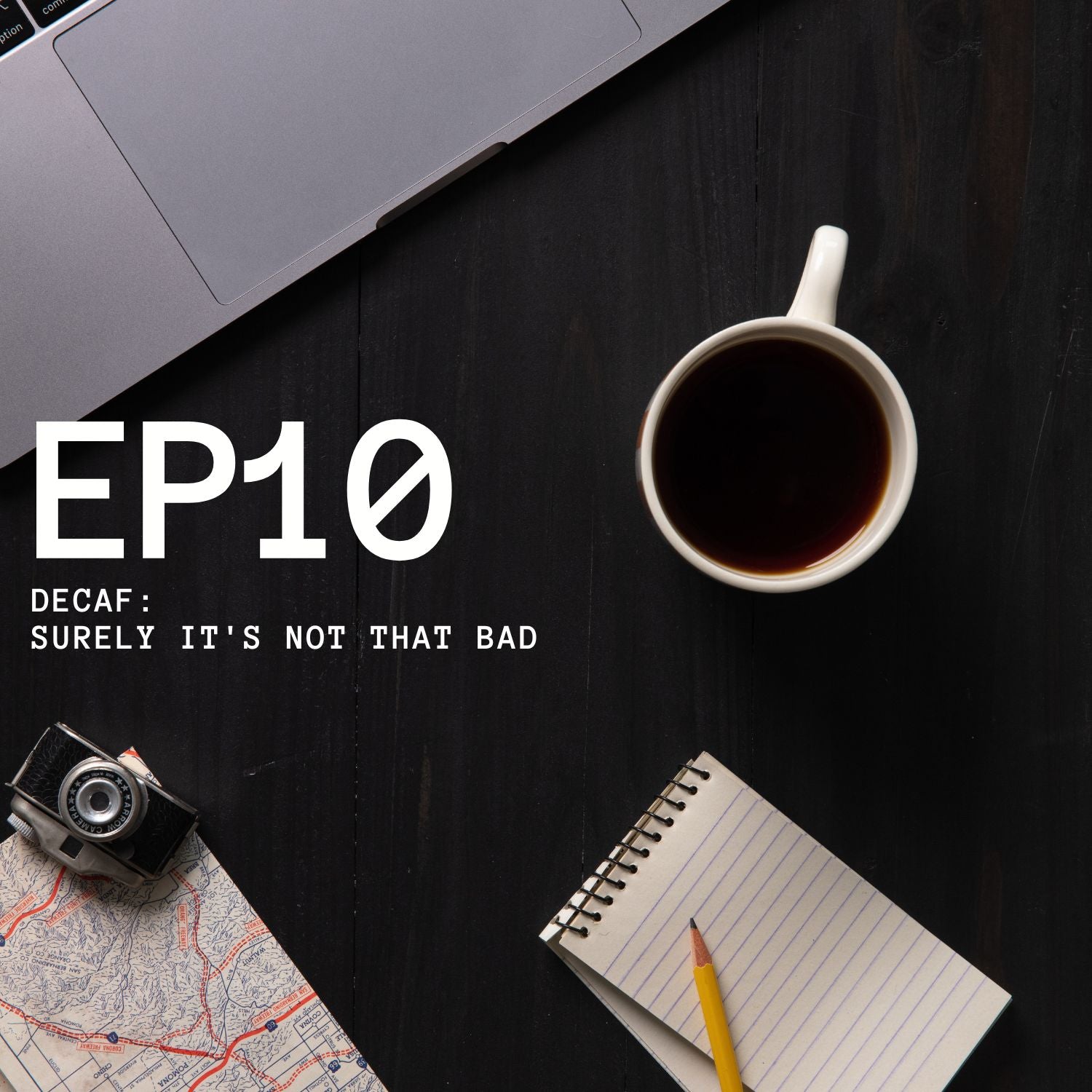 A lot of people really, REALLY don't like decaf coffee. But most of those people don't drink it - so why are they so bothered by it?

Decaf is largely misunderstood and has possibly been left behind in 2021 with the rise of specialty coffee.

Brendan, Aaron and Chris discuss the history of decaf, how coffee is decaffeinated and try to get to the bottom of why people feel so strongly about it on this episode of the Filament Coffee podcast.