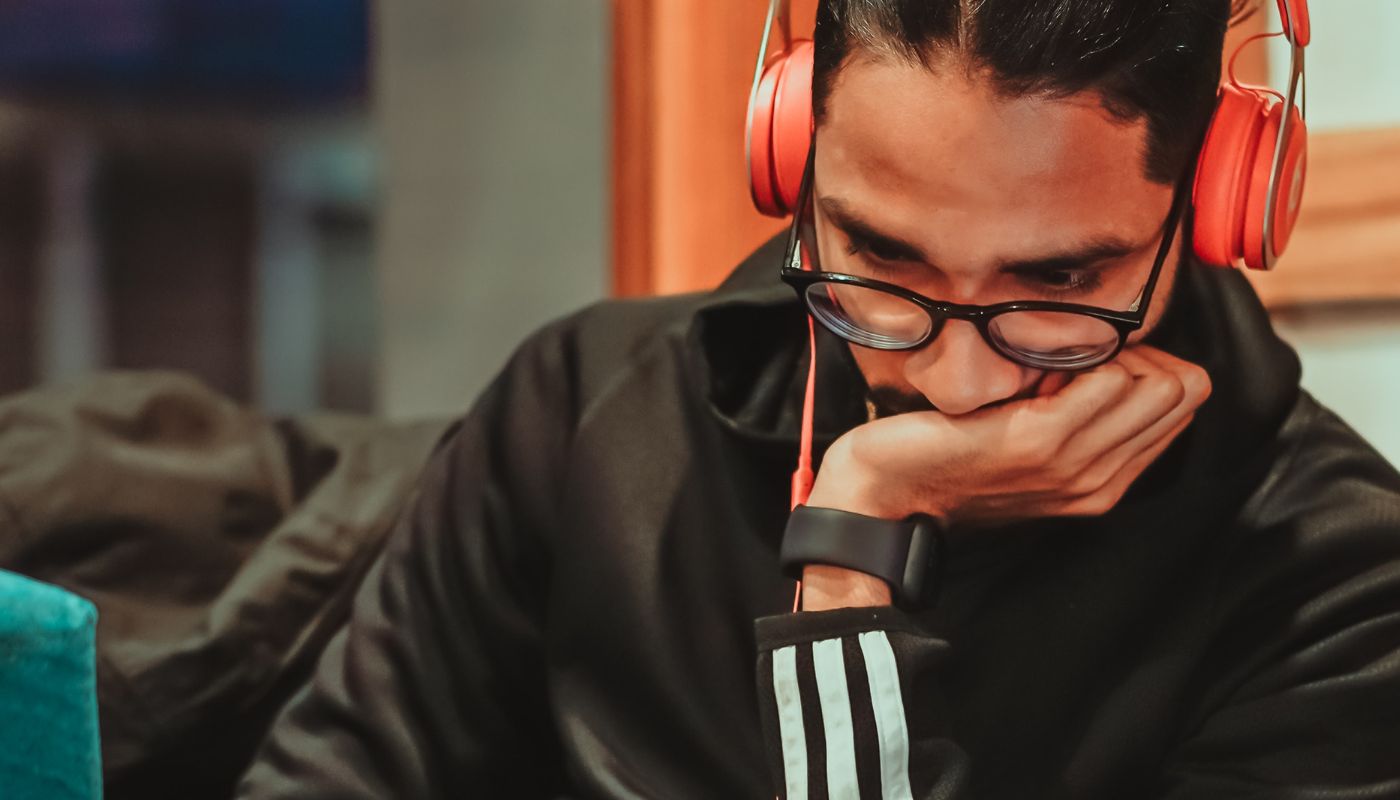 LIKE TO LISTEN?
Tune In to the Filament Coffee Podcast
Recording since 2021
Definitely not a specialty coffee podcast.
Two mates who own a coffee business—and one who doesn't—explore the wild facts and wonderful stories you haven't heard about the world's favourite beverage.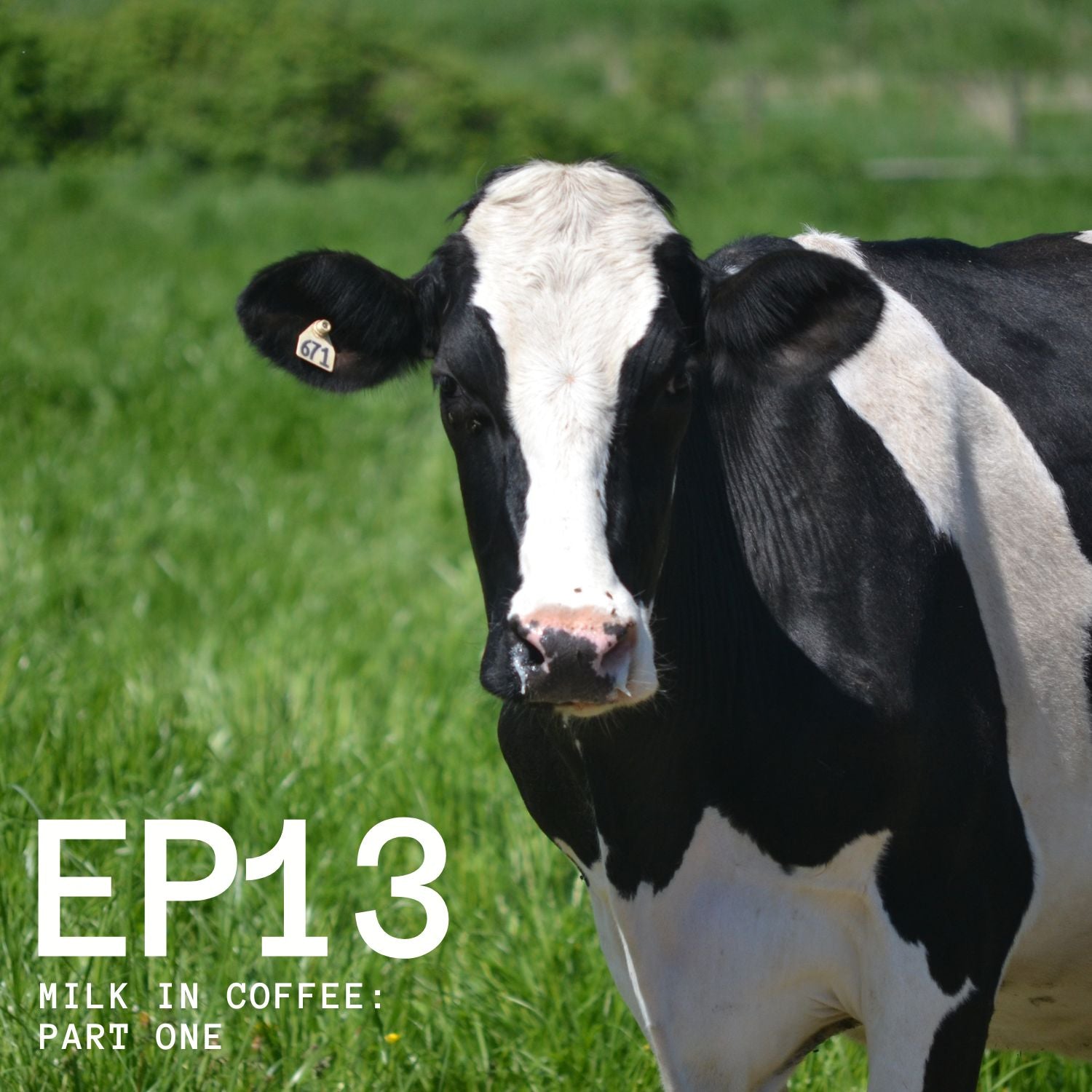 Do you drink coffee with your milk in the morning?  
9 out of 10 Australians start their day with milk in their coffee cup, but have you ever wondered why we started putting milk in our coffee?