Episode 13 - Milk In Coffee: Part One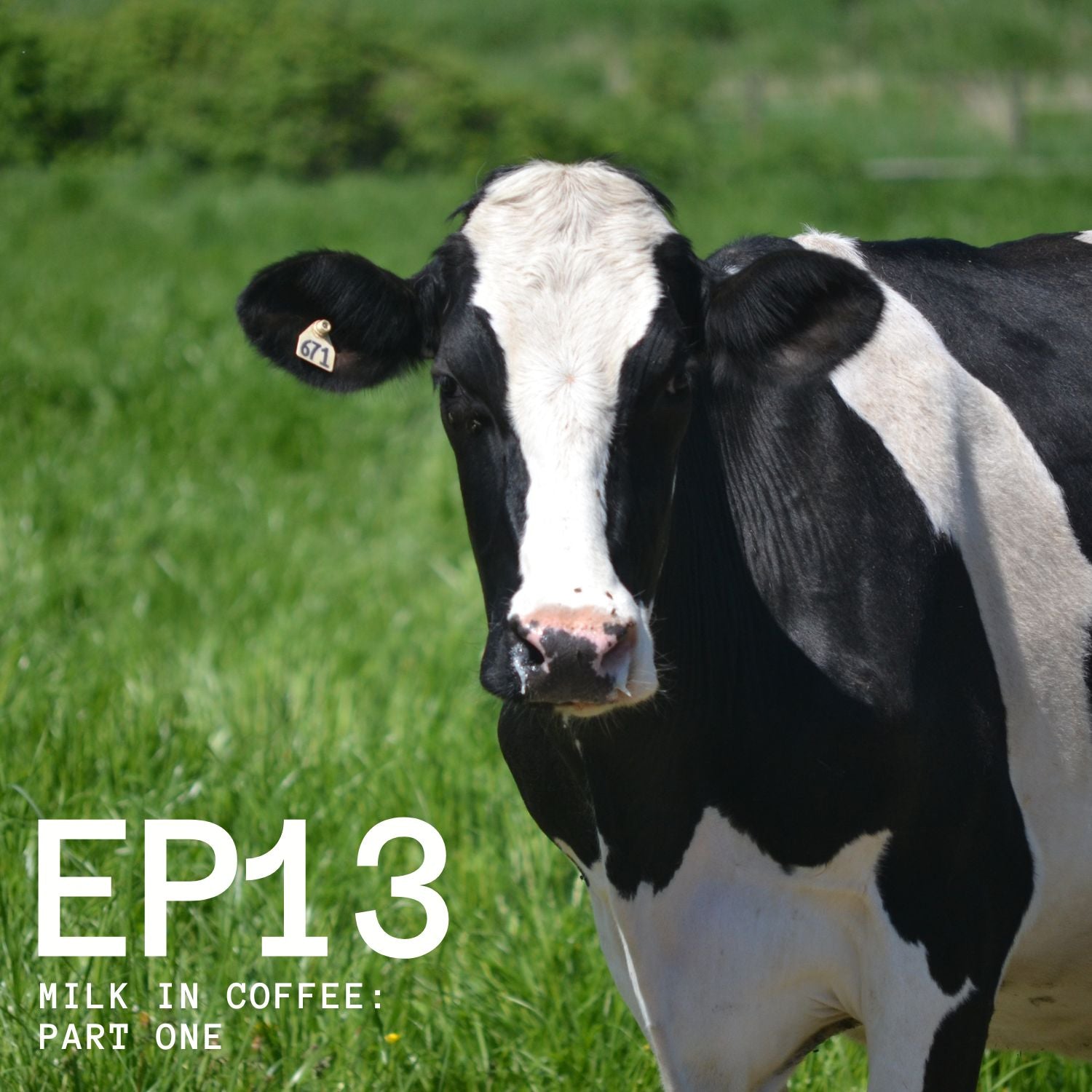 Do you drink coffee with your milk in the morning?  

9 out of 10 Australians start their day with milk in their coffee cup, but have you ever wondered why we started putting milk in our coffee?

When did people start drinking animal milk?  What is milk doing for the taste of your morning coffee and why do people who can't have dairy opt for alternative milk instead of a cup of black coffee?

Brendan, Aaron and Chris answer these questions and more on this episode of the Filament Coffee Podcast.