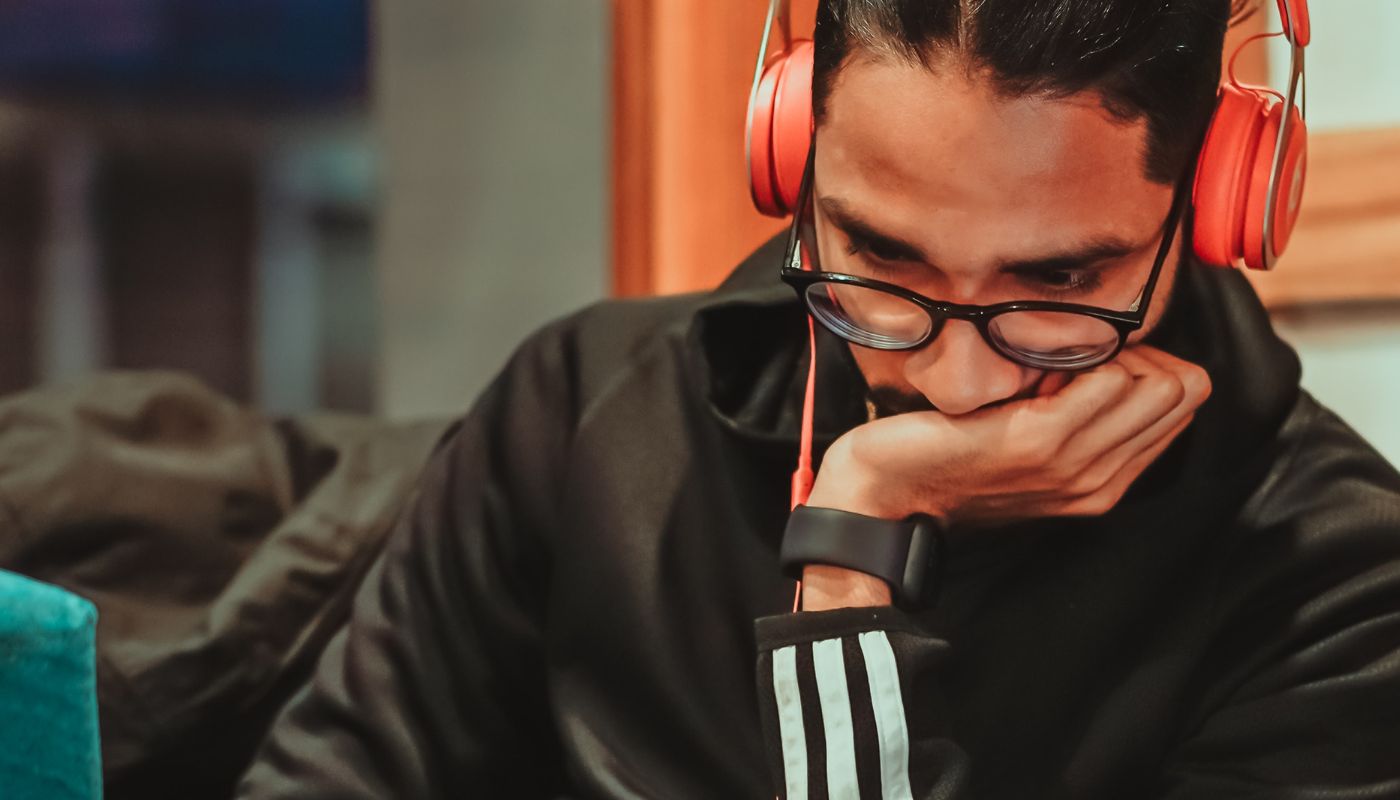 LIKE TO LISTEN?
Tune In to the Filament Coffee Podcast
Recording since 2021
Definitely not a specialty coffee podcast.
Two mates who own a coffee business—and one who doesn't—explore the wild facts and wonderful stories you haven't heard about the world's favourite beverage.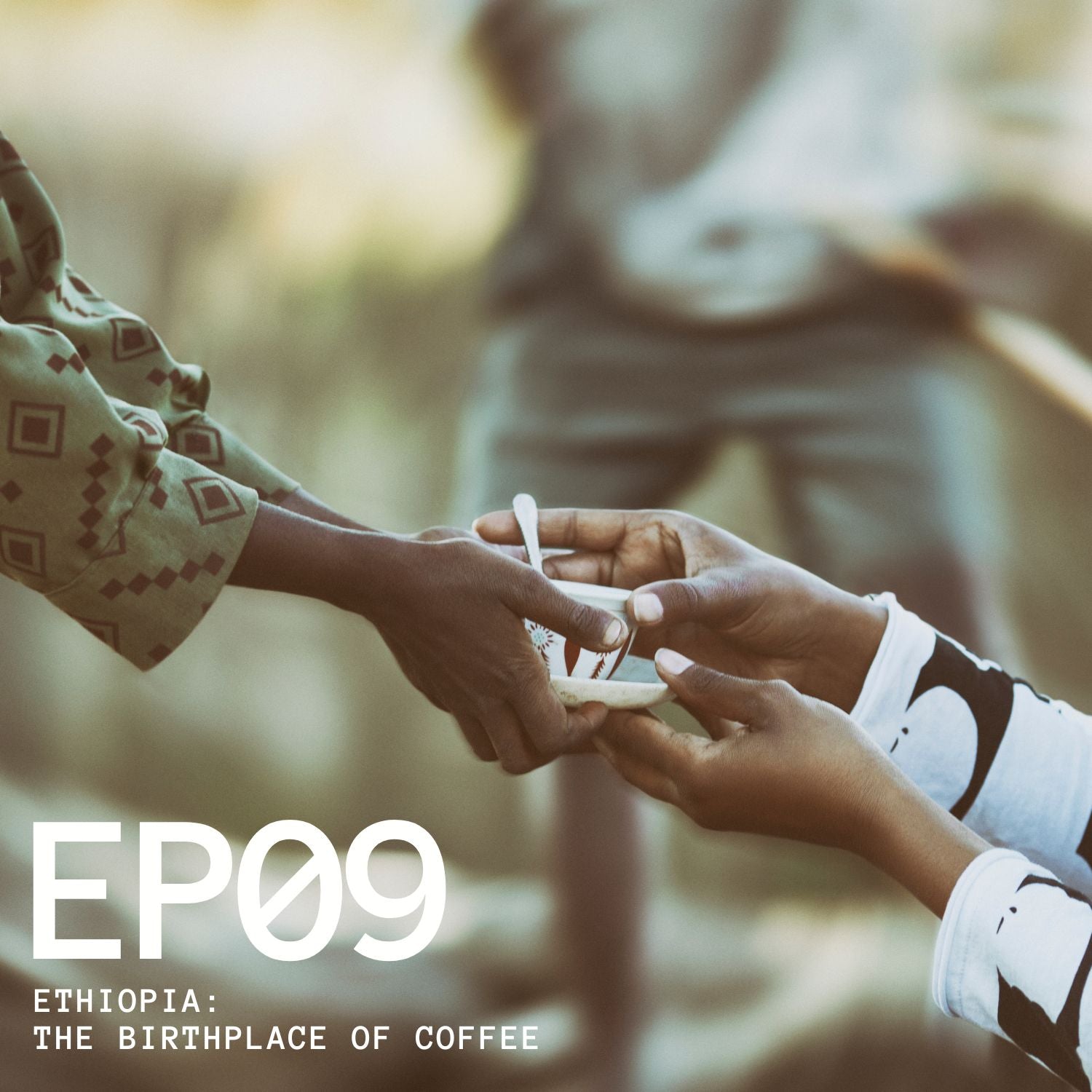 Ethiopia is the birthplace of coffee. Almost all the coffee grown worldwide today can be traced ...
Perhaps this should have been our first episode as this week we go back to the beginning to ask ...