Episode 9 - Ethiopia: The Birthplace of Coffee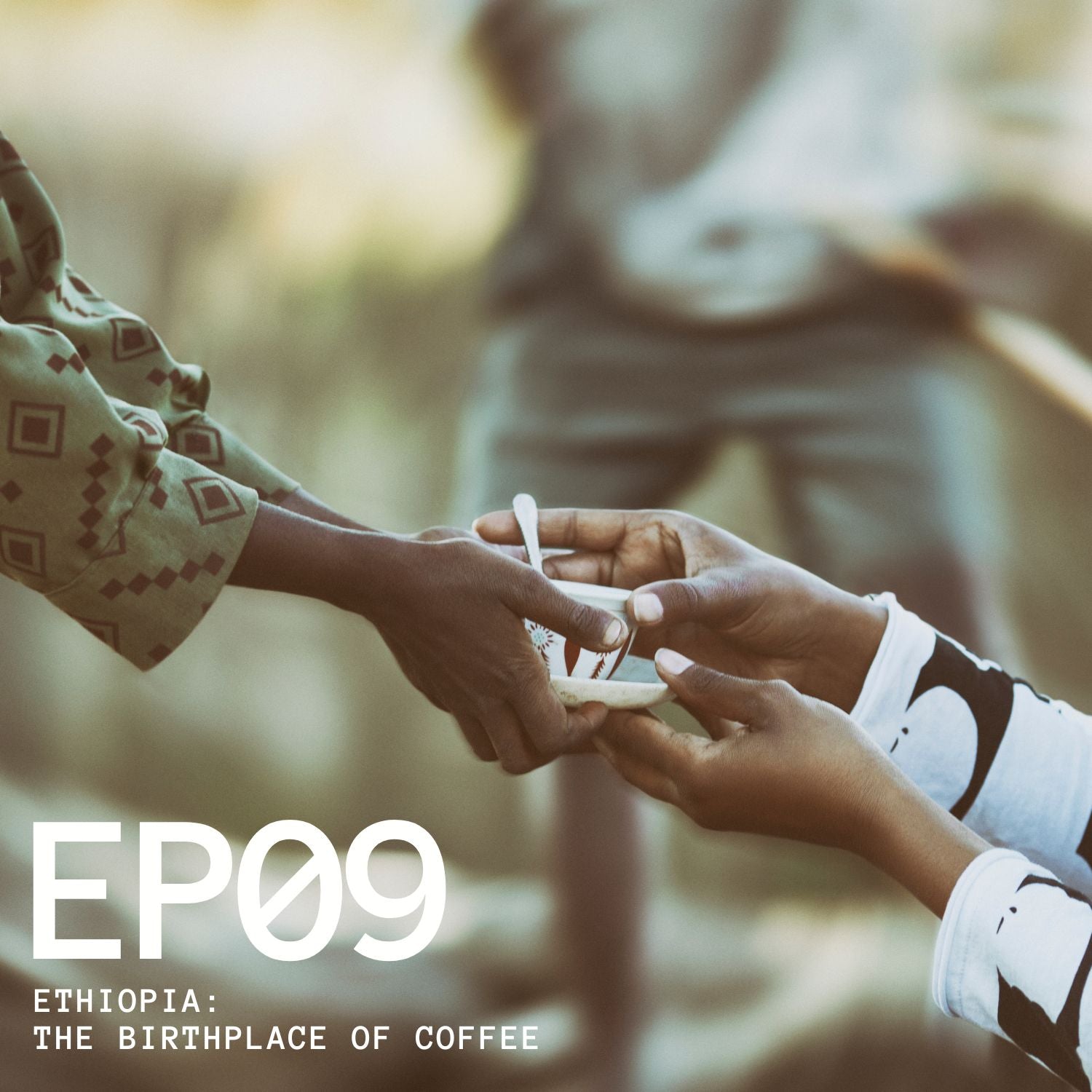 Ethiopia is the birthplace of coffee. Almost all the coffee grown worldwide today can be traced back to the coffee trees of ancient Abyssinia.
The high altitudes, perfect climate conditions, centuries-old farming techniques and the many thousands of local varietals create complex and unique tasting coffees rarely seen outside Ethiopia.

In this episode, Brendan, Aaron and Chris explore the social and economic importance of coffee in Ethiopia, and what is it that makes Ethiopian Coffee just so good?

Also discussed: Indiana Jones and the Raiders of the Lost Ark, and if Aaron could write a book, what would it be about?