Episode 52 - We Could Write a Kid's Book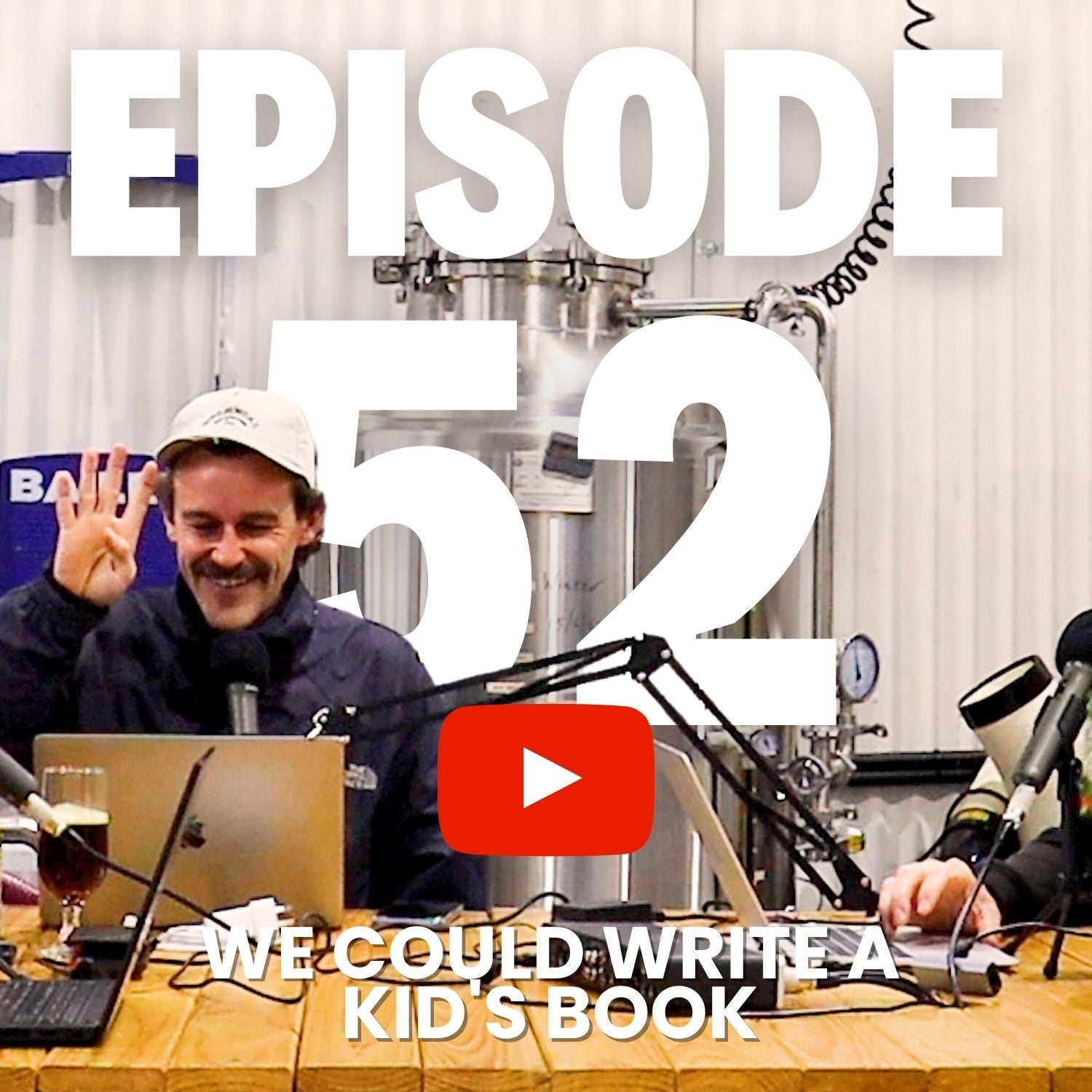 Our Very first video episode! And what a way to start!


After Chris reads some timely obituaries, Aaron kicks us off with his six-part manifesto to get us to all slow down, and take time (30 seconds or 30 minutes) the next time we have a coffee.

Then we workshop the kid's book. An idea we had back on episode 50 when Aaron brought in a book about a mole being defecated on, we thought surely we can do this. And we did. Sort of.

We come up with the story, the theme, and a neat little summary of things we've spoken about previously that annoy us at the coffee shop.

Also in this episode:

Coffeenomics: C-Price steady
Health Advice: At what age can you start drinking coffee?
Ad Read: TOPHER15 gets you 15% off
Listener Question: Ted's Running Club

For delicious coffee delivered to your door, visit www.filament.coffee to order online today. Podcast listeners save 15% when they use code TOPHER15 at checkout.