Episode 7 - The Story of Luckin Coffee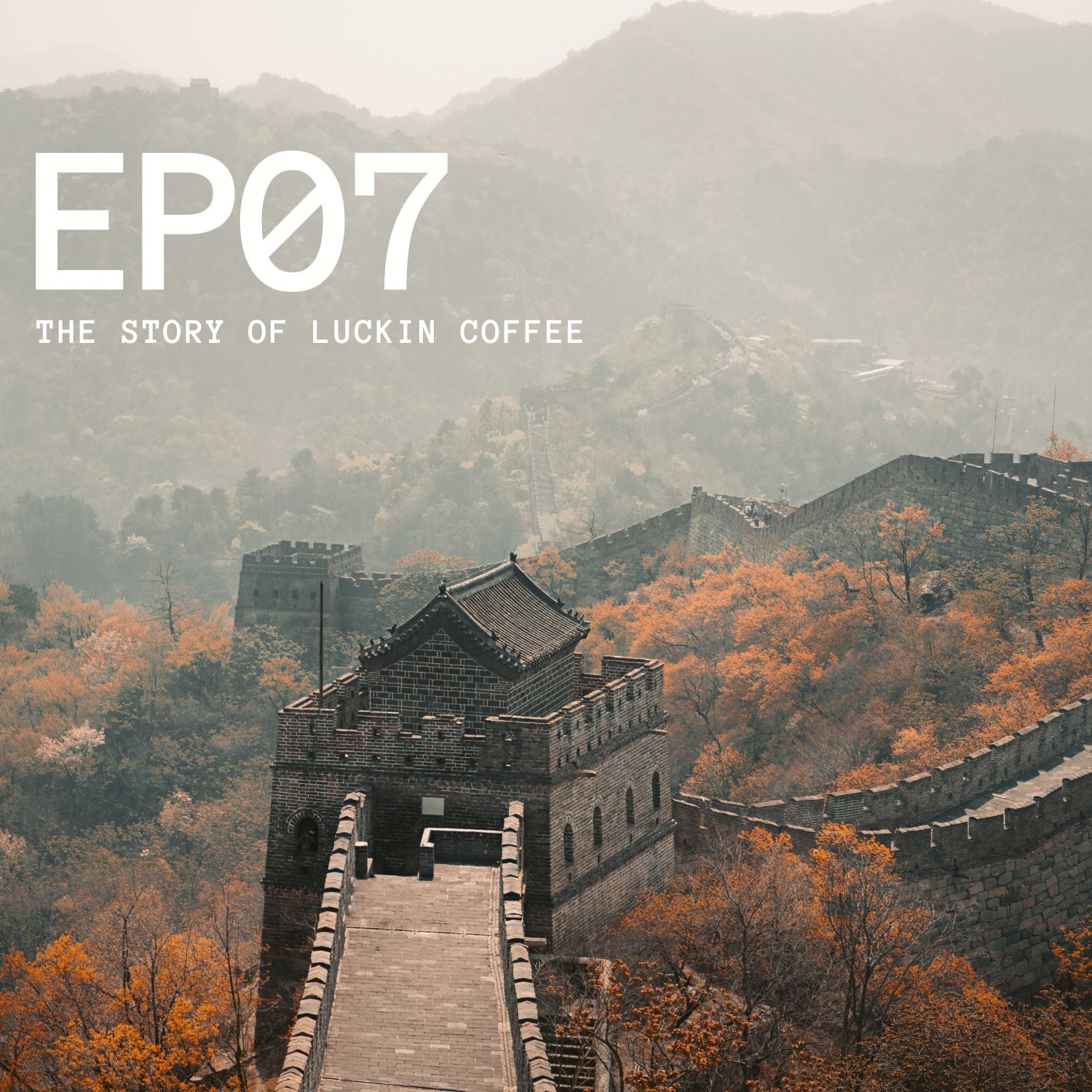 A different style of episode from us this week. Brendan and Chris tell Aaron the story of Luckin Coffee - the Chinese answer to Starbucks, with a twist.

We talk about its rapid rise as Luckin Coffee exploded onto the Chinese market to have more stores than Starbucks in only two years before a fraud exposure brought them crashing back down to earth.

Chris tells us of his experience in a Luckin Coffee shop in China, what style of pants the Chairman of the company wears and his thoughts on coffee shop automation versus conversing with a barista.