Episode 40 - More Rust, Less Rain: Arabica Coffee Under Threat?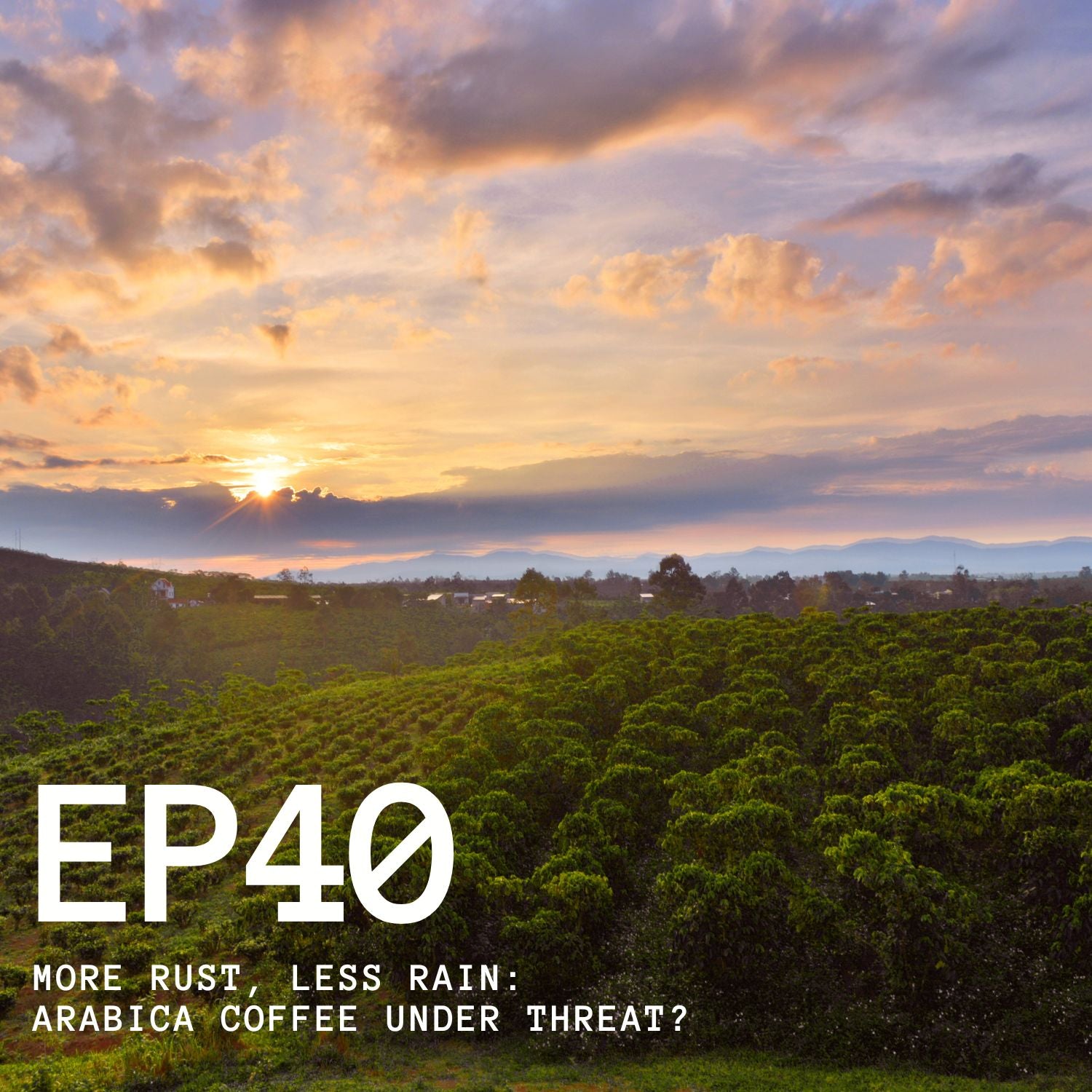 This week, we discuss the future of Arabica coffee with the very real threats that coffee leaf rust and climate change will have on this coffee species.

This is only after our resident herbivore, Aaron, tells us all about Cultural Omnivores and their modern-day choices between elite and popular coffee spots. Are you a Cultural Coffee Omnivore?

Also in this episode, Aaron updates us on the C-Price and probably Korean coffee giant, Dong Suh, in his Coffeenomics segment and Chris tells us his top three dog breeds.