Episode 37 - The Most Expensive Coffee Ever Sold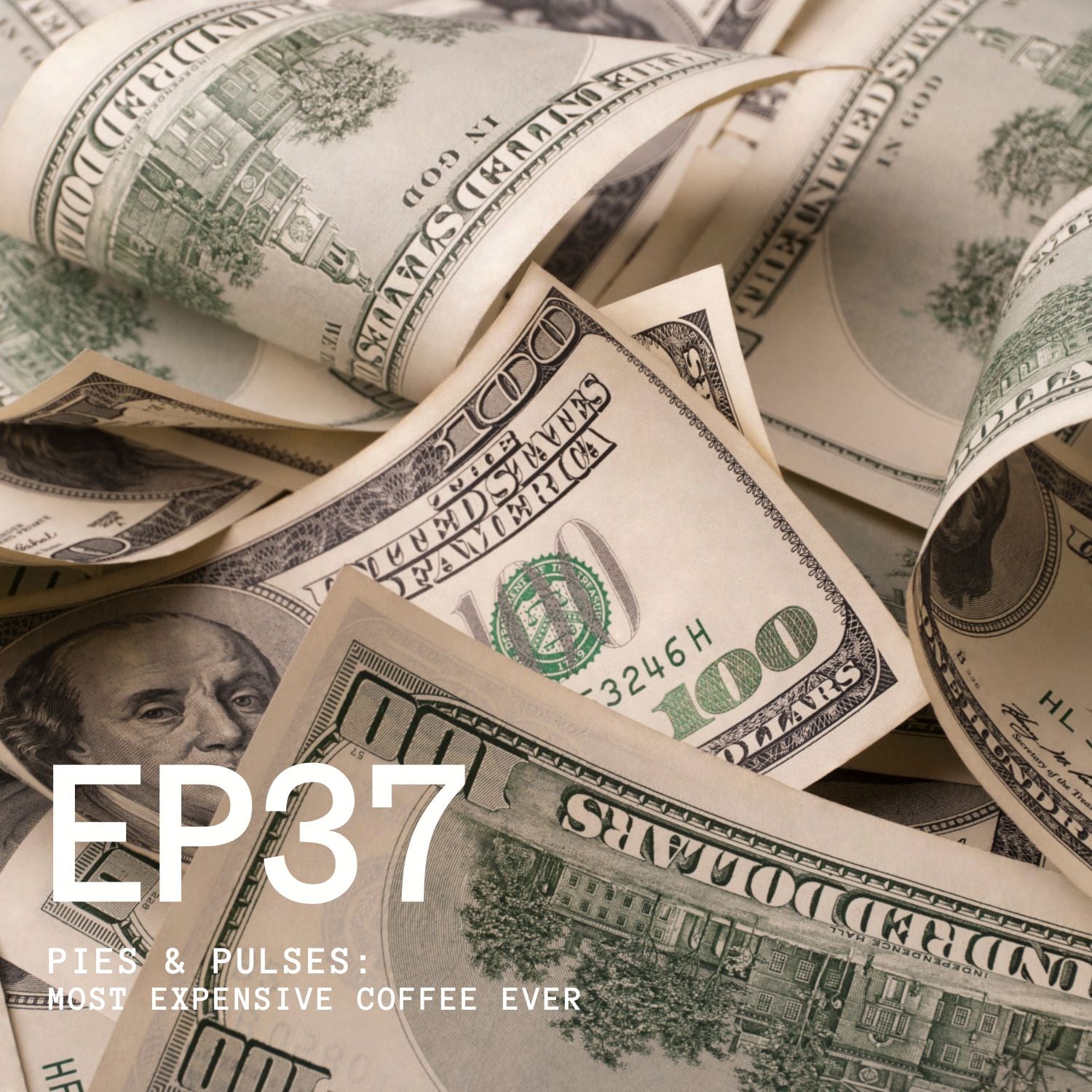 Another edition of Pies & Pulses; and on this episode, we discuss the highest price for coffee ever sold after the recent Ethiopia Cup of Excellence awards. 

The winning coffee sold for a whopping $1300 Australian dollars per kilo green!

Also in this episode; Coffee & Cigarettes - why do they go so well together? A recent study hypothesises a pairing as iconic as beetroot and chocolate.  

Is it the unique flavour combination? Is it simply habit, or is it something else?

And Starbucks has a Venti problem with their staff unionising.

Plus:
Margaret Moore returns for Moore;
Chris reads Filament's Mission Statement;
The second edition of Aaron's Coffeenomics; AND... 
The listeners have voted on their preferred Chris Topher segment, tune in to find out the winner, and hear the maiden broadcast— do not miss this one.