Episode 34 - Matt Muhl: The Business of Buying Coffee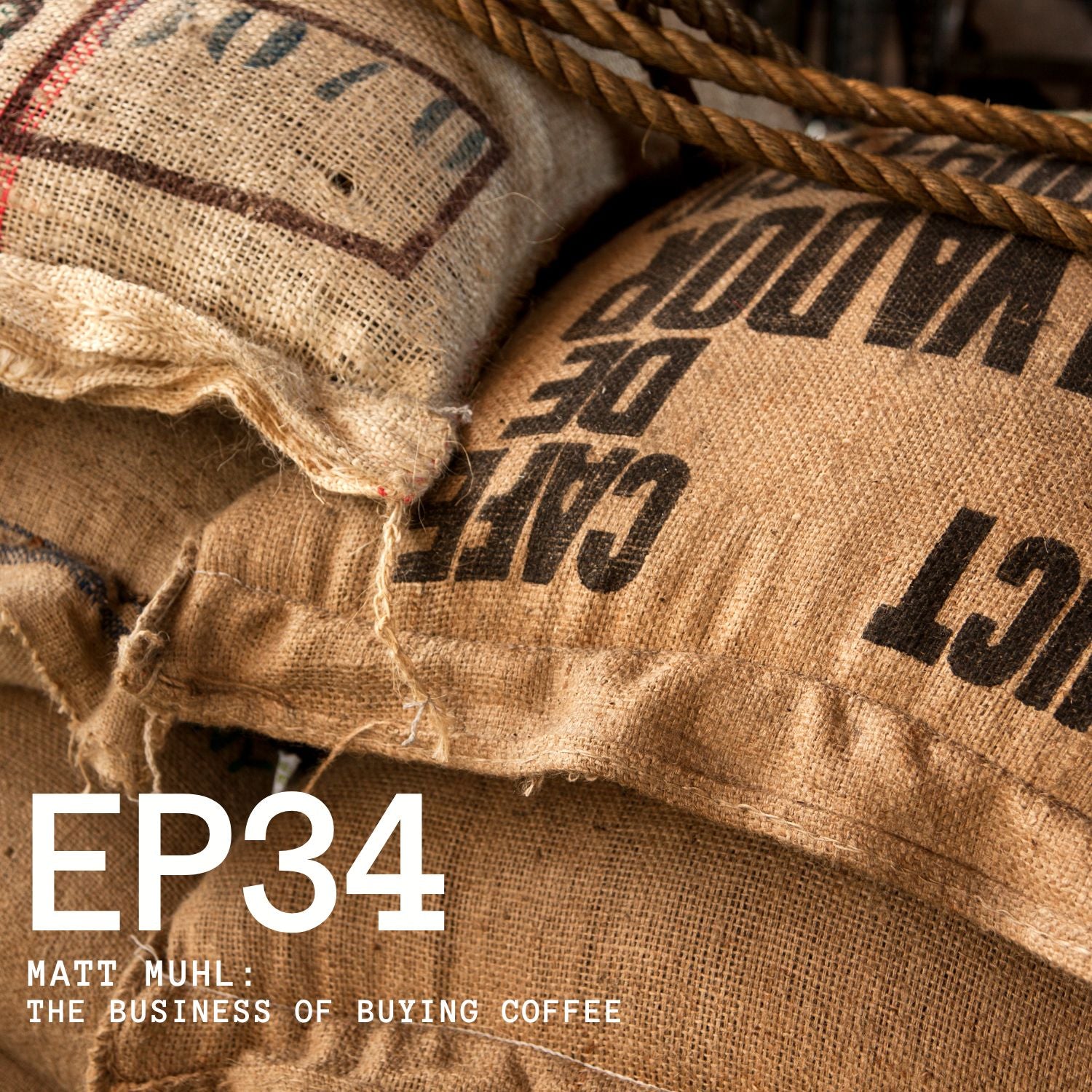 Do you know where your coffee is from? 

In 2022, "responsibly sourced" and "ethically purchased" are words used to reassure conscious coffee drinkers that they can feel good about their morning ritual. 

But is it that simple?

Coffee passes through many hands to reach your cup, as small lot farmers simply don't have the capital or knowledge to distribute their coffee around the world. 

This is a reality not exclusive to coffee farming, but the rise of Direct Trade relationships between Australian coffee roasters and coffee farms and co-operatives abroad means there are new alternatives to the reliance on conventional coffee brokers and importers. 

But is this a good thing? How does it work, and how does a coffee roaster in Australia do the right thing when they purchase imported green beans?

To find out, we are joined in this episode by our dear friend and green bean buying expert, Matt Muhl of Brightside Coffee, to get into the detail of how roasters here in Australia navigate this tricky space.

Also in this episode, find out which Commonwealth Games event Aaron is most looking forward to, and we discuss who is the most famous Australian.
Visit Brightside Coffee here.