Episode 3 - Robusta: The Coffee You've Had But Haven't Heard Of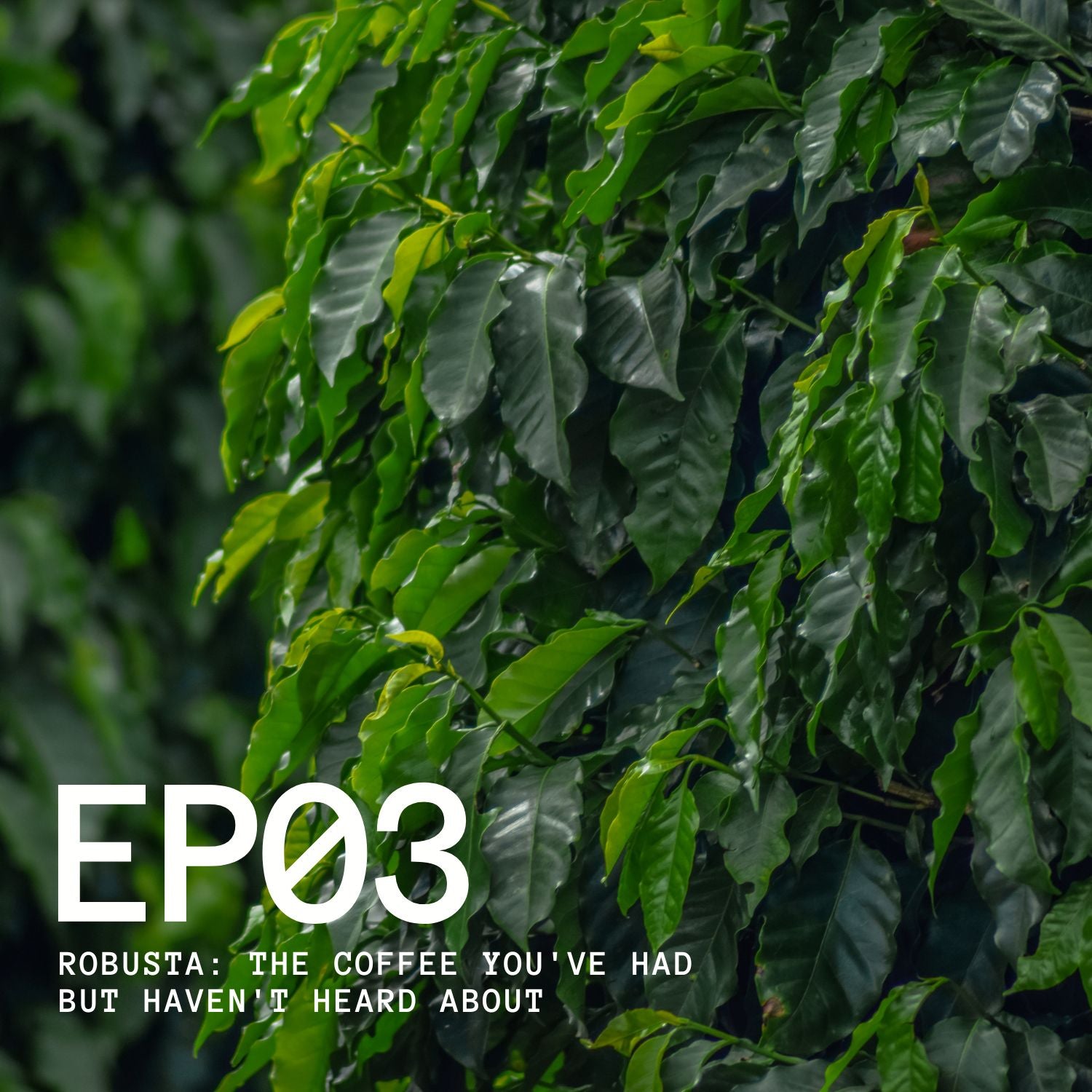 Have you ever wondered what 100% Arabica means on a bag of coffee?

There's another type of coffee that you may not have heard of but have probably tried.

A coffee that doesn't have the best reputation in the coffee world. A coffee that is said to taste like burnt rubber and ash, yet it makes up almost half of the world's coffee production.

Brendan, Aaron and Chris discuss Robusta: the coffee you've had but haven't heard of on this episode of the Filament Coffee Podcast.