Episode 28 - Bad Boys of Coffee: History's Coffee Smugglers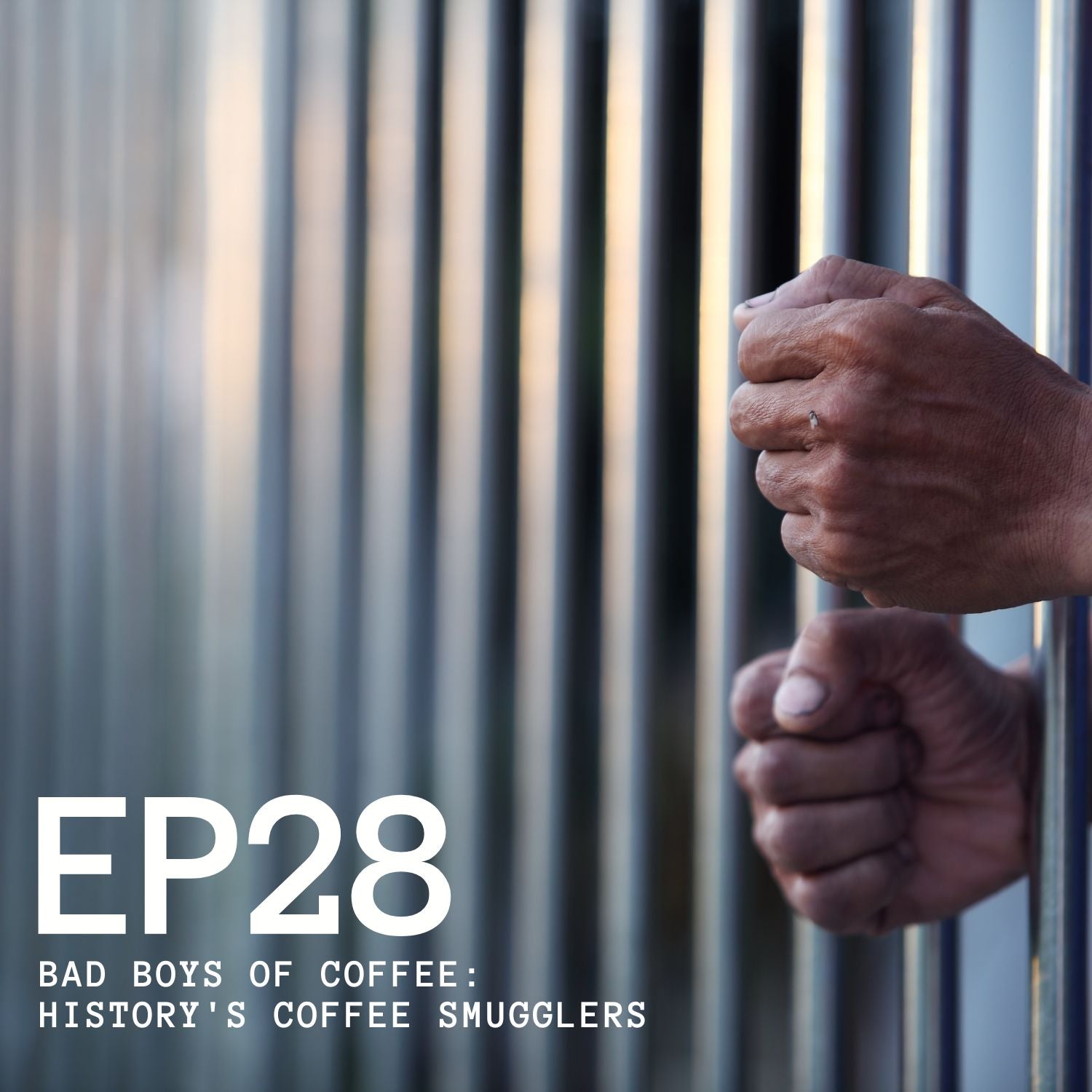 The history of coffee cannot be told without its famous stories of smuggling, so this week Chris and Aaron select their favourite historically significant coffee bad boys and share their tales with us.

Without these brave, unlawful and selfish acts, coffee cultivation across the globe would not be where it is today—these are big smuggles! ☕️

So pour your morning coffee and settle in to hear the story of Brother Baba Budan, Captain Gabriel Mathieu de Clieu and the incredible story of Uganda-Kenya coffee smuggling in the 1970s.

Also on this week's episode; find out what Aaron's nickname was in high school and how long you spend ordering coffee over a whole year.
References:

John Kamau, Nation, Coffee smuggling turned scores into millionaires, 2013. Accessed March 2022.

Searching in History, The Adventure of Gabriel de Clieu, 2014. Accessed March 2022.

Shelly Fagan, Medium, The King, a Thief & Pirates: How Coffee Came to America, 2019. Accessed March 2022.