Episode 2 - Australian Coffee: History & Culture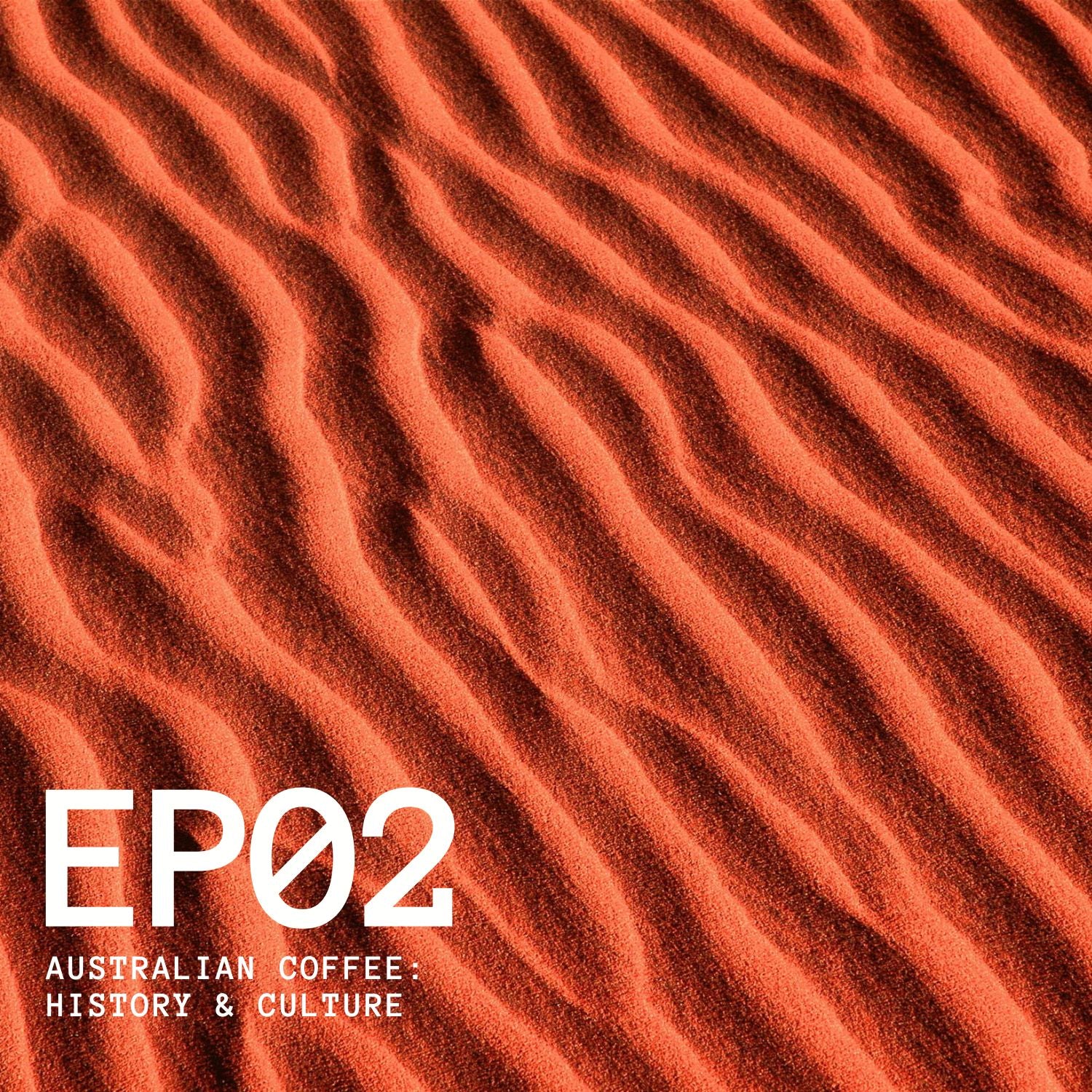 Australia has one of the strongest coffee cultures in the world.
The rise of Australian coffee shops abroad has established its position on the world coffee scene, but where did it start? 

What are some of the current trends in Australian coffee? Who invented the Flat White?  And why didn't Starbucks work out here in Australia?

Brendan, Aaron and Chris answer these questions and more on this episode of the Filament Coffee Podcast.