Episode 18 - The Story (so far) of Filament Coffee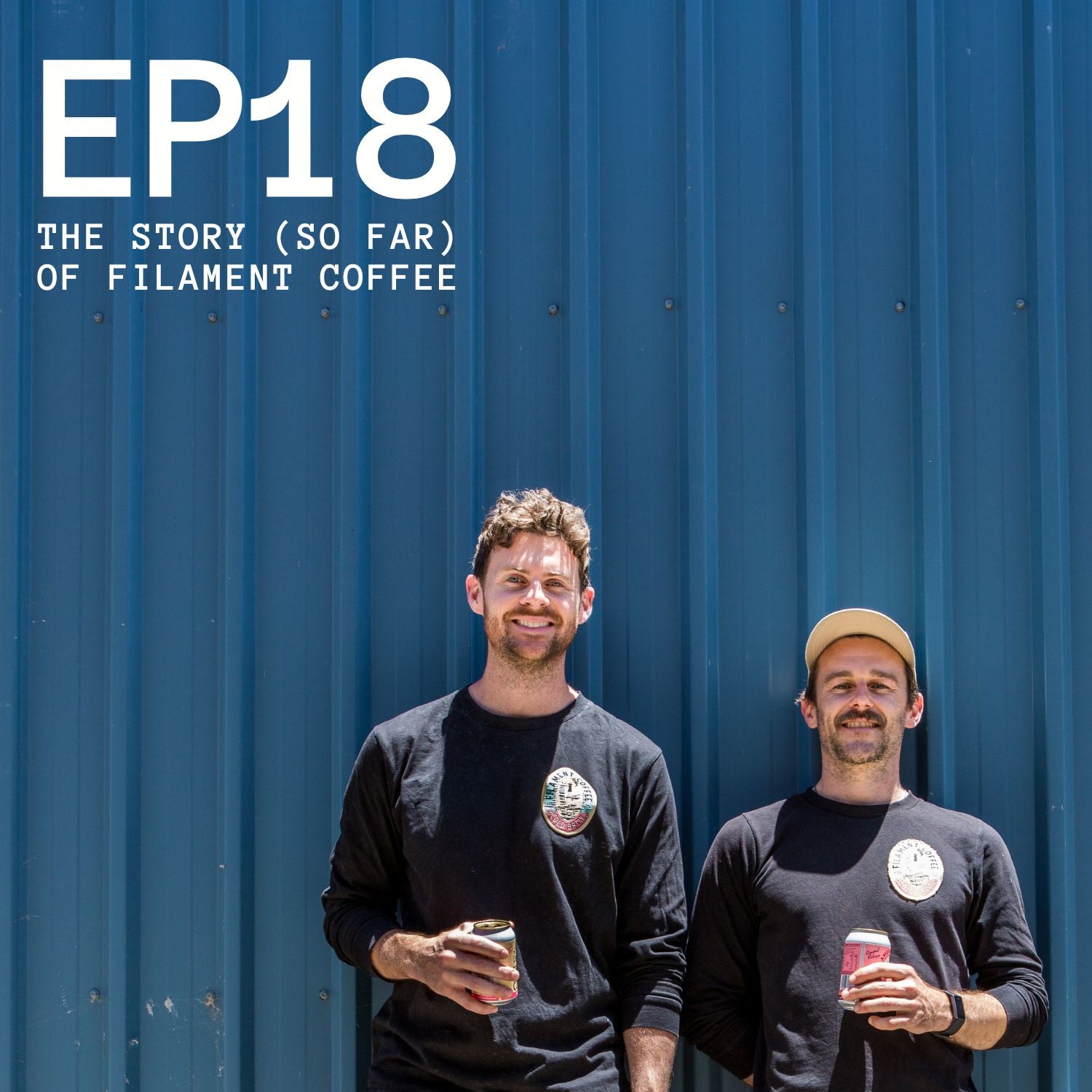 Have you ever wondered where our name came from? How did we meet? Why did we start a cold brew business in the first place, and how did we do it?

This week Brendan and Aaron sit down to take a trip down memory lane and discuss the story (so far) of Filament Coffee. From the days of using hand grinders in a kitchen to now operating out of our custom-built coffee brewery and everything in between.

What advice would we give our younger selves, before we started, if we could go back?

And what discovery did we make about the coffee industry once we crossed over and became a part of it? 

Where is Chris?

All this and much more on this week's episode of the Filament Coffee Podcast.