Episode 14 - Turkish Coffee Houses: The World's First Coffee Shops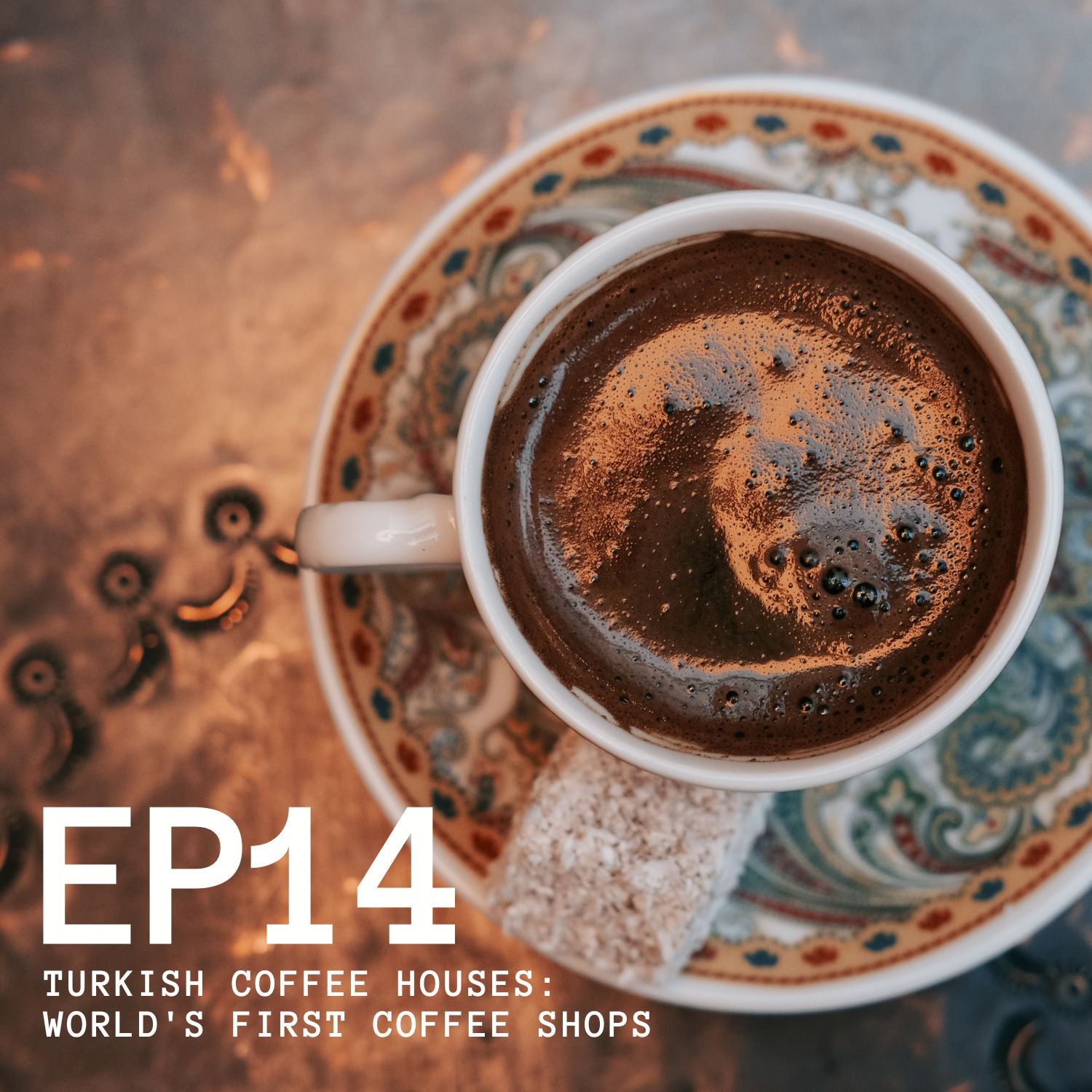 Shortly after the Ottoman Empire took Constantinople in the mid-fifteenth century, the world's first coffee shops arrived.

A brand new concept, they became a place where locals could meet outside the home, work or place of worship. The Turkish coffee house became the place where men visited to discuss politics, to socialise and to learn.

In this week's episode of the Filament Coffee Podcast, we discuss what it was like in a Turkish coffee house at the time, how to make Turkish coffee and Chris has his future told with an attempt at coffee ground reading, a sixteenth-century Turkish tradition.