We built Filament Coffee to make simple, delicious black coffee that you can take anywhere.
We aren't coffee guys (in fact, we're two recovering accountants). We started this company because just like you, we wanted delicious black coffee that was ready to go when we were. Our approach is simple: Quality is the most important thing. Good coffee is too good to cover up with milk or sugar. Second; more is better— you get a full cup of coffee with Filament. And finally, we try our best to offer coffee at a price that is accessible without resorting to lower priced green coffees which can't support the coffee farmers in countries where it is grown.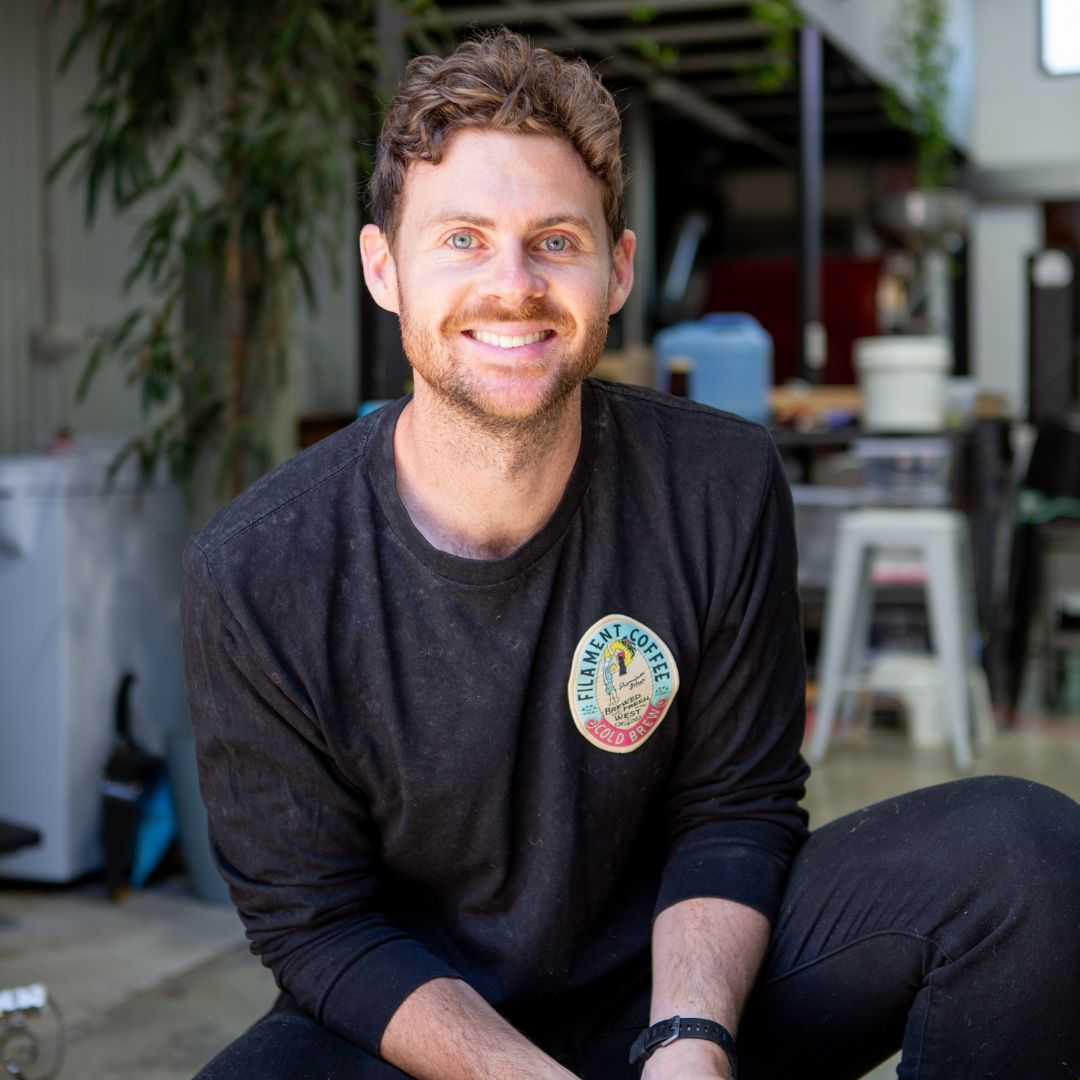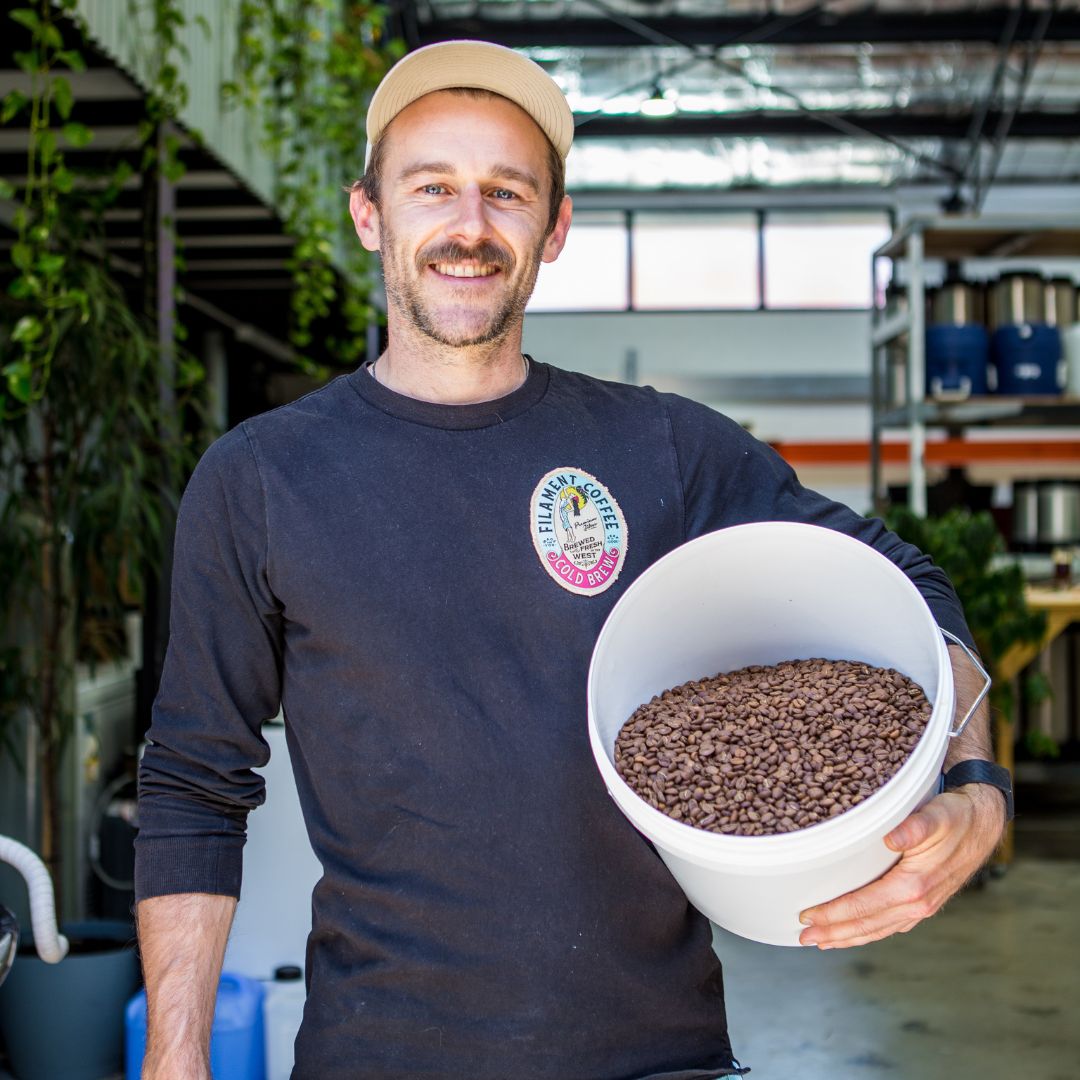 Our Three Simple Rules for Great Coffee
_
01. Just Coffee (and water)
Good coffee is too good to hide behind milk and sugar. All the flavour in your cup comes from the coffee only— no flavourings, no additives, no preservatives and no health buzzwords.
02. More is Merrier
You get a full cup with Filament Coffee. 330mL cold brew cans and 15 gram filter brew bags means you can fly into your day fresh and focussed.
03. Ready when you are
Making great coffee can sometimes be all too difficult to keep the daily ritual at home.
We believe exceptional coffee should be available to everyone, everywhere—with no equipment or experience needed.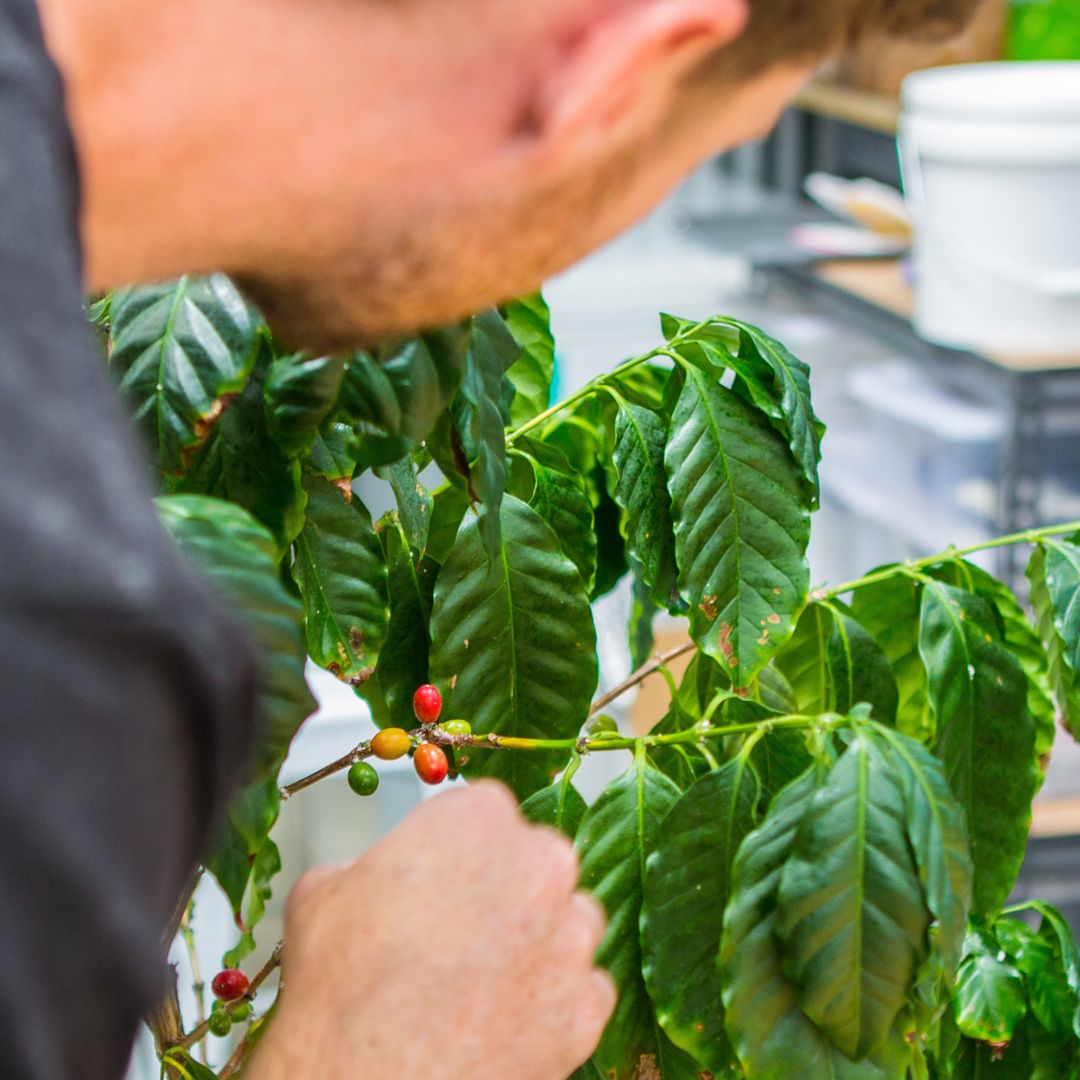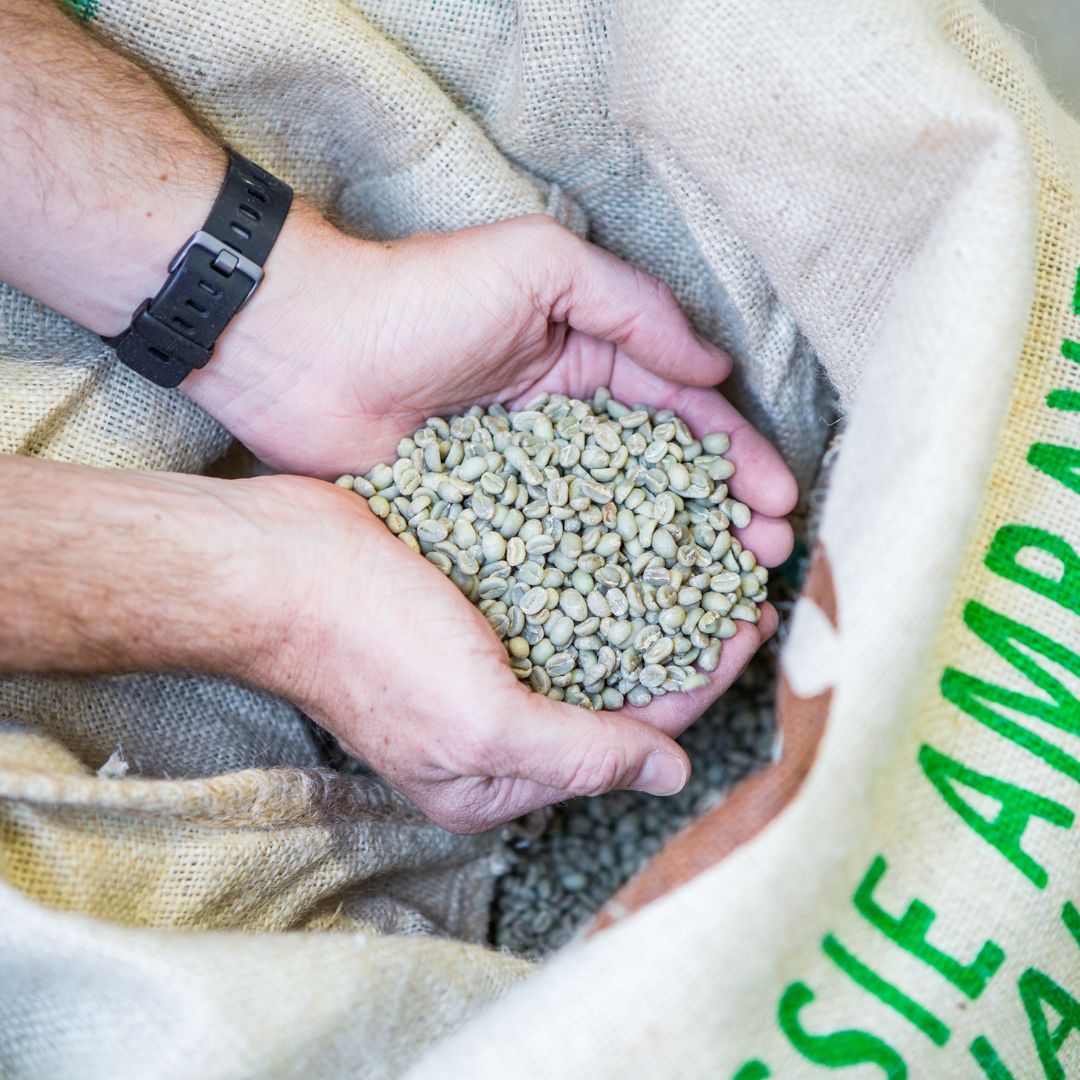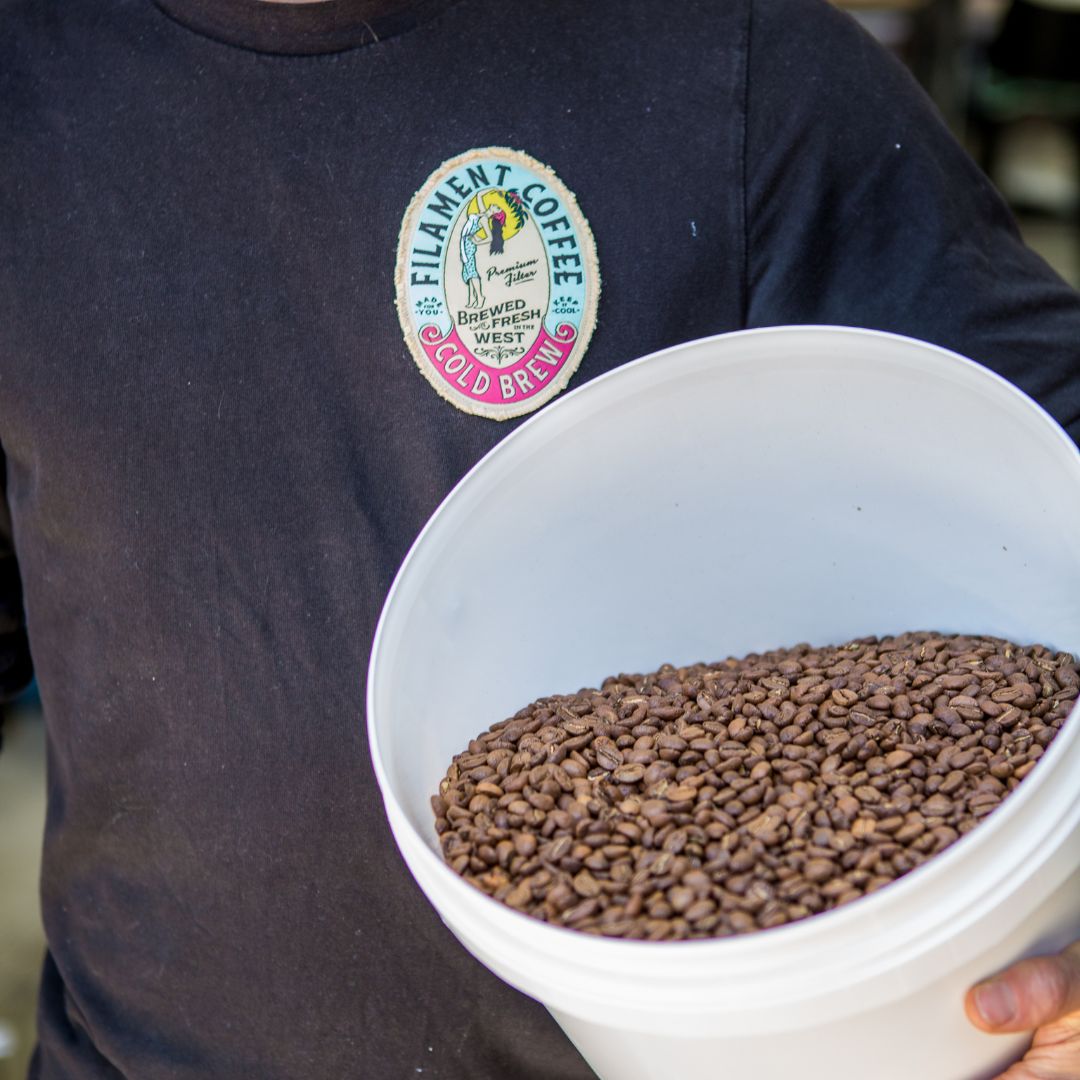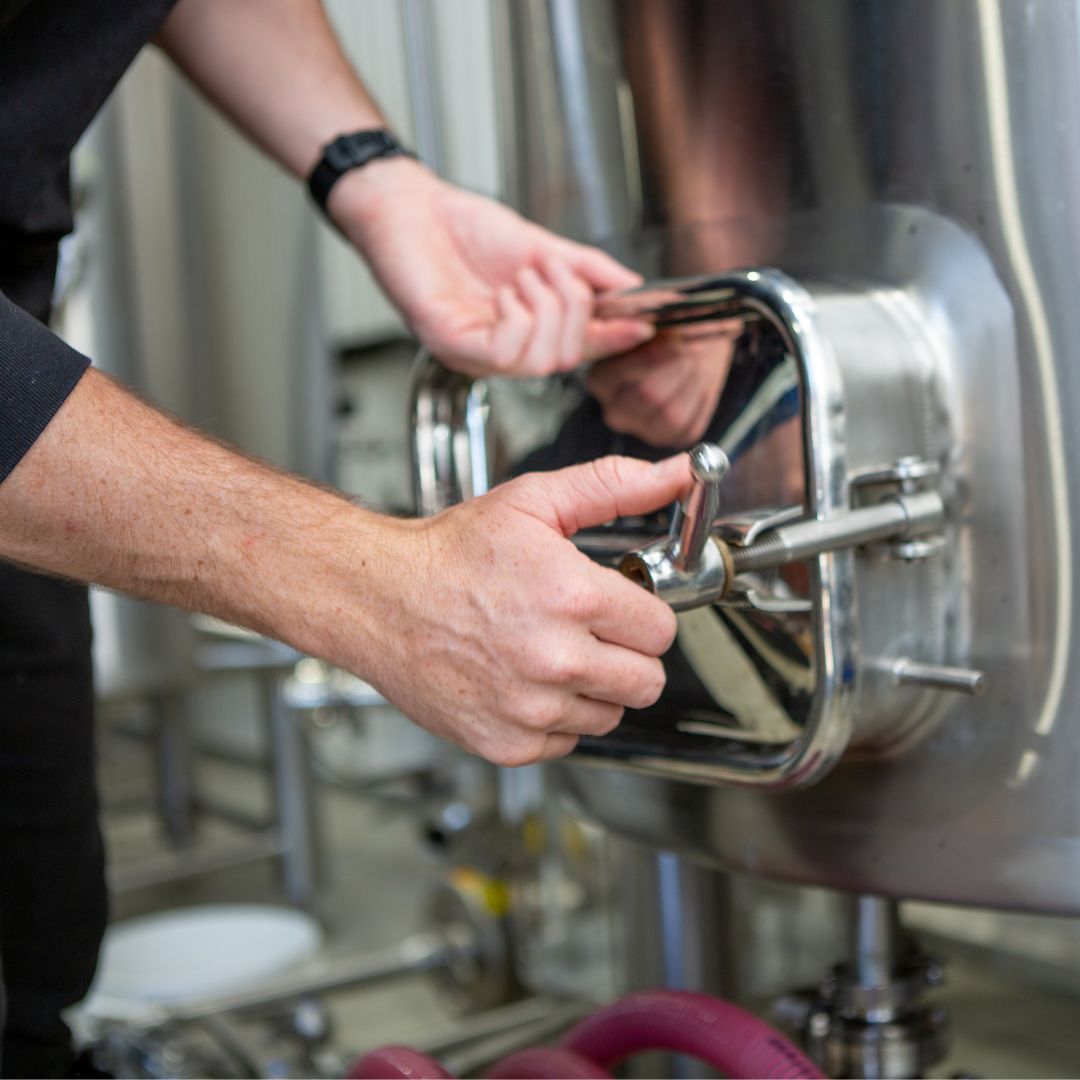 Since 2016
We make it ourselves, right here in Perth.
No distribution partner, and no third party manufacturer means we don't skimp on the coffee quality or quantity. The price you pay means the coffee farmer making brilliant coffee is paid fairly.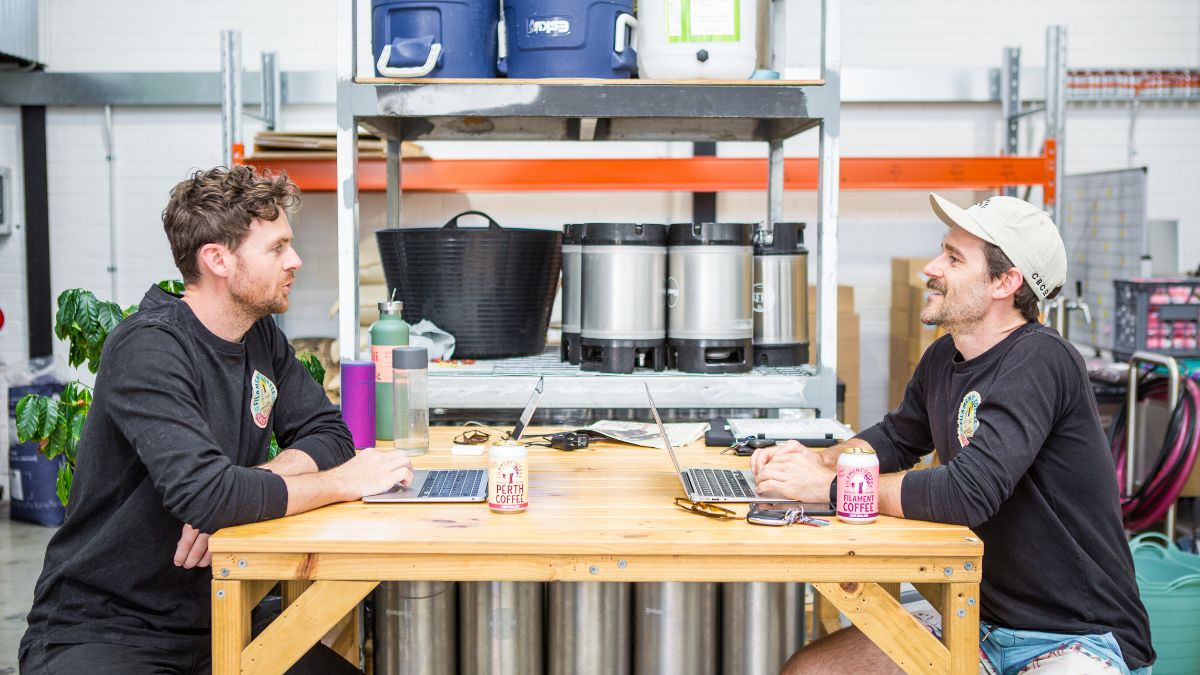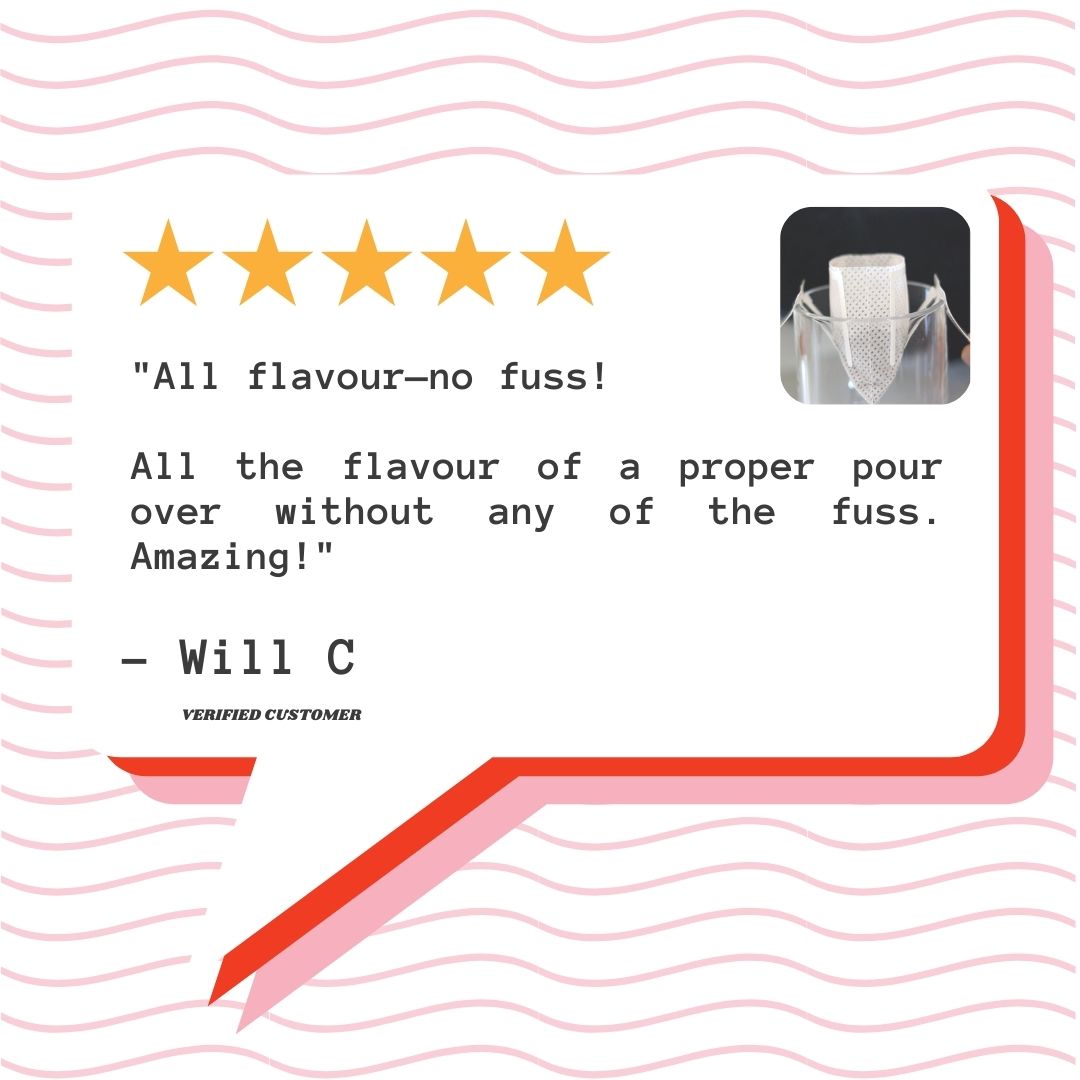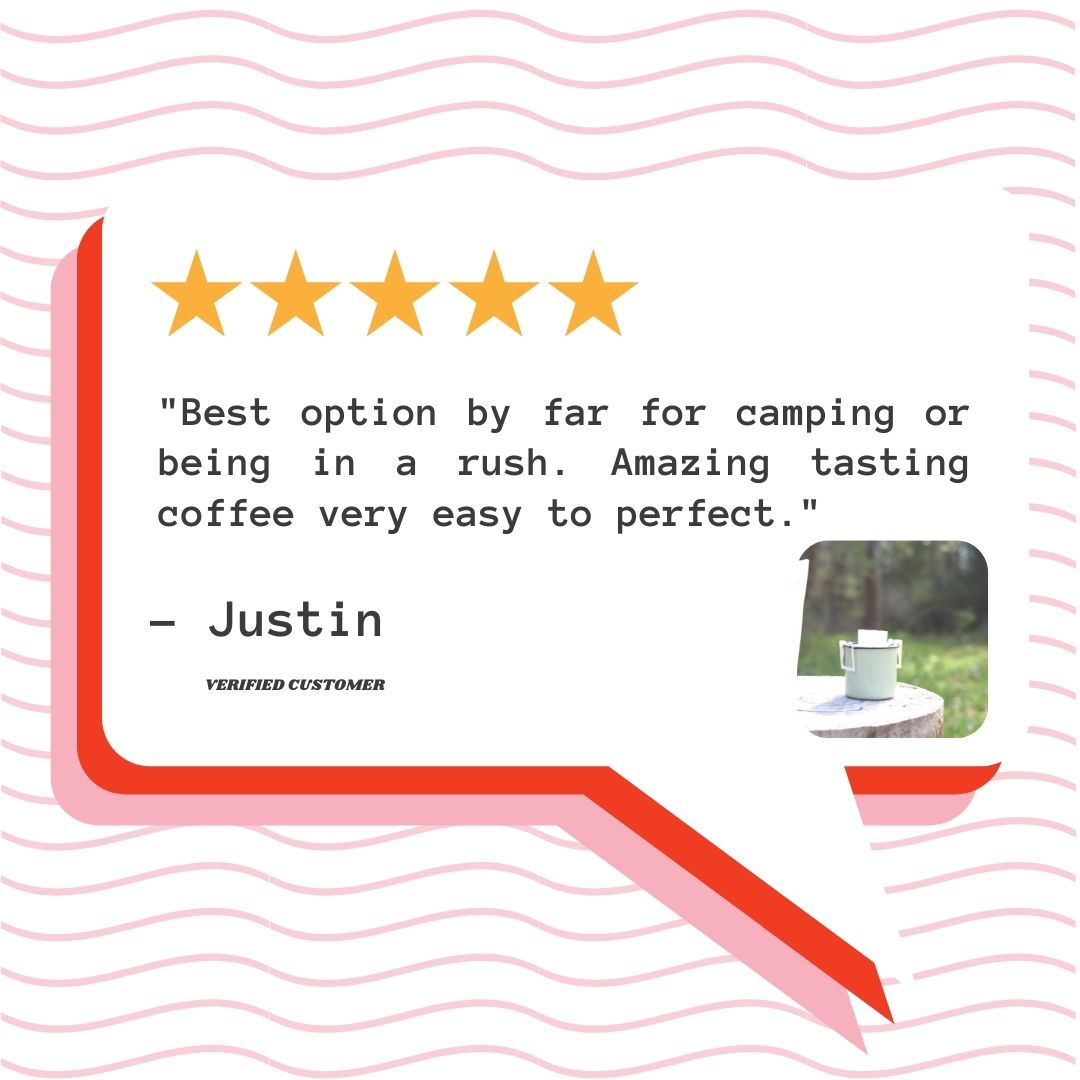 Like to Listen? Tune into the Filament Coffee Podcast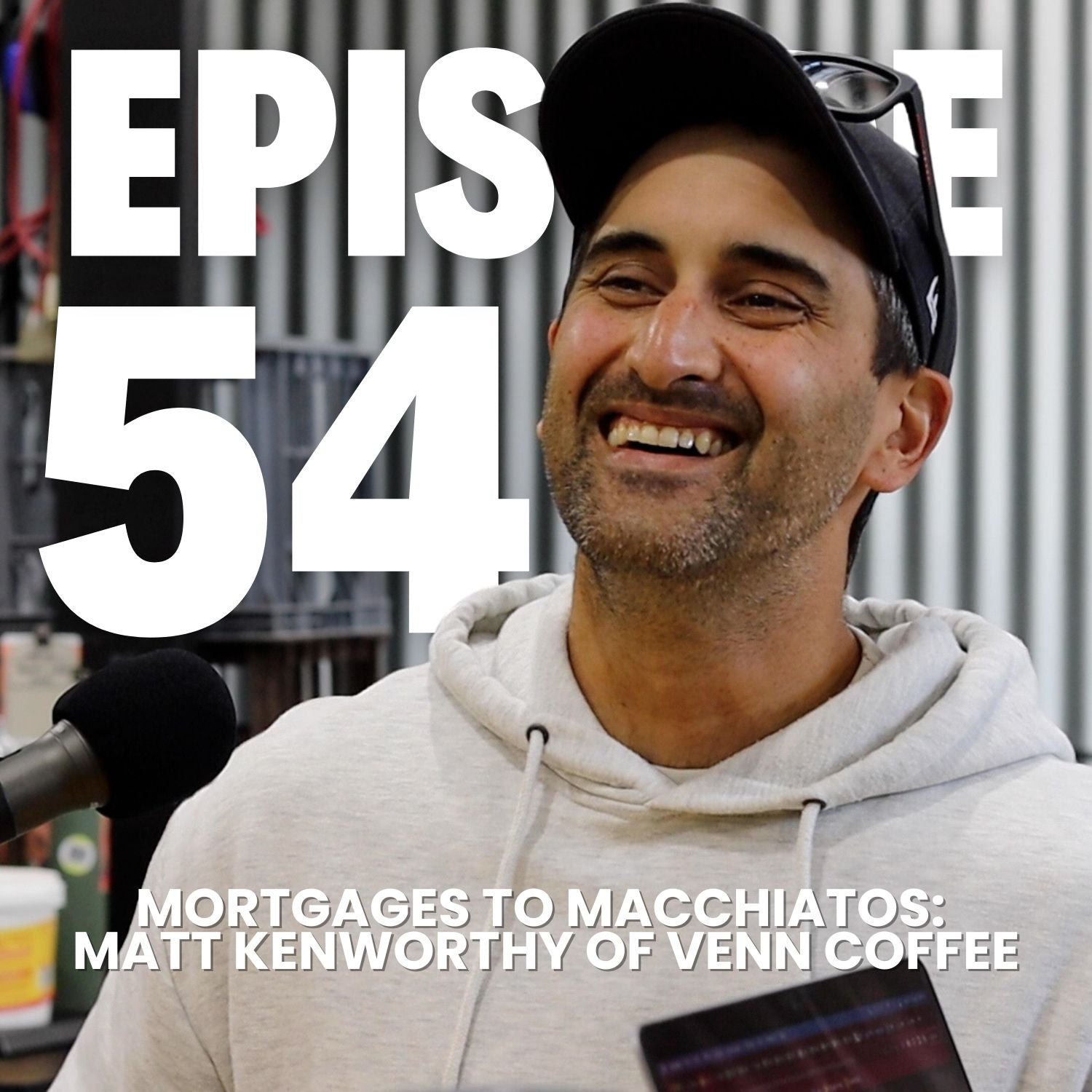 Have you ever daydreamed about owning a cafe? Maybe you've spotted one for sale and are on the f...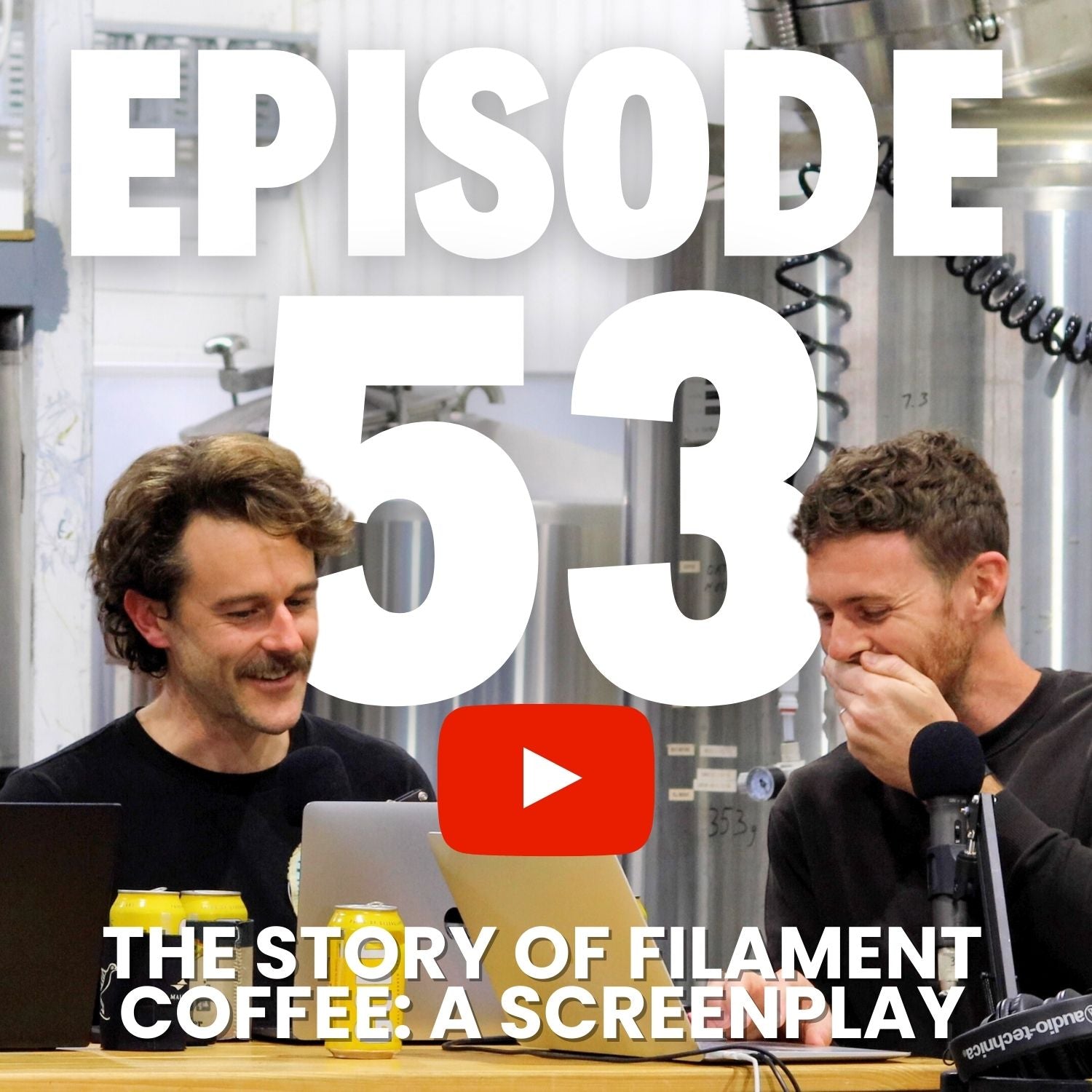 This is one to watch on video! Oh what a special day it is when Chris puts in more than 3 minute...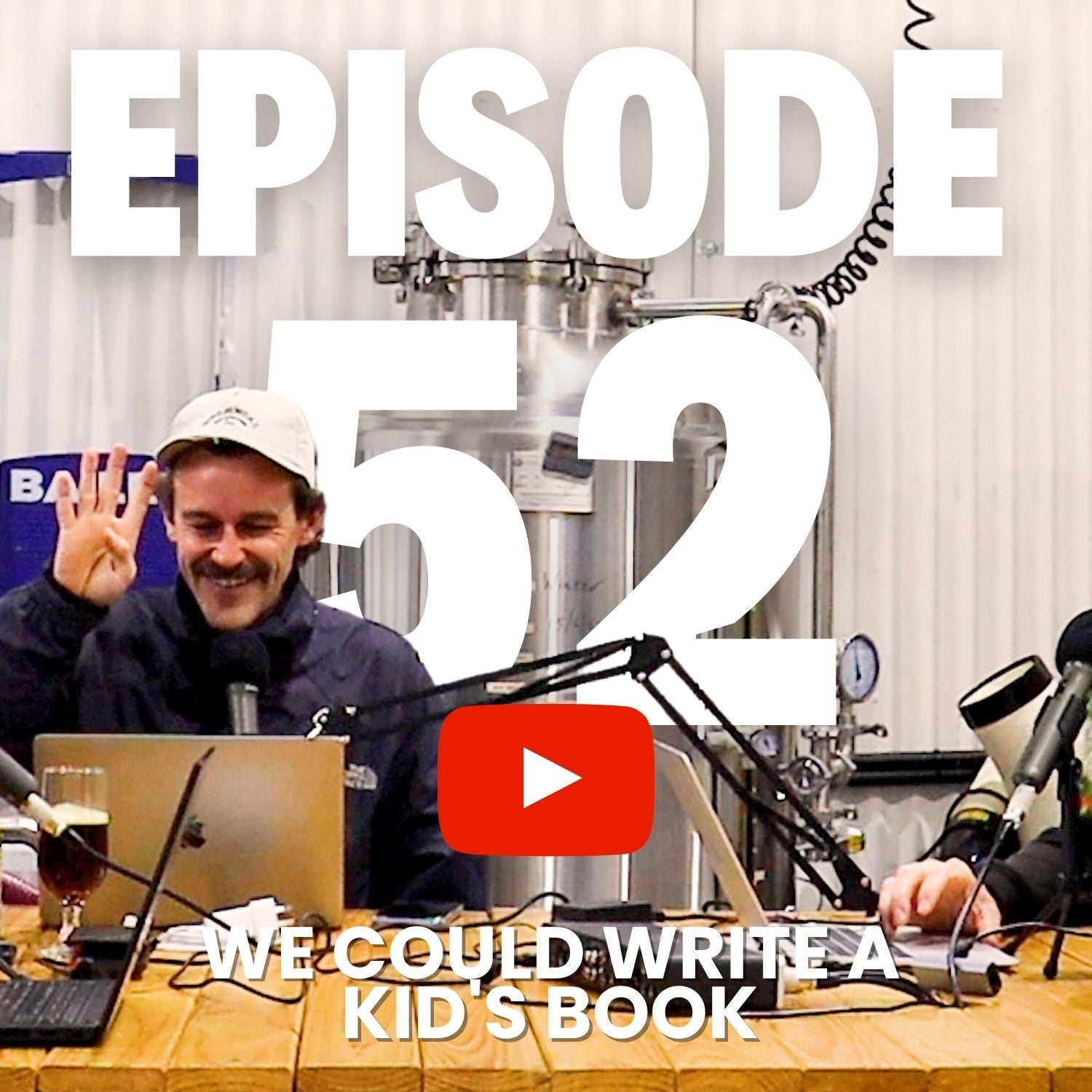 Our Very first video episode! And what a way to start! After Chris reads some timely obituaries,...