Episode 6 - Single Origin or Blends?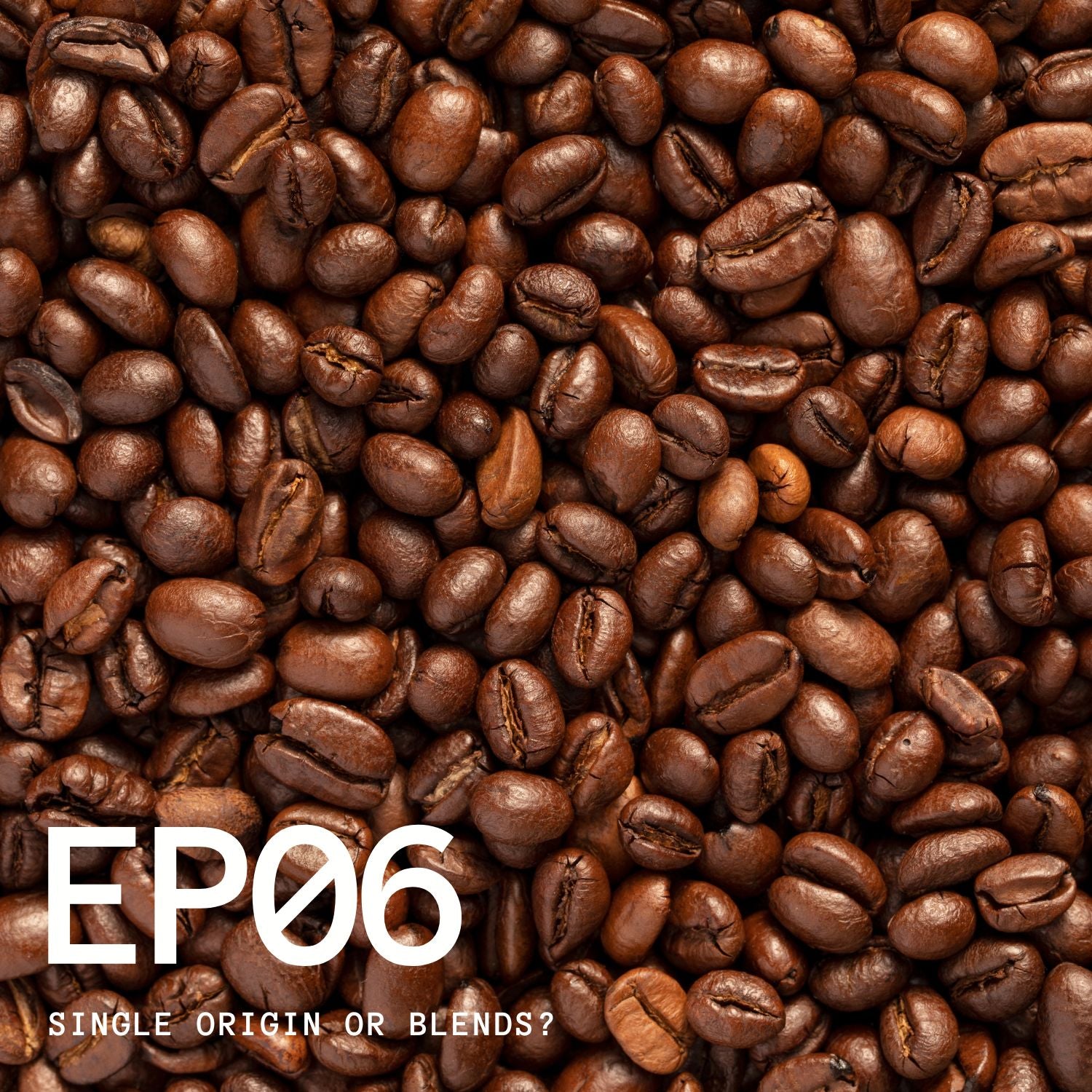 Fancy yourself as a wine enthusiast? Perhaps whiskey appreciation is more your thing? You just might be a fan of single-origin coffee without knowing it. 

Brendan, Aaron and Chris dive into both single origin coffee and blends to find out which one is right for your morning coffee on this episode of the Filament Coffee Podcast.