Episode 41 - Dogs in Cafes: Has It Gone Too Far?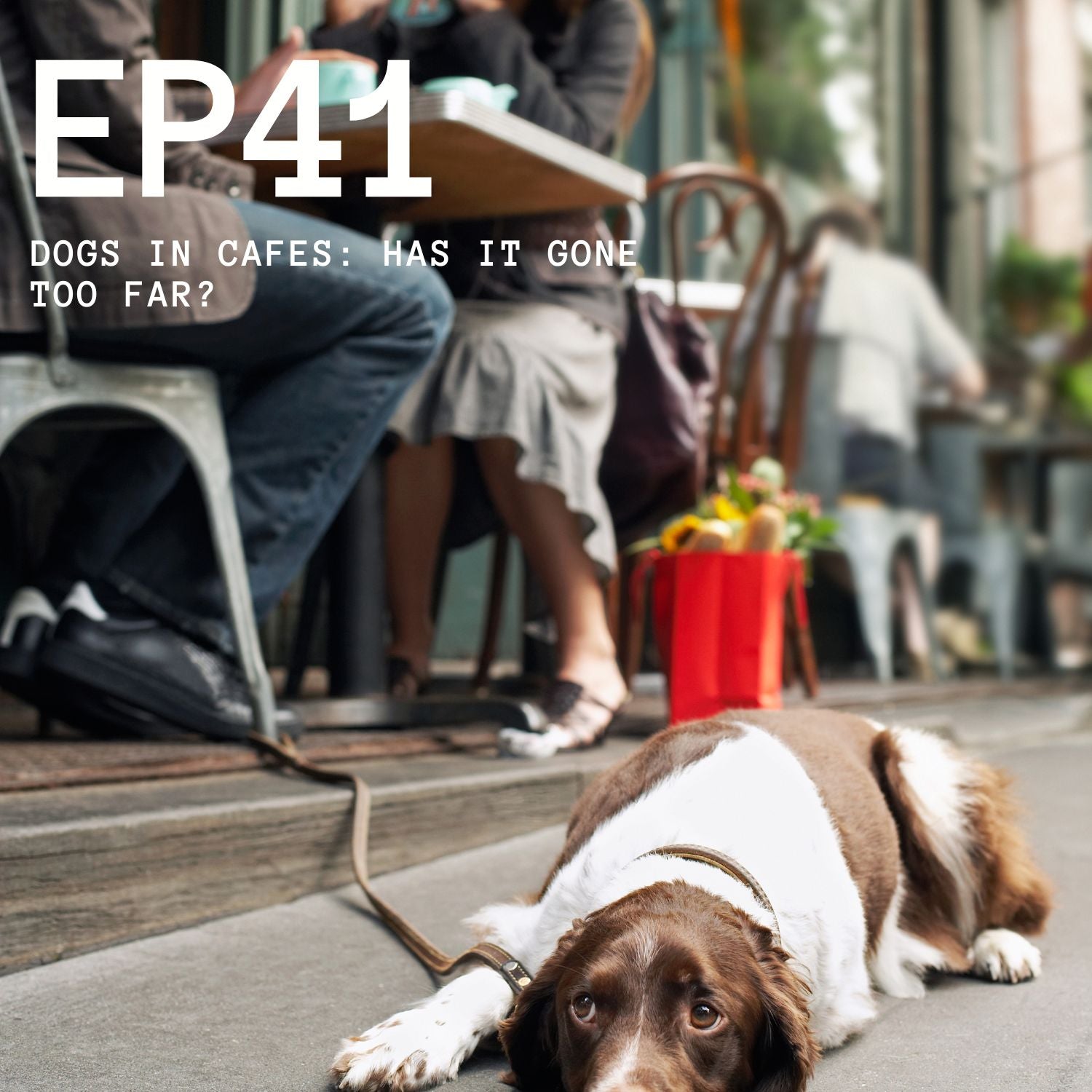 When did people stop taking dogs for walks in parks and start taking them everywhere they go? Dogs have their own beaches, dogs are on trains, dogs are in taxis, and this week; we discuss dogs in cafes. 

We've debated dog owner etiquette a little in the last couple of episodes and we get into it once and for all. As three non-dog owners, we apologise in advance, but as you'll find— we are absolutely correct.

Of course, that's not before we rate ten of the hottest Christmas gift ideas for the coffee lover in your life, as Aaron takes us through his stocking stuffers. 

Chris brings us an opinion piece from five years ago about how all coffee drinkers are liars without having an opinion on it.  He says he searched "most pretentious coffee article ever" to find it. 

Plus:
Health Advice: should you peel prawns to keep the peace if you're fatally allergic?
The latest market update in Coffeenomics; AND... 
A listener question that is a little too close to home... for Brendan.
 Articles Referenced: