Episode 38 - Cold Brew at Home: Our Definitive Guide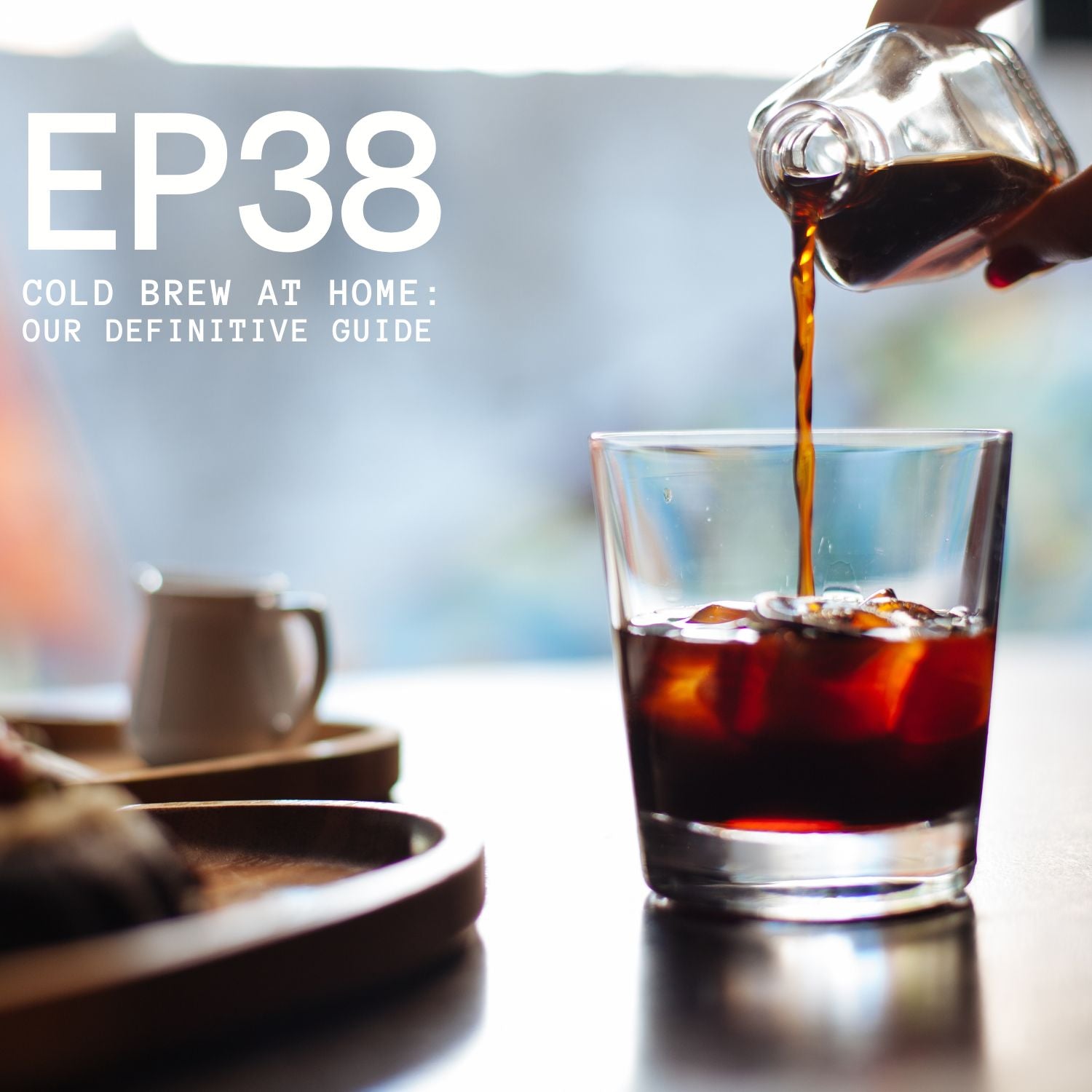 The weather is warming up and cold brew coffee is back in the minds of coffee lovers all over Australia. A quick search online of "how to make cold brew coffee" yields hundreds of recipes, all with different ratios, different brew times, and different roast profiles.
Where do you start? Should you make enough for the whole week or just enough for tomorrow?
In this episode, Brendan and Chris break down our step-by-step guide for making the best Cold Brew coffee at home.  Unfortunately, Aaron couldn't make the recording, and we briefly discuss our decision to push on and record without him.
Our guide might seem a little bit backward; let's start selecting the right brew time to fit your schedule, and let's leave the coffee until last.
Listen in and we'll tell you, step by step how to make fresh, delicious, and fuss-free cold brew coffee at home.