Episode 30 - Anthea Rodoreda: Dangerous Microorganisms in Your Cold Brew?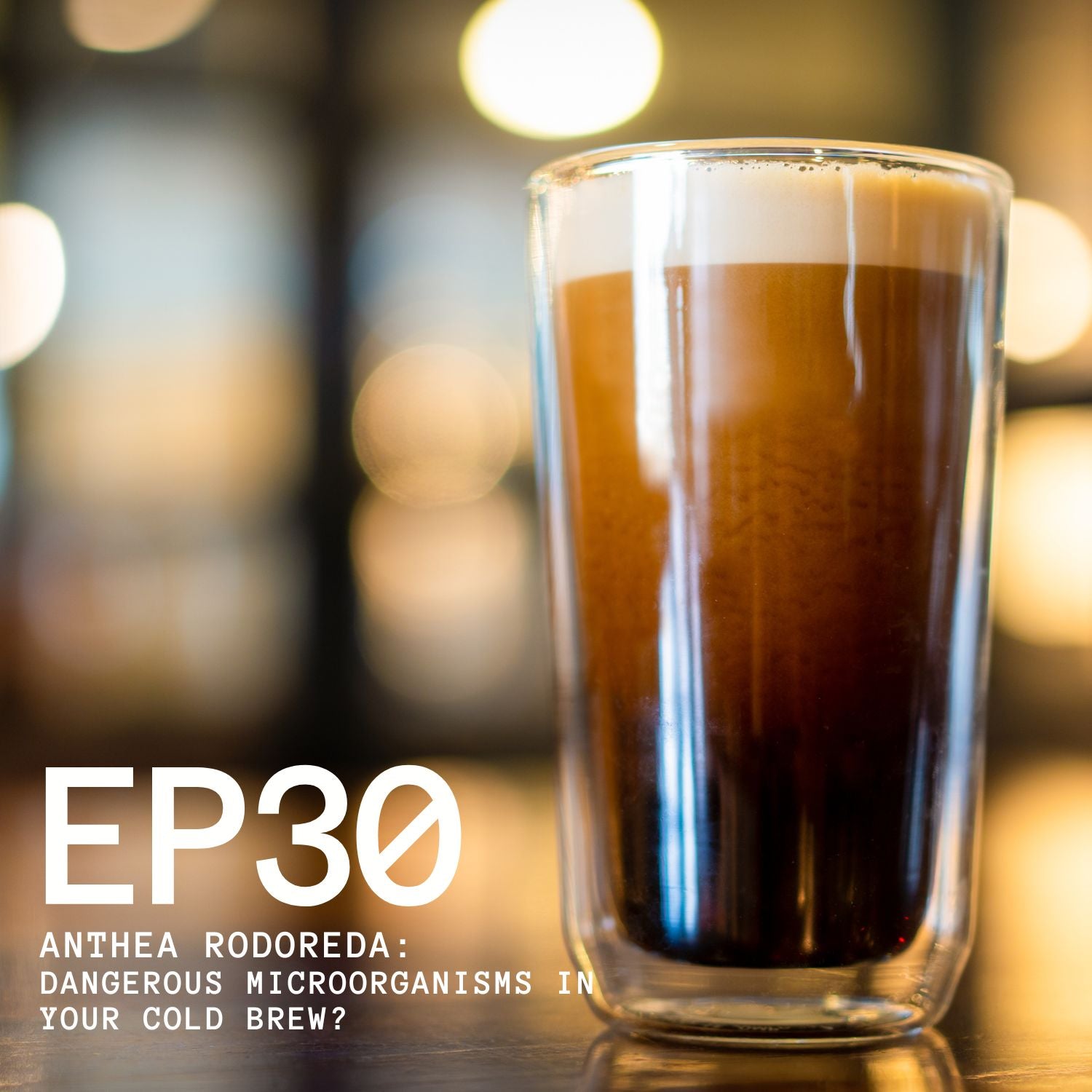 Unlike other brewing methods, cold brew coffee lacks a 'kill-step' (like boiling water), so careful sanitation and storage are critical to ensuring a delicious (and safe) cold brew experience.

Poor taste and a short shelf life are one thing, but there are very real, very nasty pathogens that love to multiply in cold brew coffee if left unchecked.

We're joined on the podcast this week by Anthea Rodoreda, Food Scientist and food safety consultant, to talk about all things micro-biological inside your cup of cold brew and find out why these bacteria exist and how to avoid them.

Also in this week's episode, Anthea tells us the worst thing she's seen in a restaurant whilst on the job, whether you should heat up leftovers, and Aaron explains his technique for finding out how long a cafe has stored their cold brew coffee.

All this and more on this week's episode of the Filament Coffee Podcast.