Episode 26 - Hadley Swan: Three Rules To Run A Cafe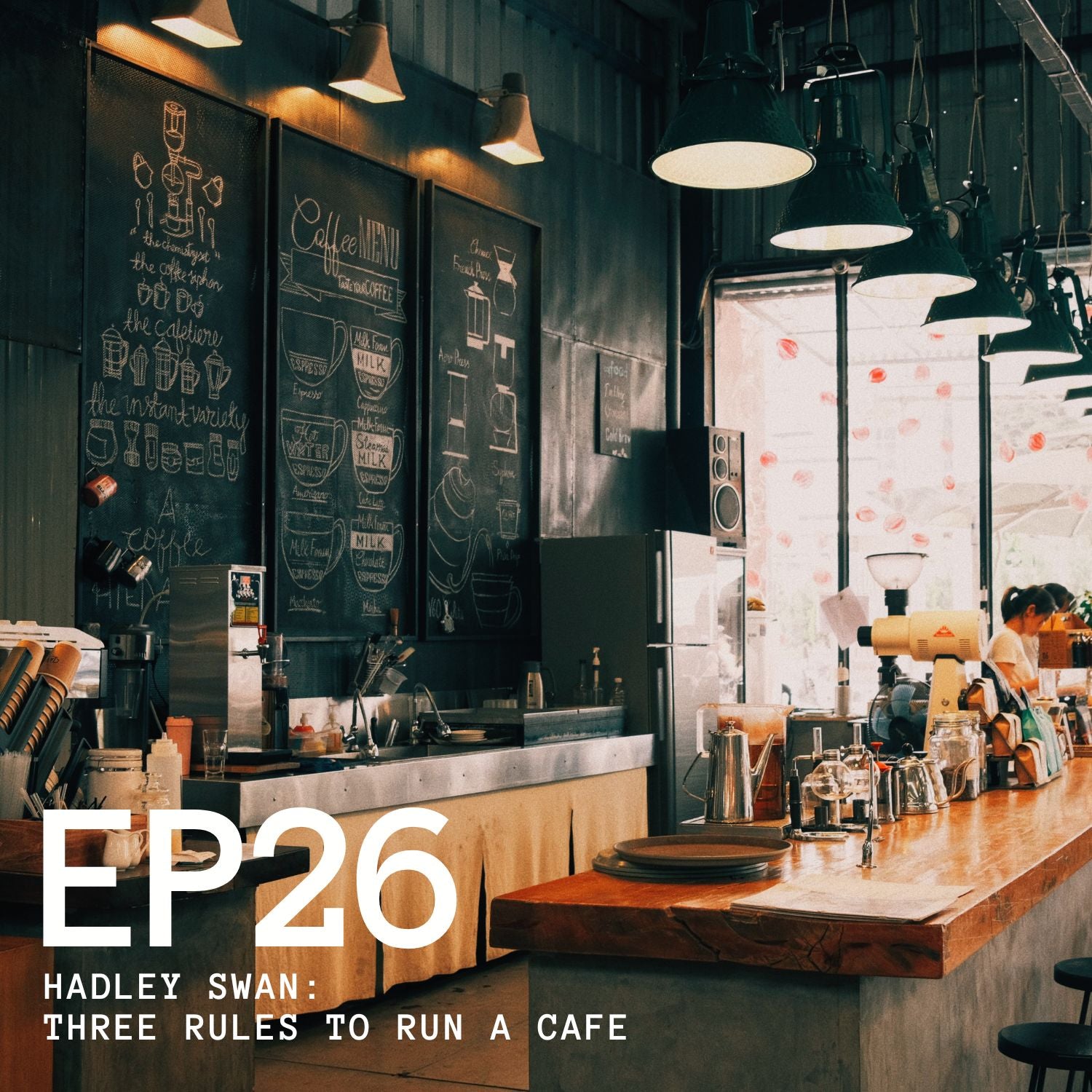 It's the lifestyle job we've all thought about doing. 

As we line up to order our morning cup before the day begins, we wonder, "what if this was my day? I love coffee. I love people. I could run my own cafe!"

Is it that simple? 

This week on the podcast, we speak our dear pal, Hadley Swan of Dropinz Coffee, who did just that. Three short years ago, he started a coffee shop from scratch. From fit-out to flat white, Hadley and his team have built Dropinz into a buzzing spot in the heart of Mullaloo.

Listen to find out Hadley's three rules he lives by for small business, which he's applied to his coffee shop. Find out what his staff think of him and how important the community has been to his success.

Also in this episode, Chris learns the difference between an açaí bowl and a poke bowl, and Aaron introduces a brand new segment. Hold on to your hot seats.