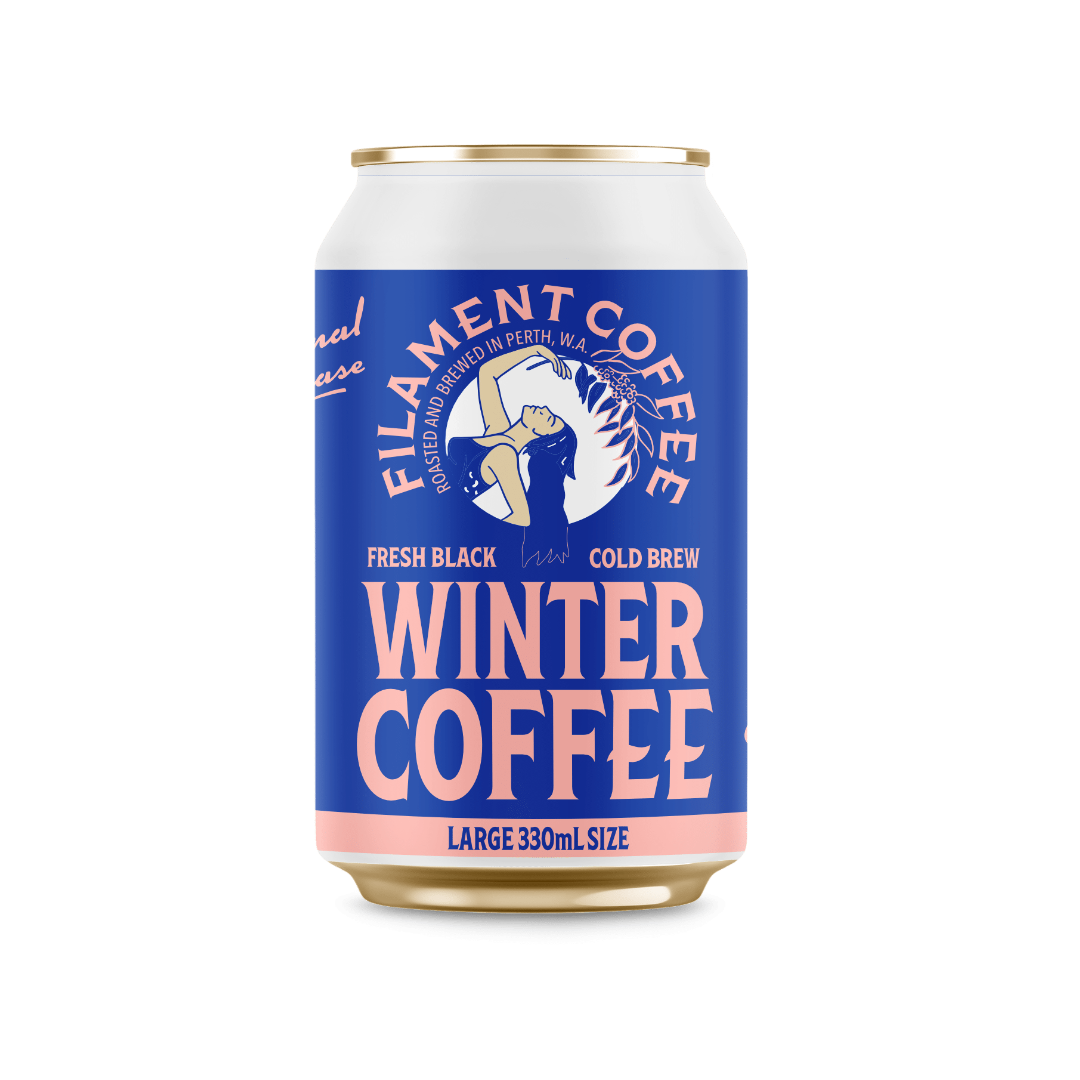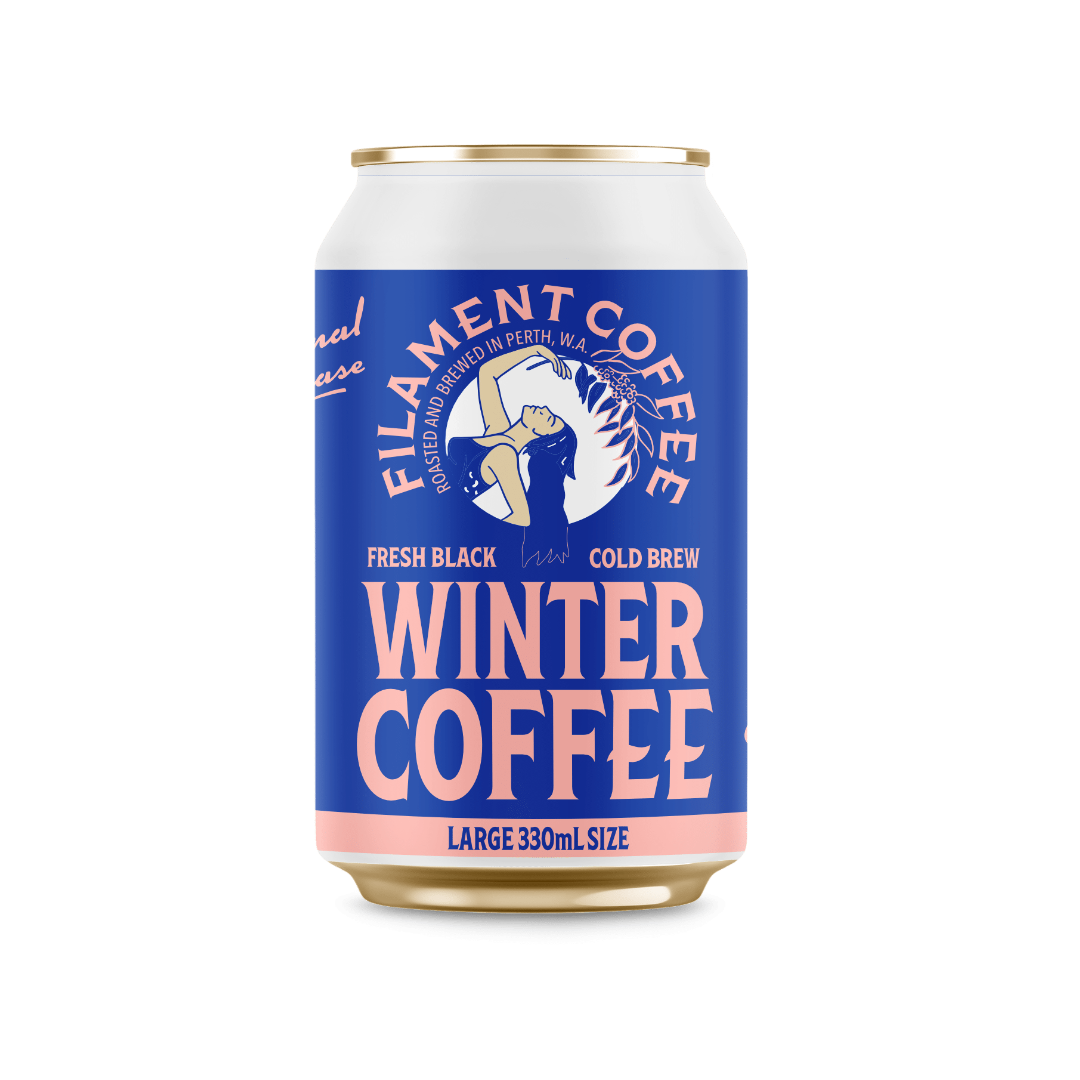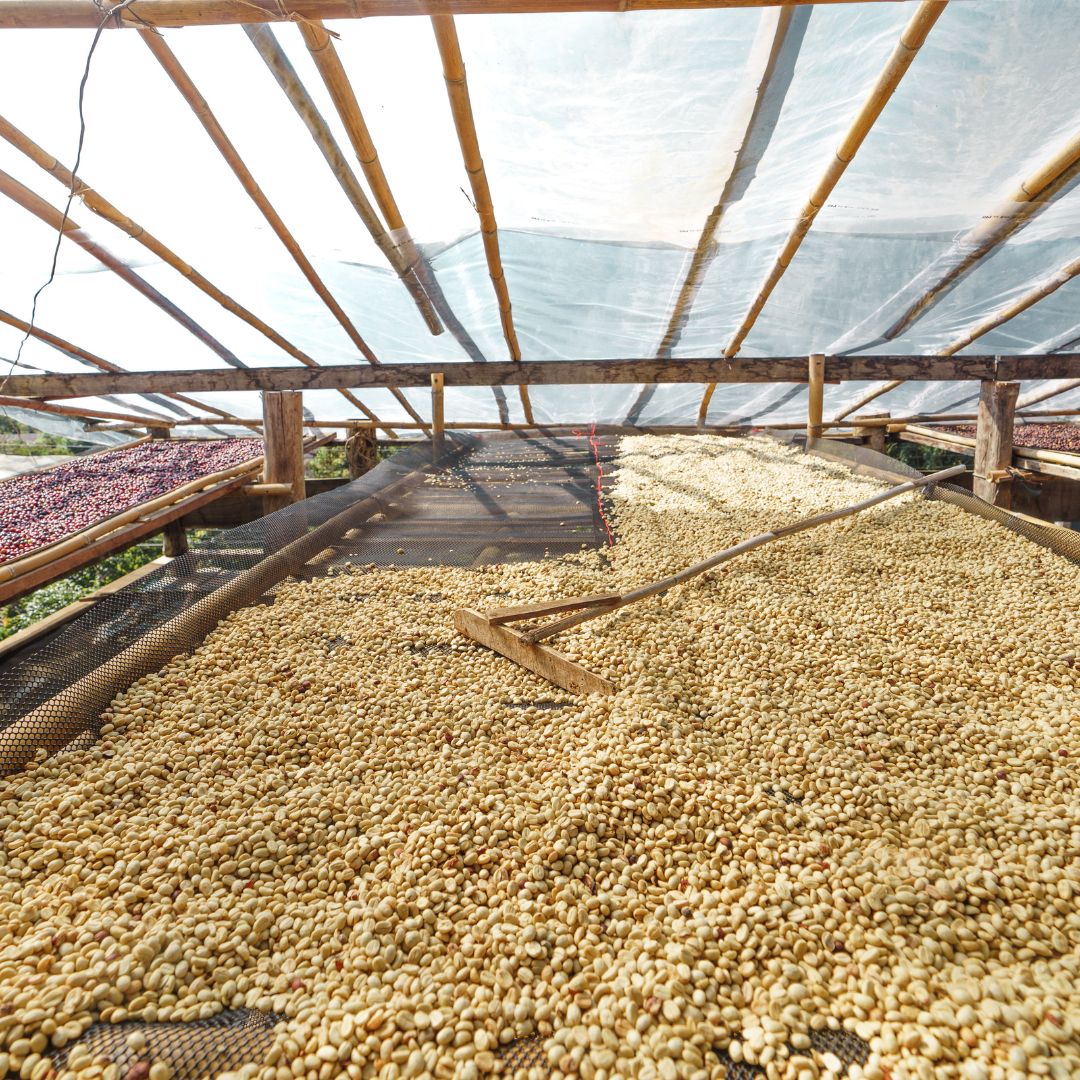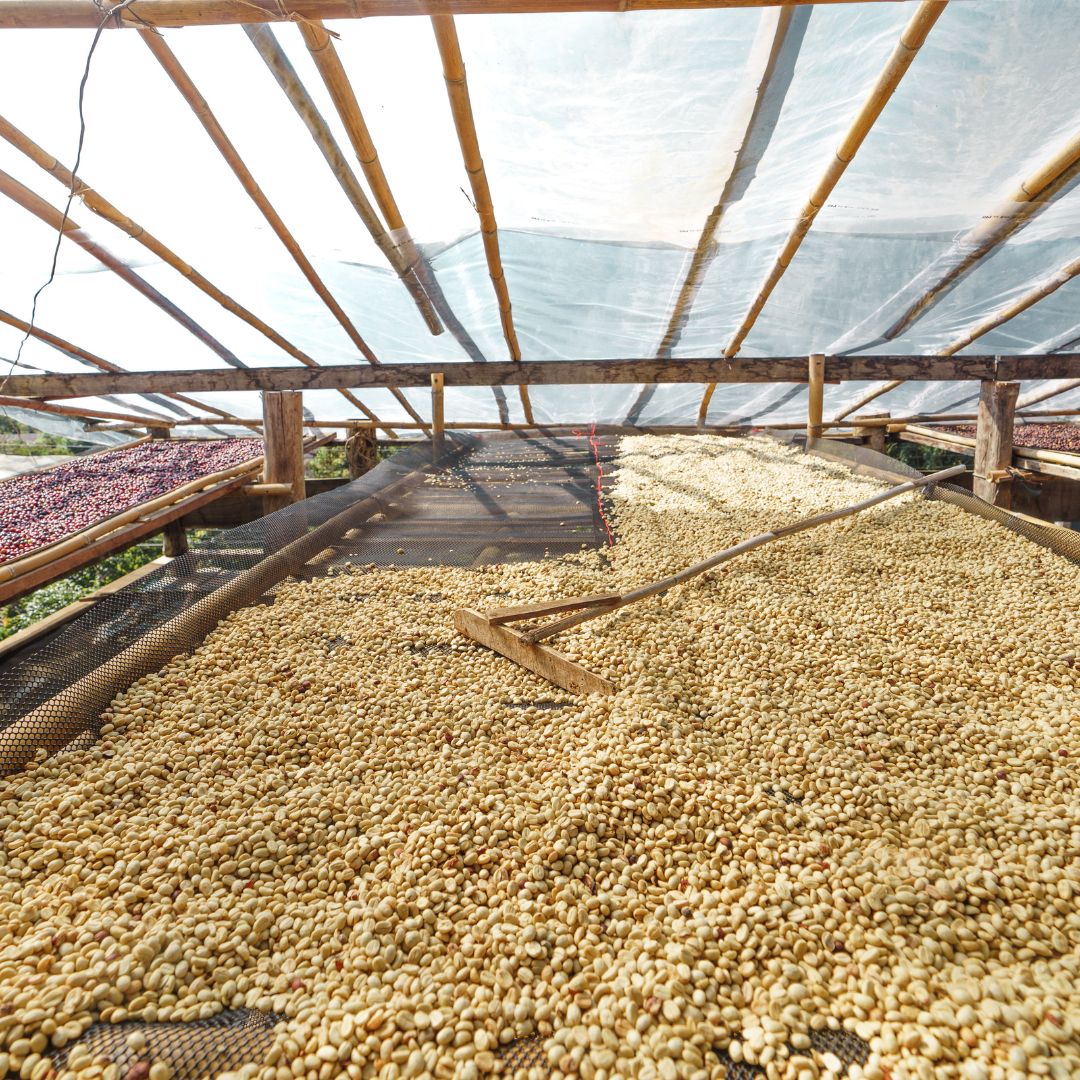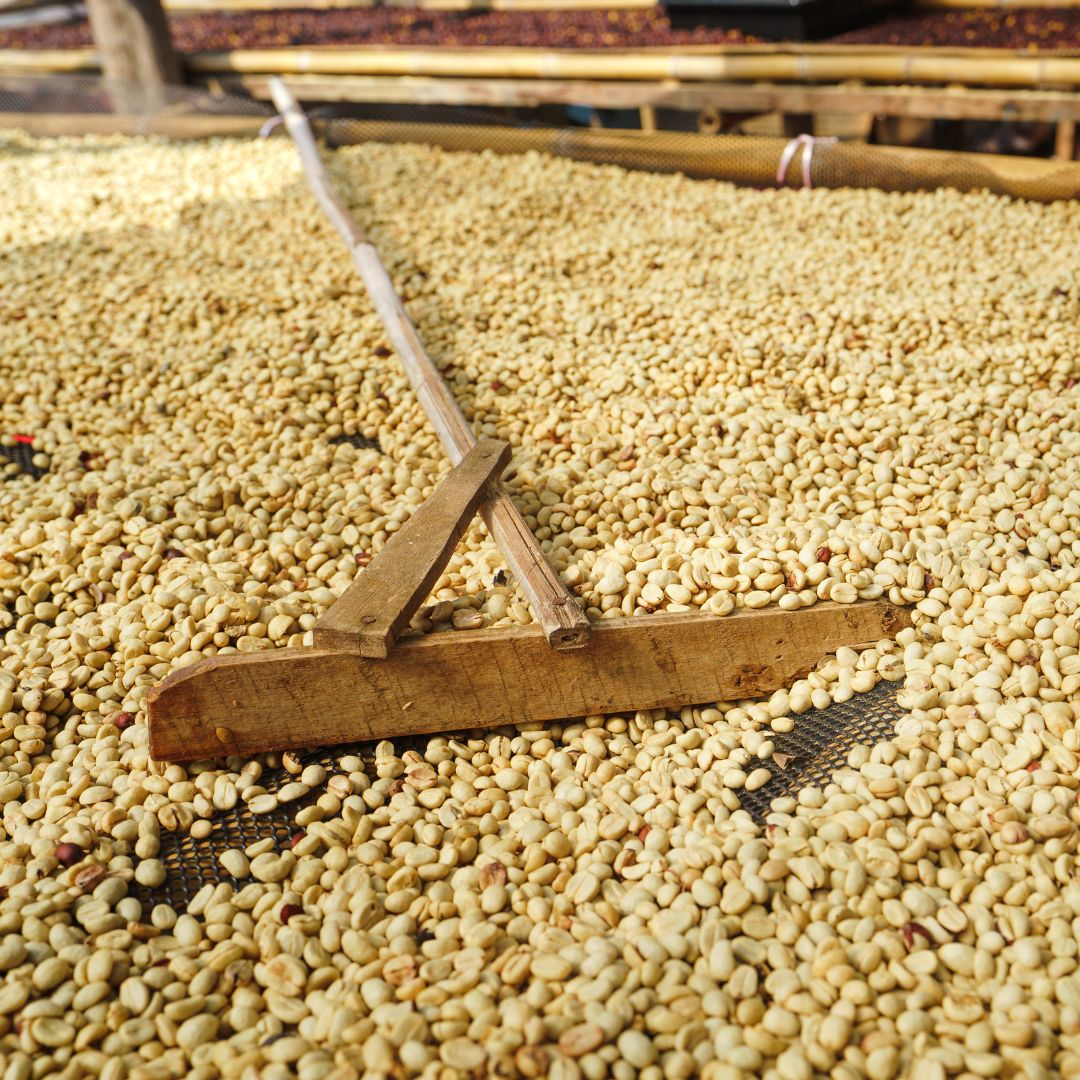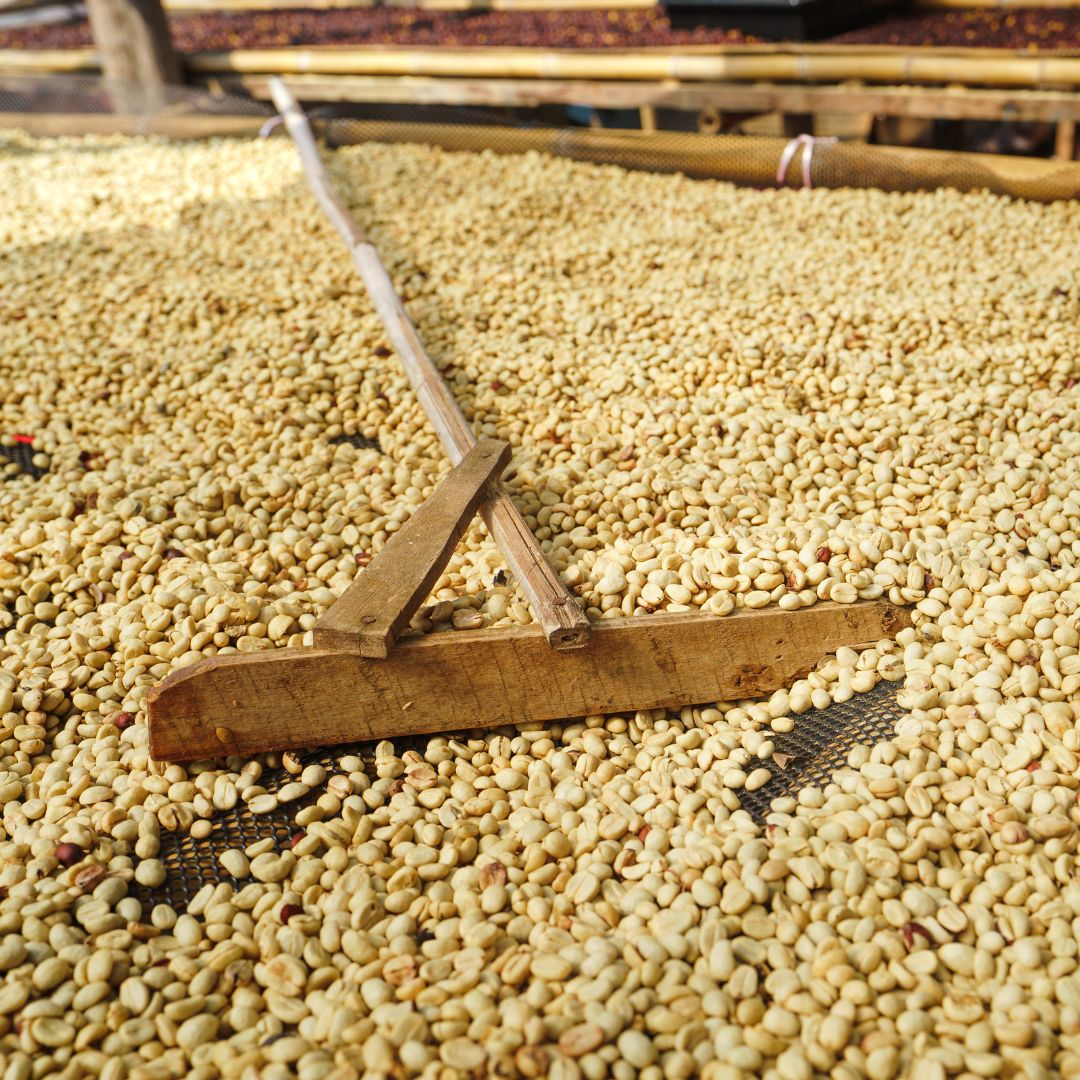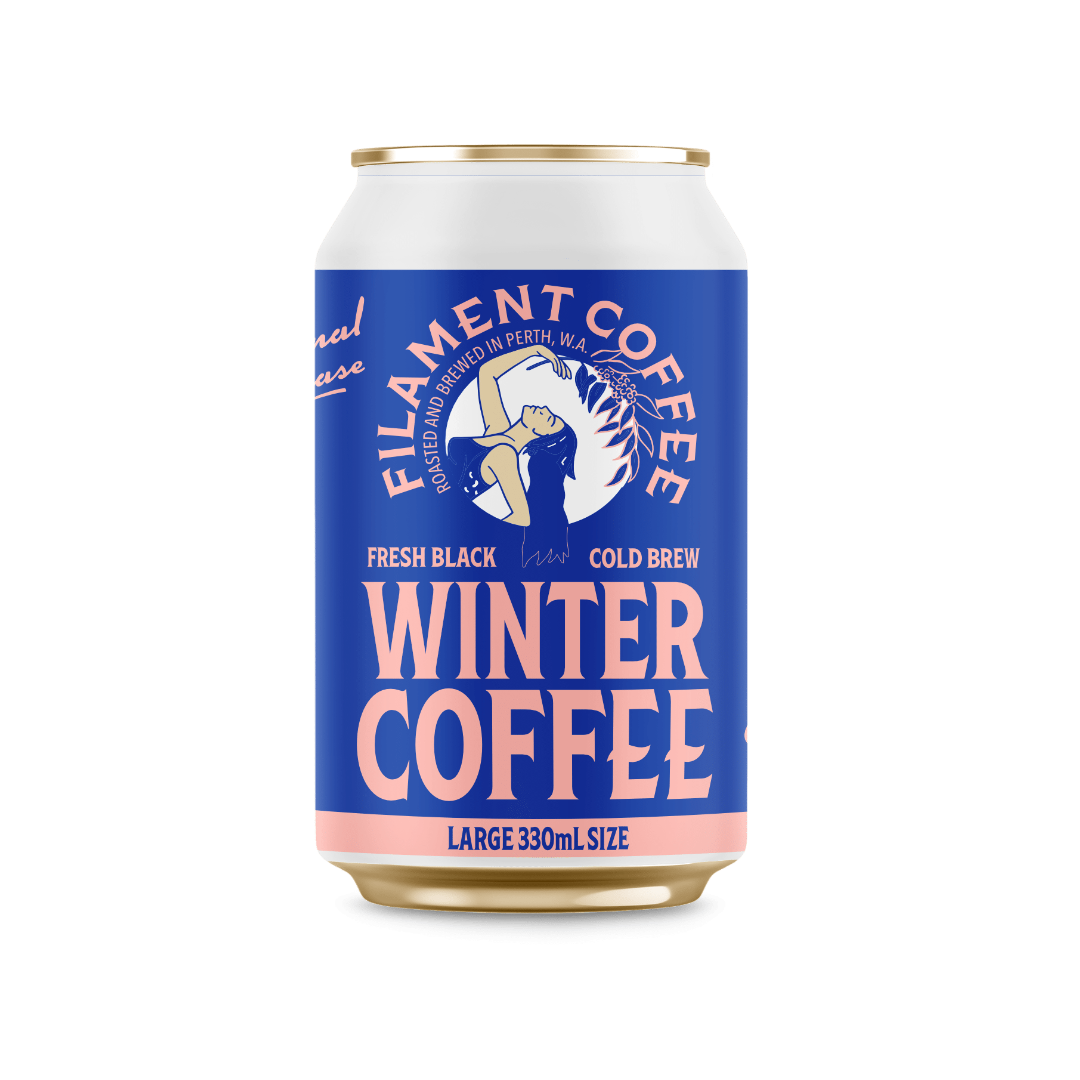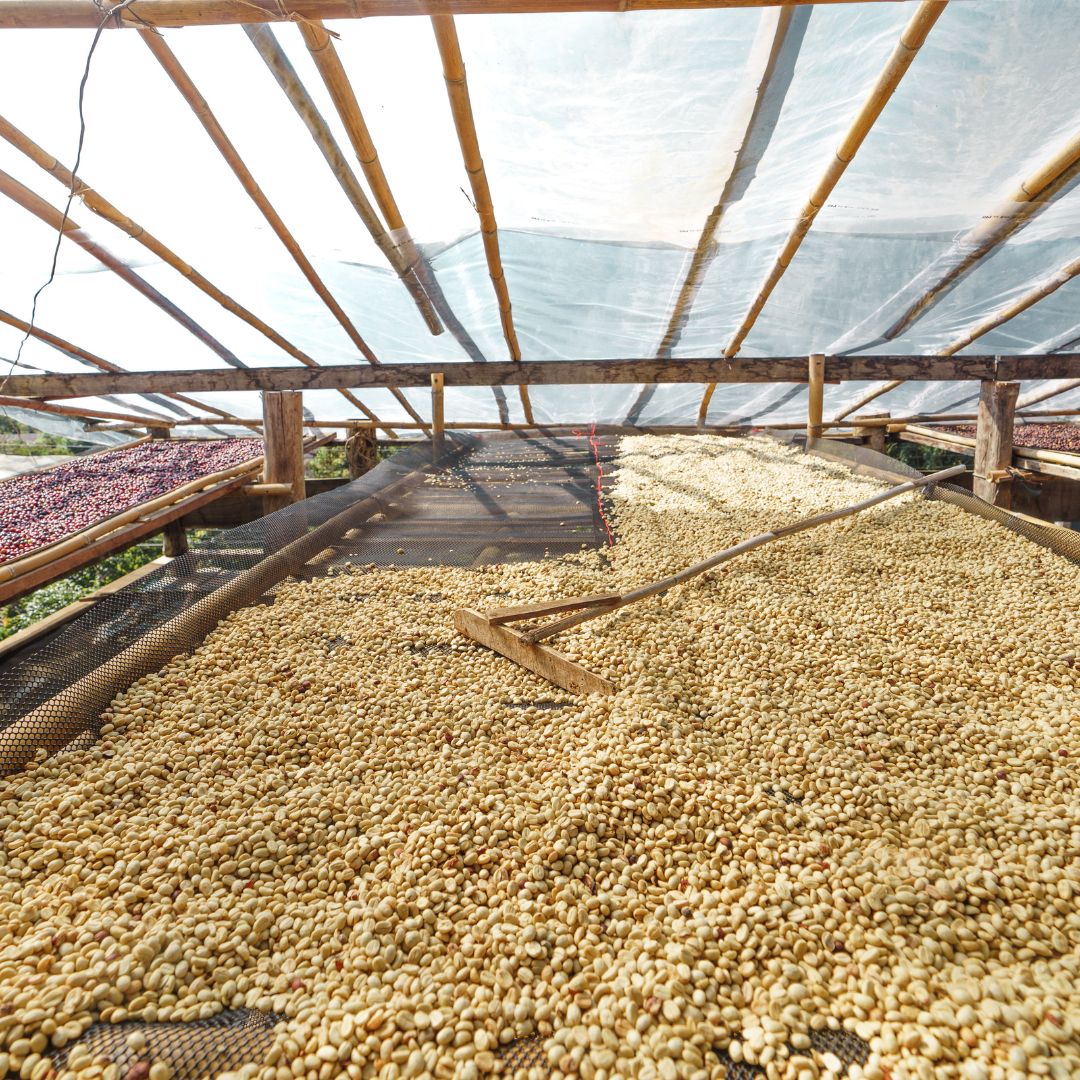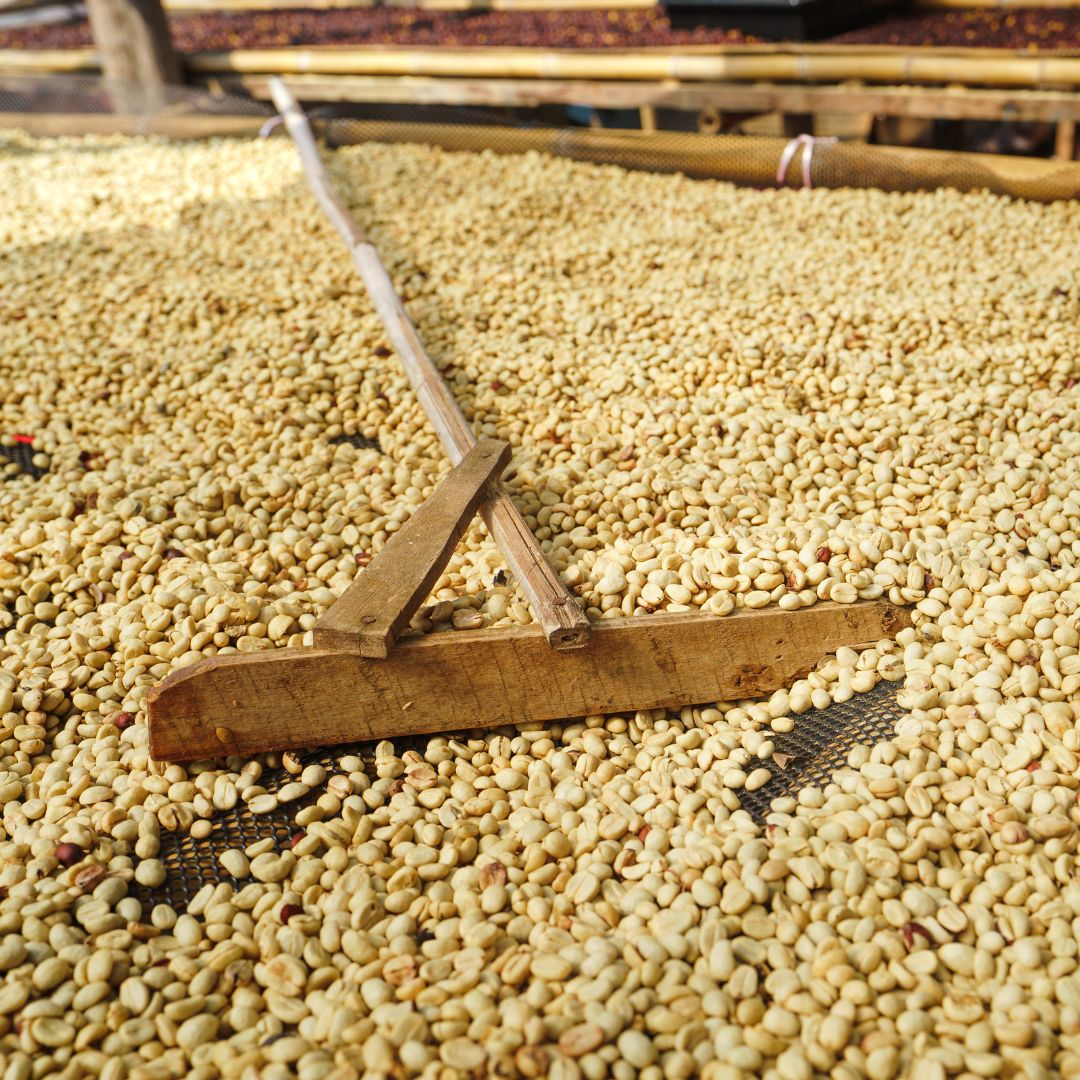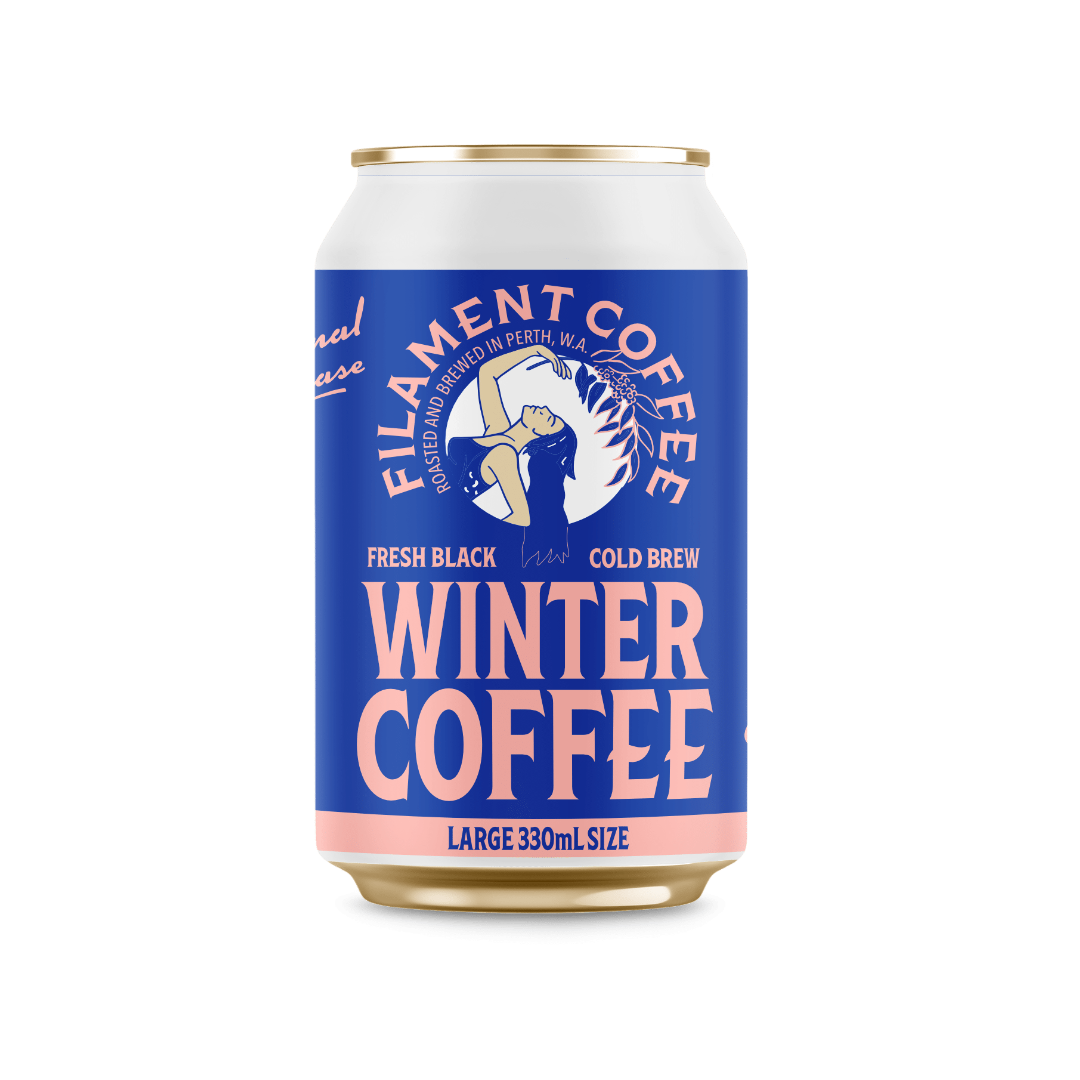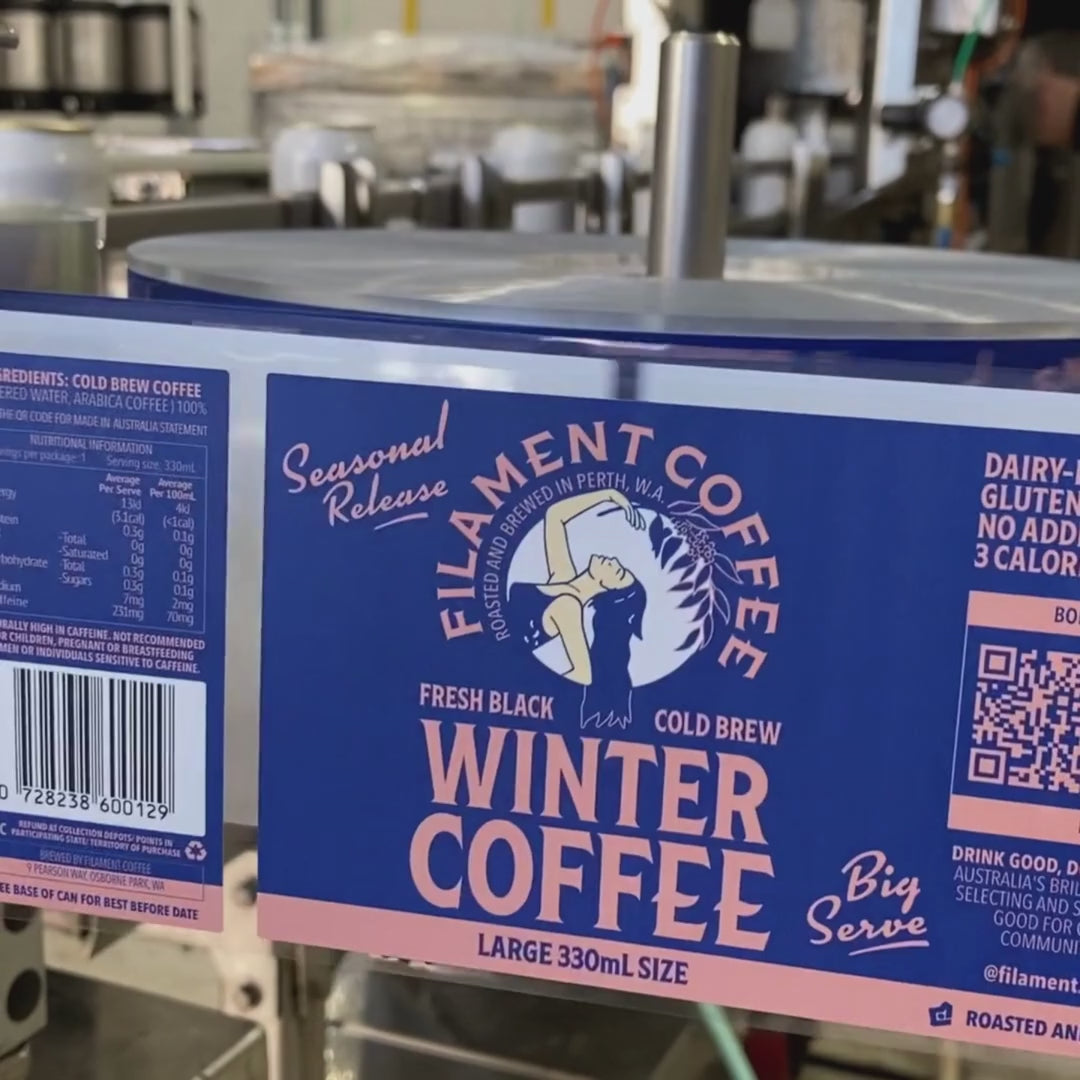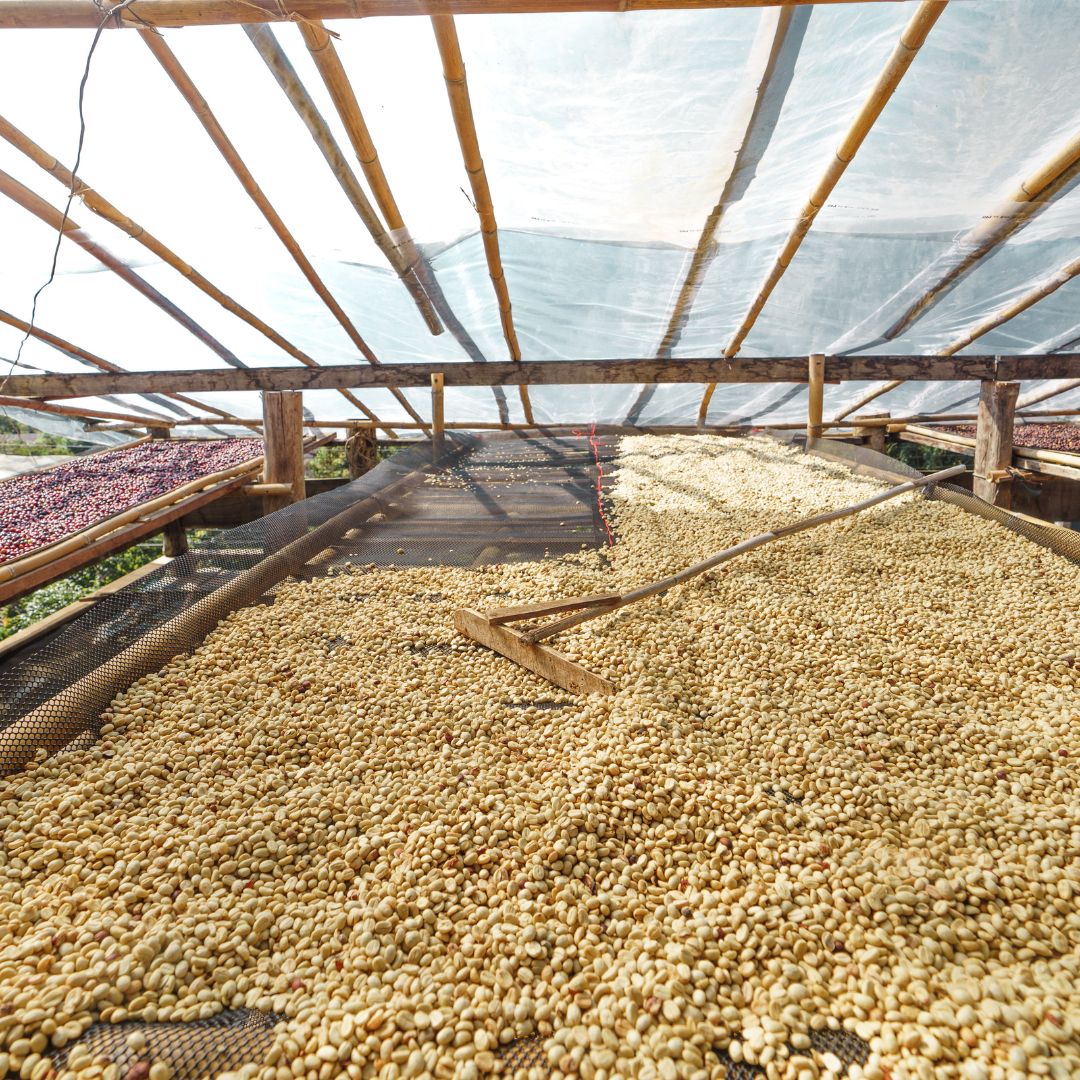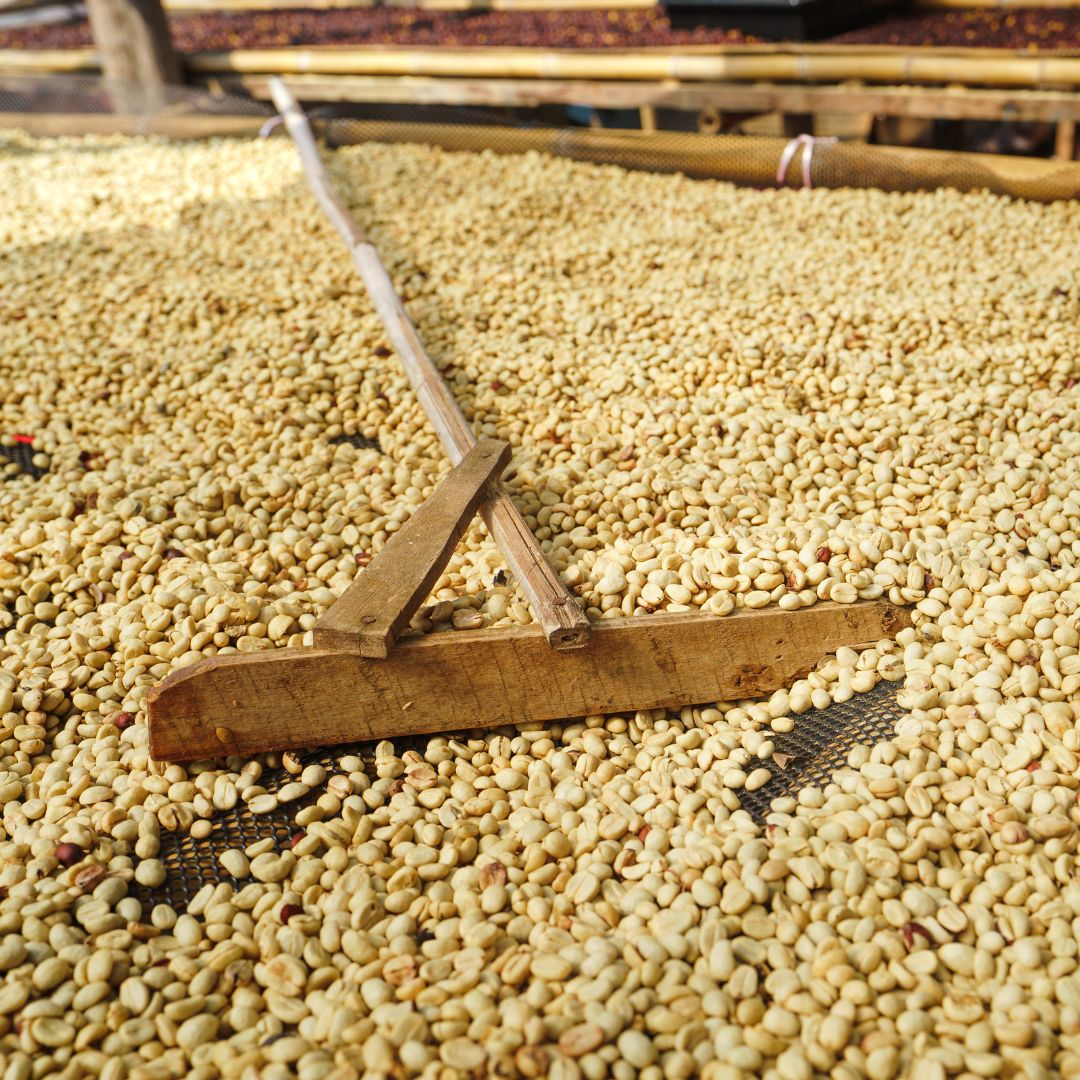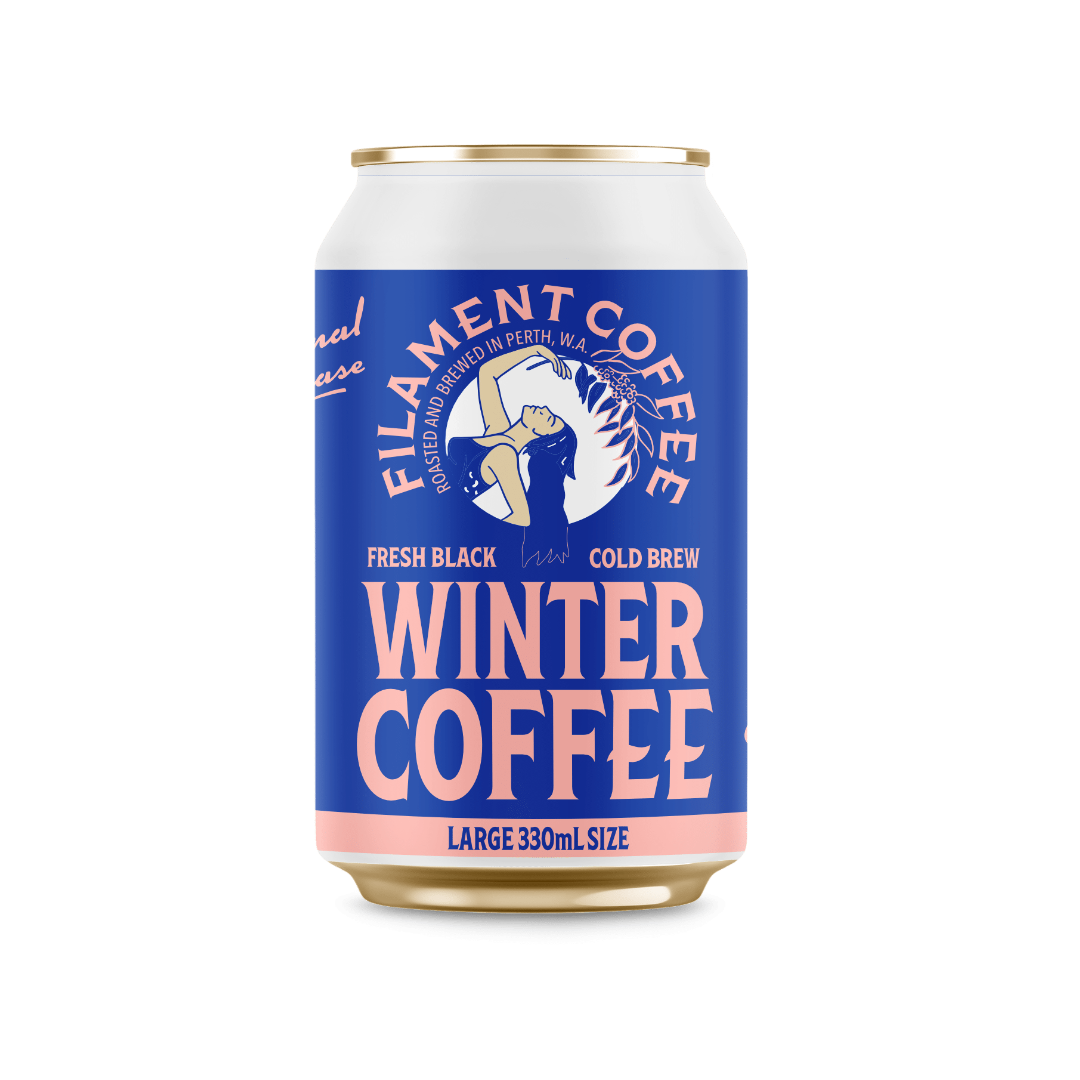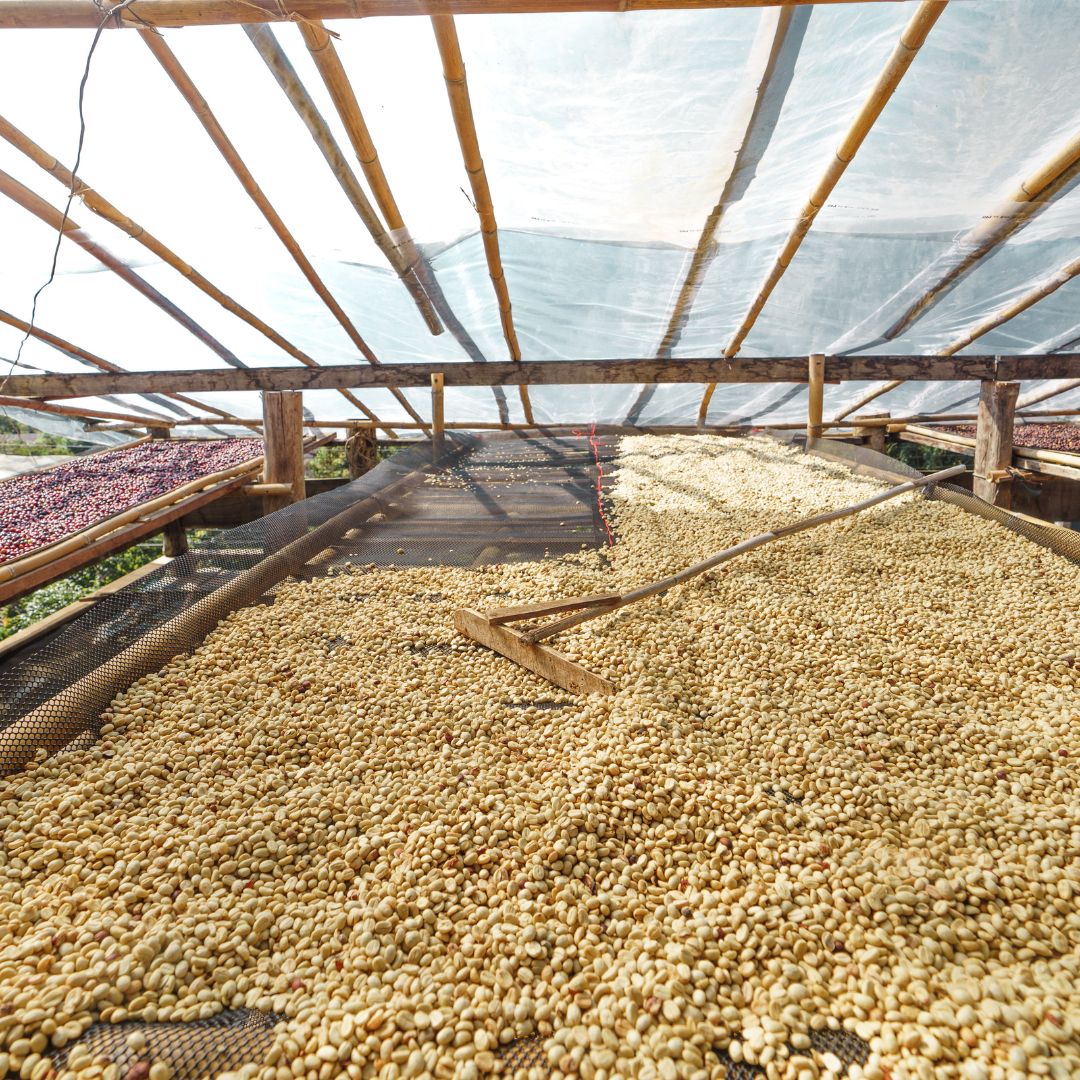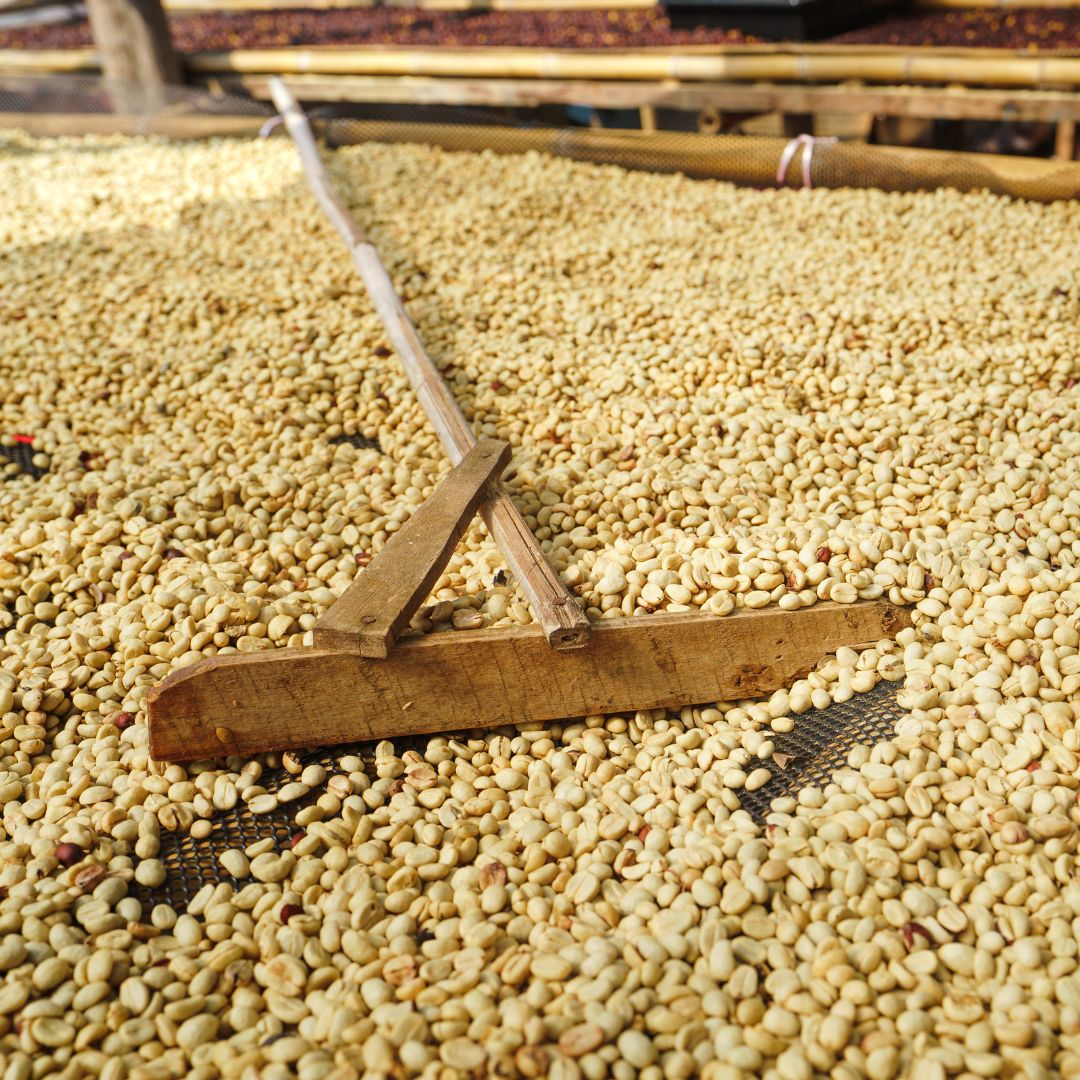 SOLD OUT 16-Can Carton: SALE
End of Winter Sale: Buy Bulk & Save
Until the last of our Winter cans are gone, you can order our wholesale-sized 16-Can cartons. Delivery is a flat rate $10, or you click & collect for free from our Osborne Park brewery.

TASTING NOTES: RICH, DARK CHOCOLATE 🍫
This offer is for Perth Metro only.
Delivery $10 or collect from our Osborne Park Brewery:
Mon to Thurs: 7am to 1pm.
2/9 Pearson Way, Osborne Park WA 6017.
★★★★★
ROASTED AND BREWED IN PERTH SINCE 2016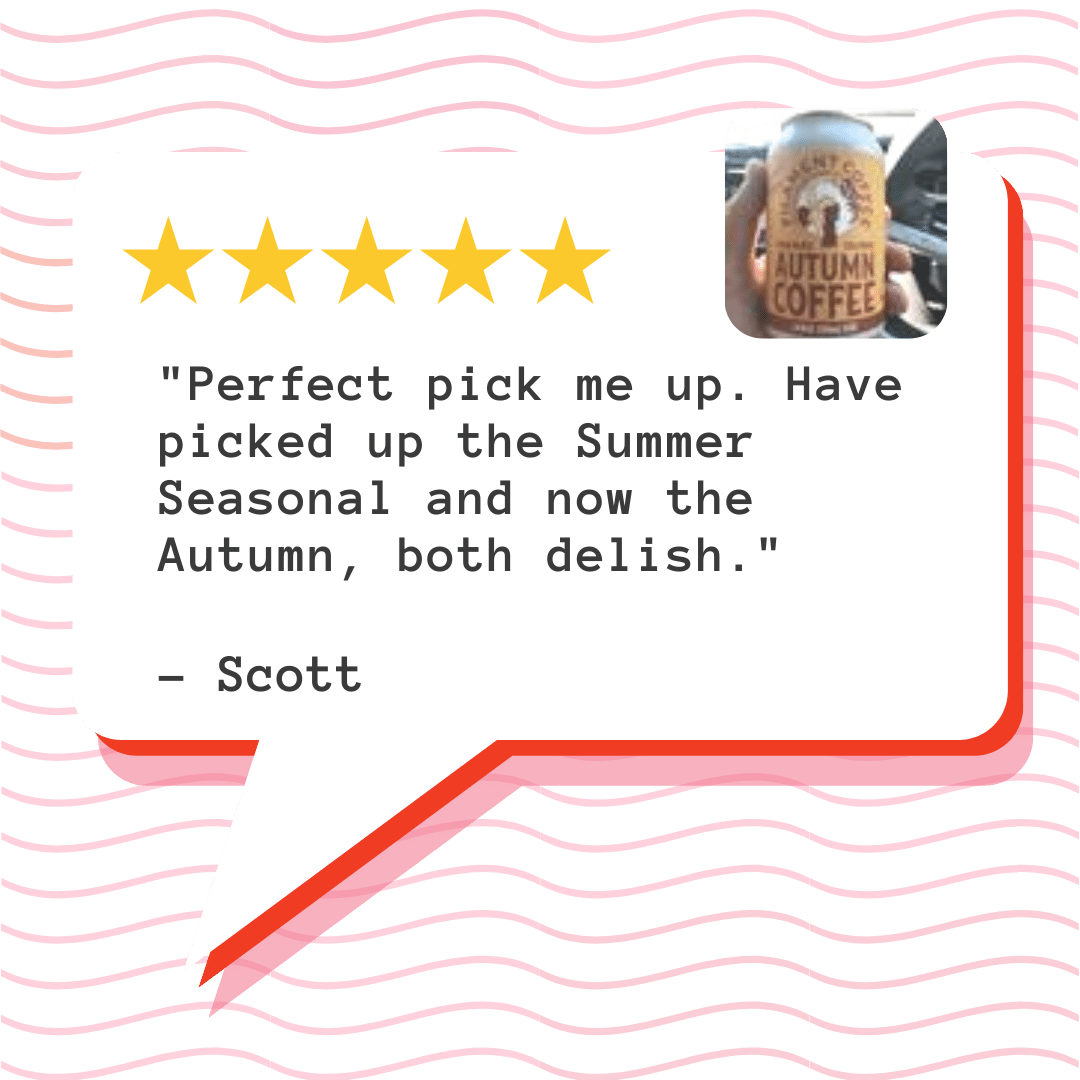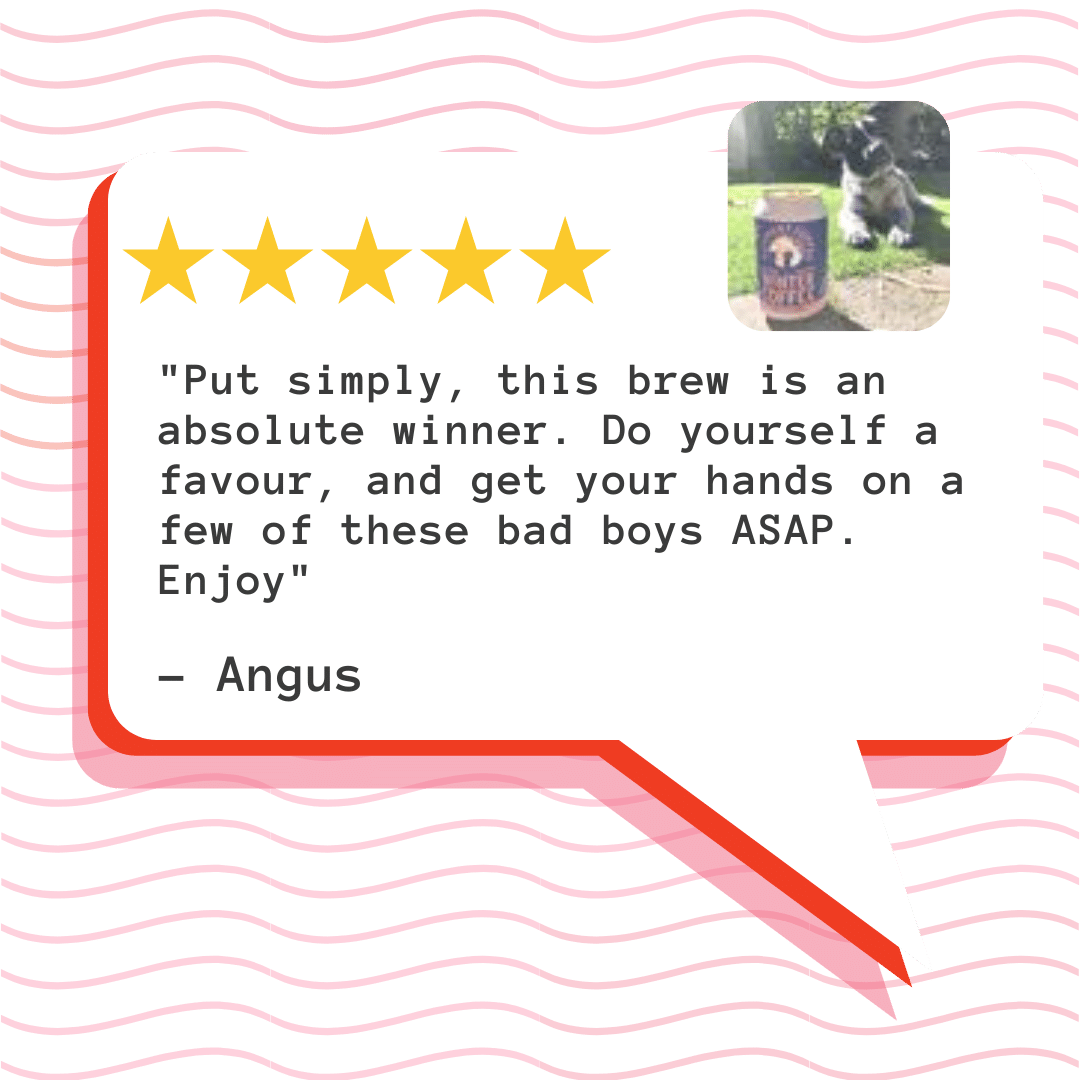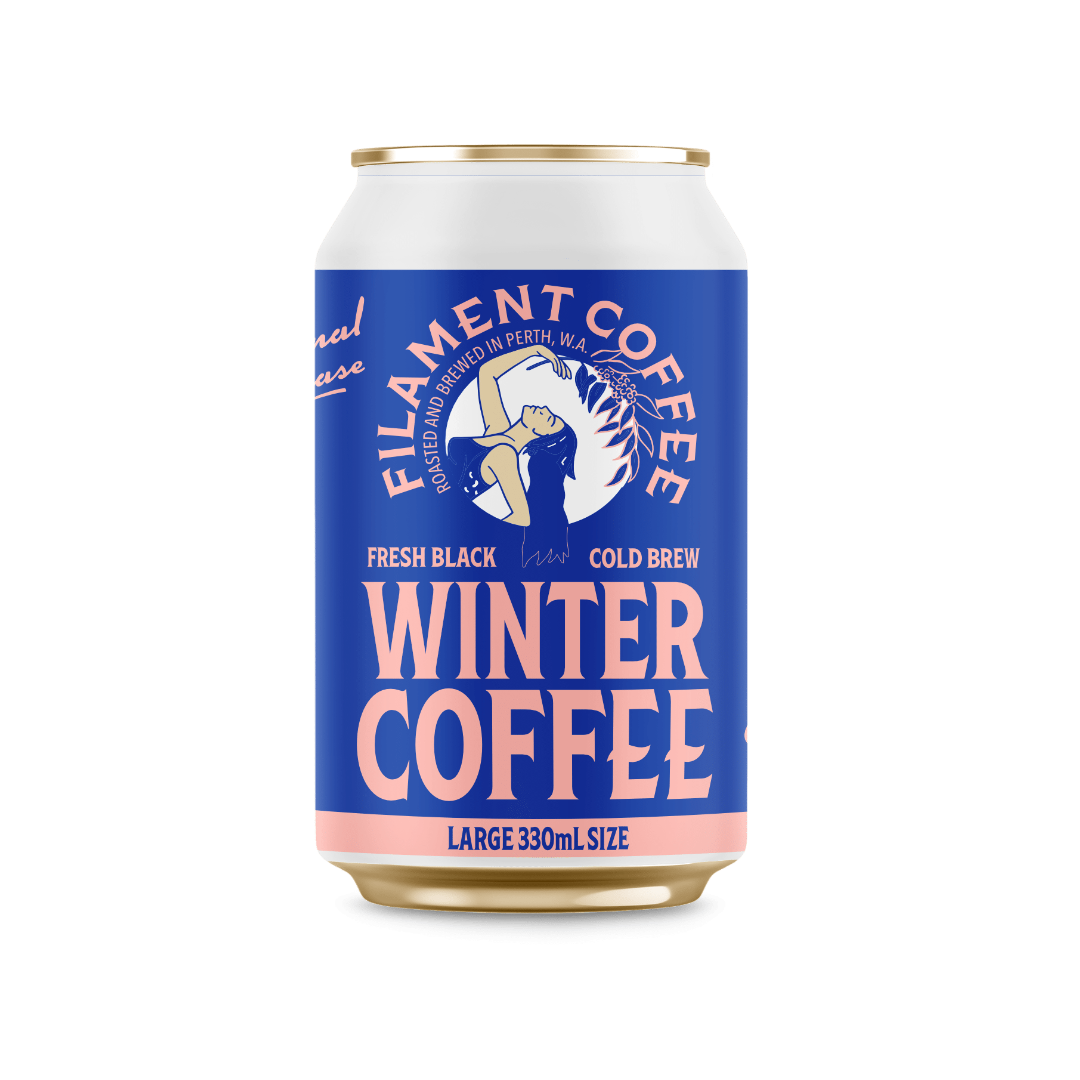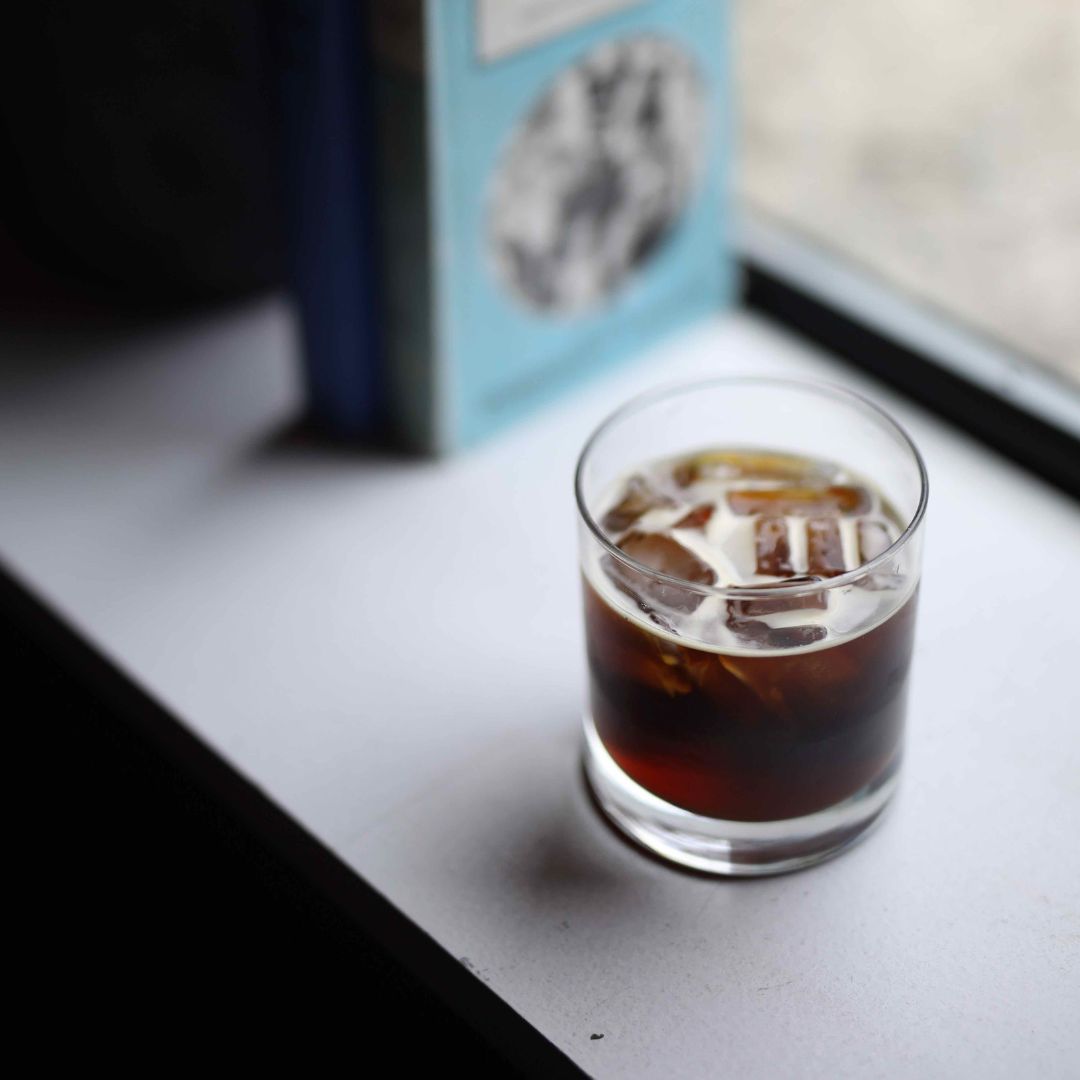 A Big 330mL Serve
Some cold brew cans are only 250mL - leaving you with a cup that's only 3/4 full. Get more bang for buck, and a full cup with Filament Coffee's 330mL Cold Brew Coffee Cans.
loved it
great flavor - took it to america with me for the WSOP, thankfully :)
Life changing
Wowza! Filament Coffee's canned cold brews are a caffeine aficionado's paradise in a portable package. Perfect for when you're on the go, or just too lazy to brew (guilty as charged). Each can offers a smooth, rich taste that says, "I'm not your average joe." It's like they've crammed a tiny barista inside each can who knows exactly how I like my coffee. The freshness? Unrivalled! Forget your morning grouches - these cans are the wake-up call your taste buds need. Five shining stars!
★★★★★
"The guys at Filament Cold Brew Coffee might just be serving up the best nitro cold brew in all of Perth! "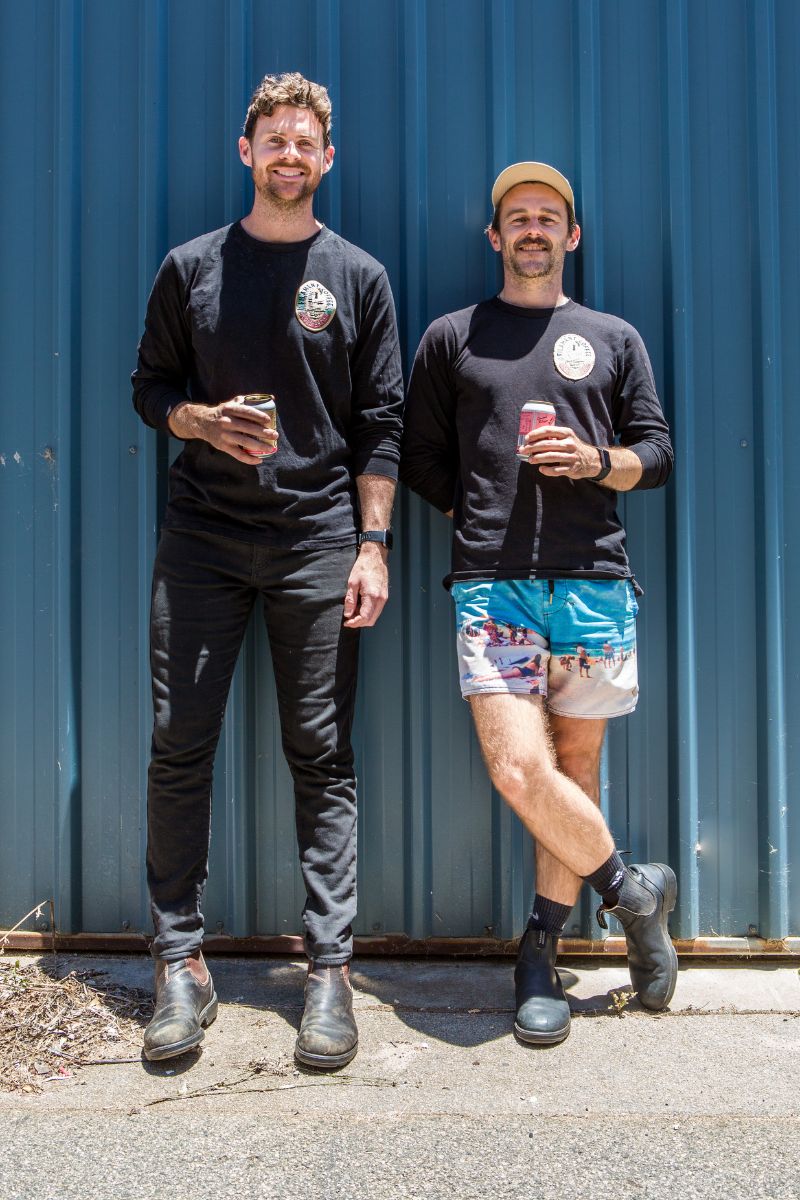 ABOUT US
Hi, we're Filament Coffee
We make delicious black coffee that you can take anywhere, right here in our Osborne Park brewery.