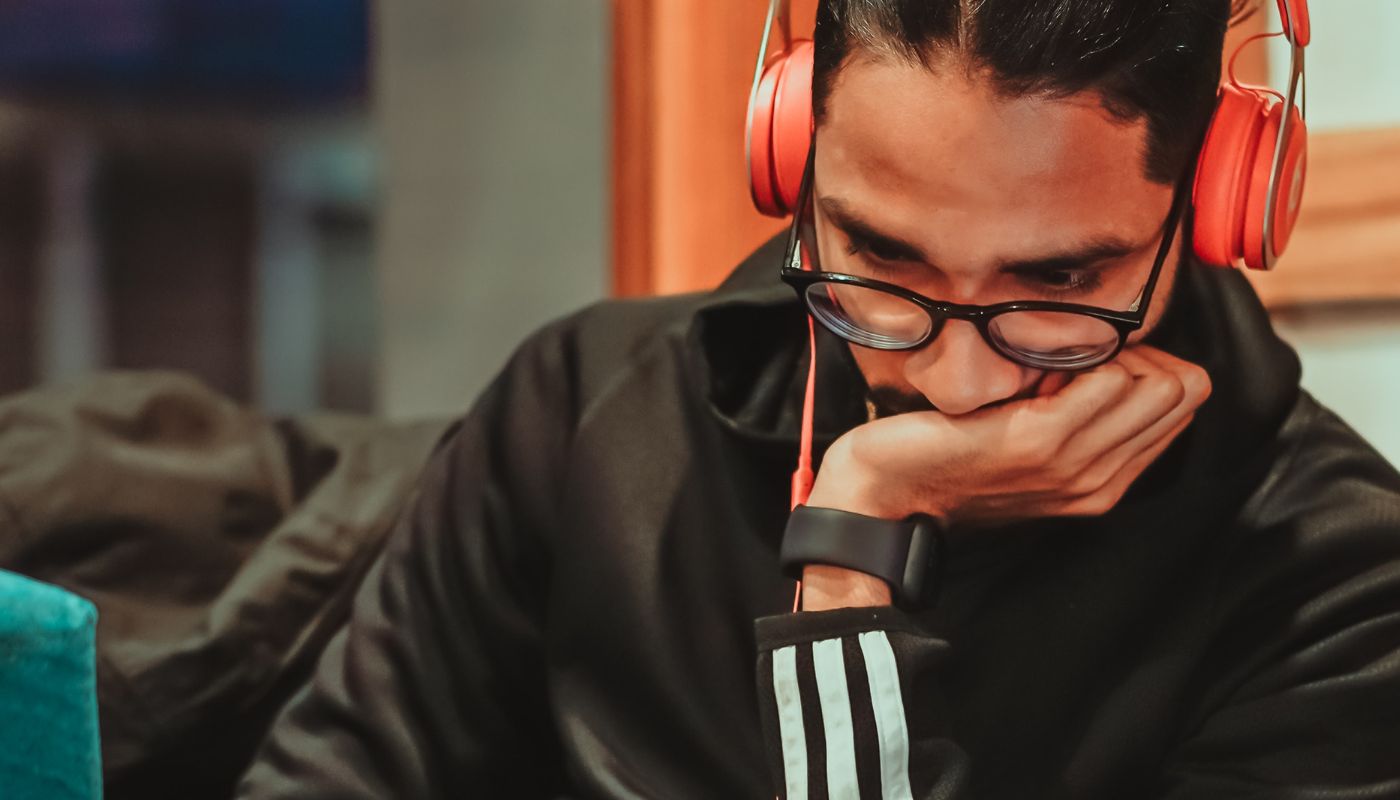 LIKE TO LISTEN?
Tune In to the Filament Coffee Podcast
Recording since 2021
Definitely not a specialty coffee podcast.
Two mates who own a coffee business—and one who doesn't—explore the wild facts and wonderful stories you haven't heard about the world's favourite beverage.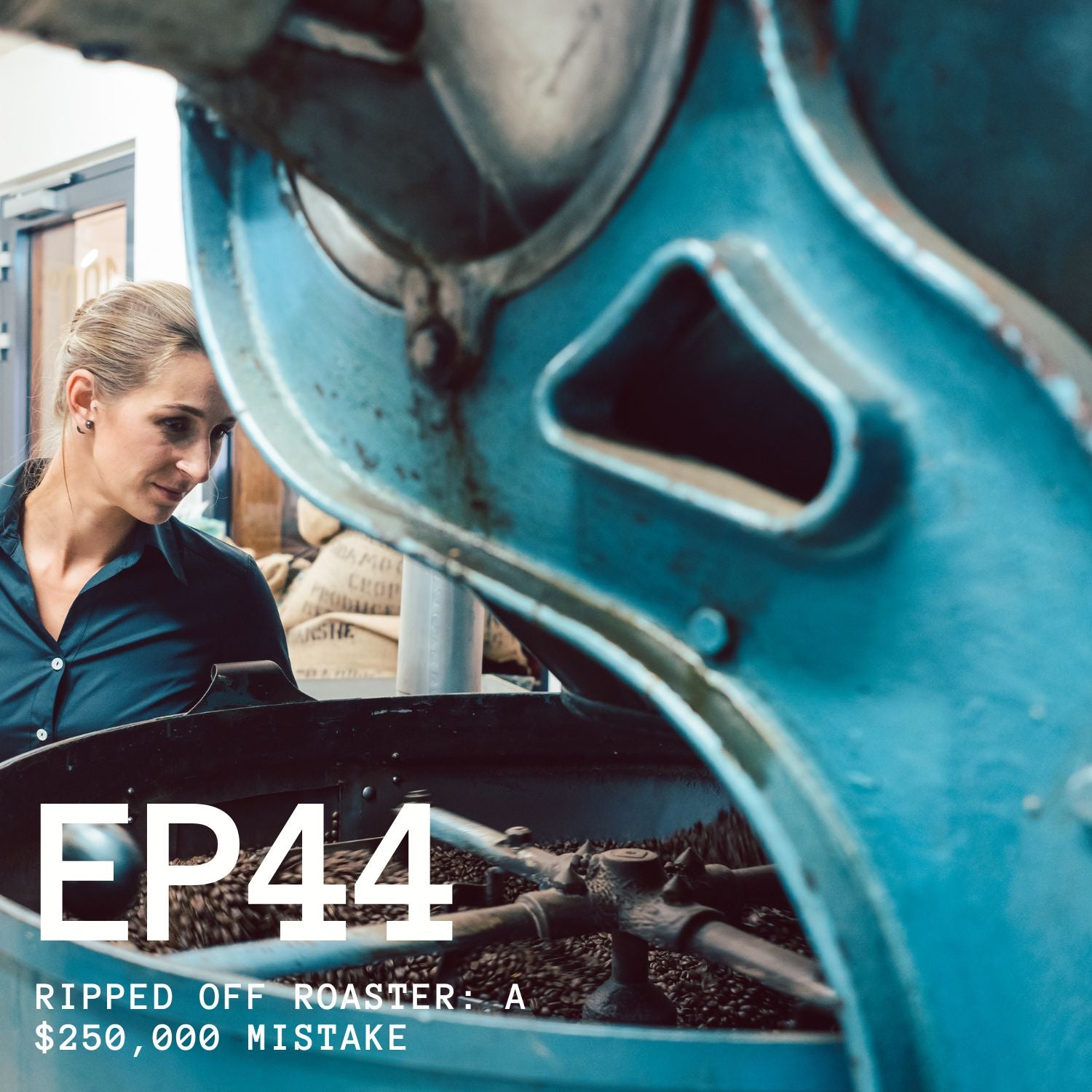 We're back for 2023!In this episode, we dive into the story of the US-based coffee roaster who w...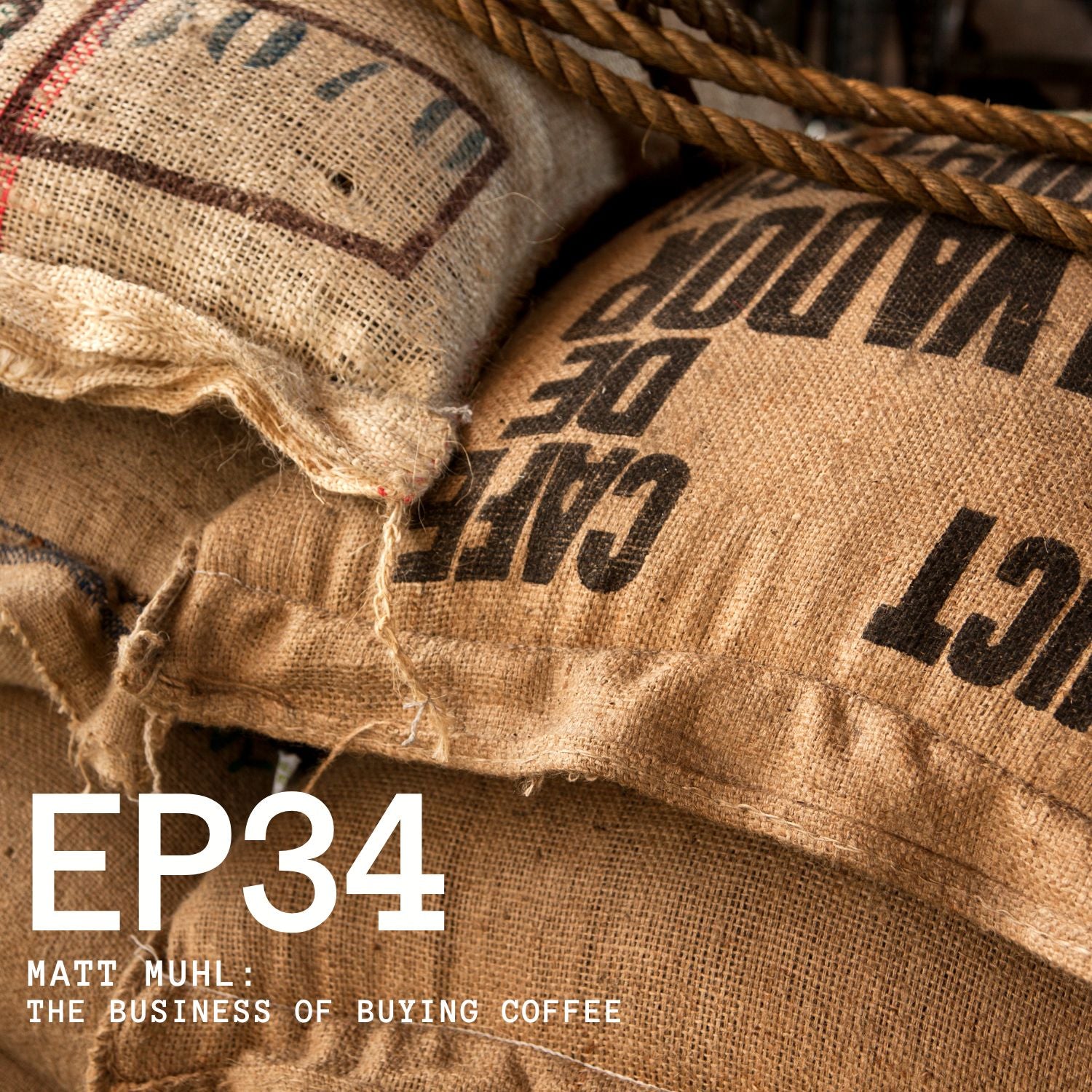 Do you know where your coffee is from? In 2022, "responsibly sourced" and "ethically purchased" ...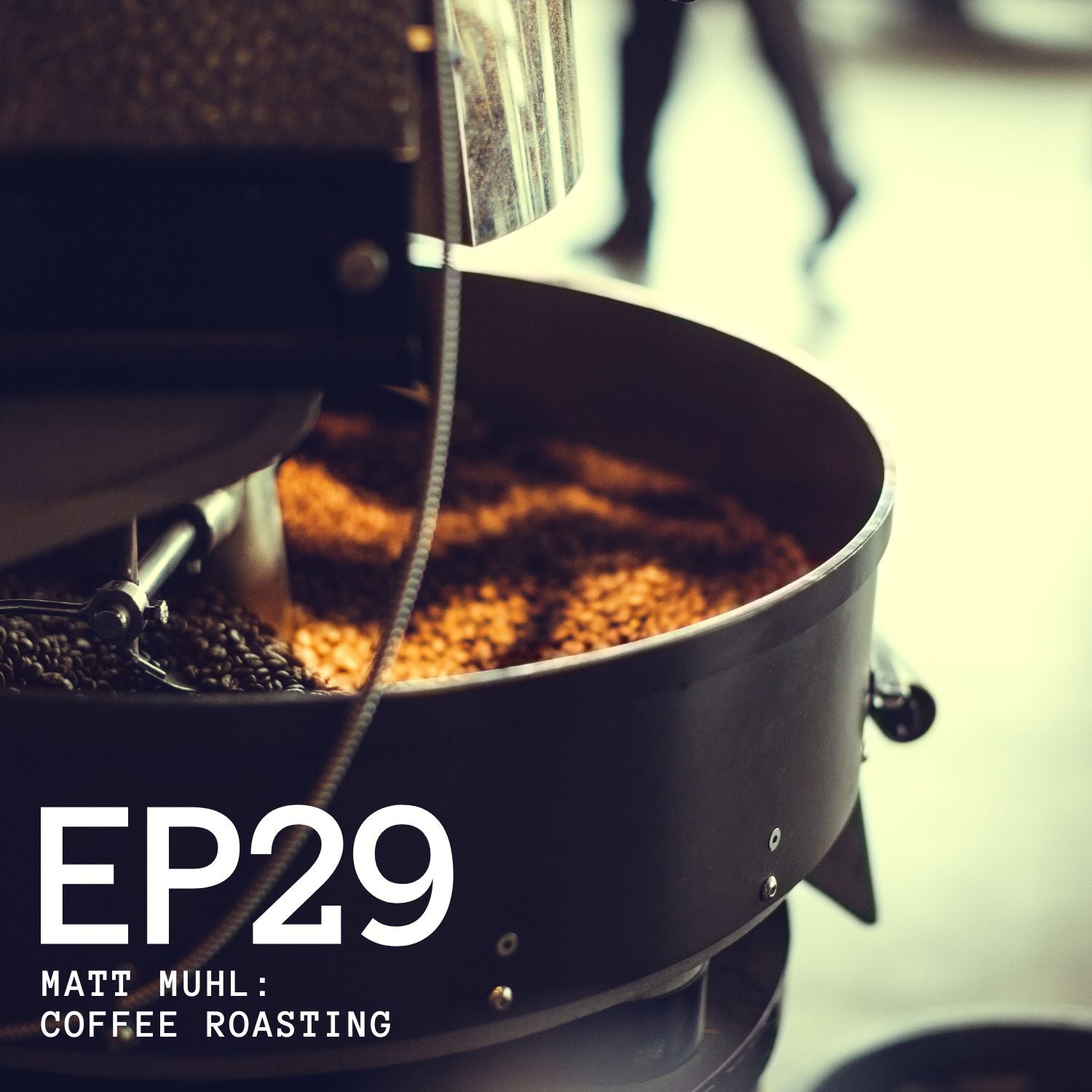 This week we're joined once again by our dear friend and resident coffee expert, Matt Muhl of Br...